About this retreat
What are you looking for in a winter camp for your High School students? Sound Biblical teaching? (Check.) Intensely creative games and group challenges? (Check.) A beautiful location, opportunities for deep discussions, authentic worship? (Check, check, check!) Oh yeah, and don't forget the hot chocolate. (Check.)
High School Winter Camp at Forest Home is an experience designed to challenge, encourage, and engage students who are in 9th-12th grade. Each activity during the weekend is purposefully planned to get them out of their normal routines and challenge them into something more significant, more adventurous, and more intentional. Our staff strives to keep the teaching relevant and Biblical, and they each look for ways to encourage students to have deep discussions, prayer, and quiet times of reflection. We want to partner with you and your volunteers to nurture your students in their journeys with Christ.
We also think campers should have loads of FUN while encountering their Creator, so we offer tons of options for winter recreation and outrageous group games. Zip lining through the trees, careening down the tube run, playing games in a cozy lodge, climbing the Sky Trail (and more!) are sure to create memories that will outlast any SnapChat post.
Dates:
February 17 - February 20, 2017
Rates:
$129 (Counselor) / $258 (Camper)
Speaker:
Joel Dunn
Worship:
Tiffany Sinko
Speaker:
Joel Dunn
Joel was born and raised in Burbank, California. He found his calling into ministry just out of high school when he began leading worship for students at Forest Home under the camp name "Geronimo". His love for youth grew as he spent 12 years ministering to students in the Youth Ministry realm. He has written for DYM and has been in a Youth Cartel Co-hort. He loves his wife Shannon, who Joel met while working together at camp, so you better believe he loves Forest Home! They have been married for 6 years. Joel is a Disneyland fanatic, enjoys running,
hiking, and a good burrito. Joel and Shannon had their first child, Penelope, a year ago and are loving every moment of being parents to her. Joel, Shannon, and Penelope live in Malibu CA where Joel is the Youth Pastor at Malibu Presbyterian Church and Joel is thrilled to be speaking
at his Forest Home away from Home.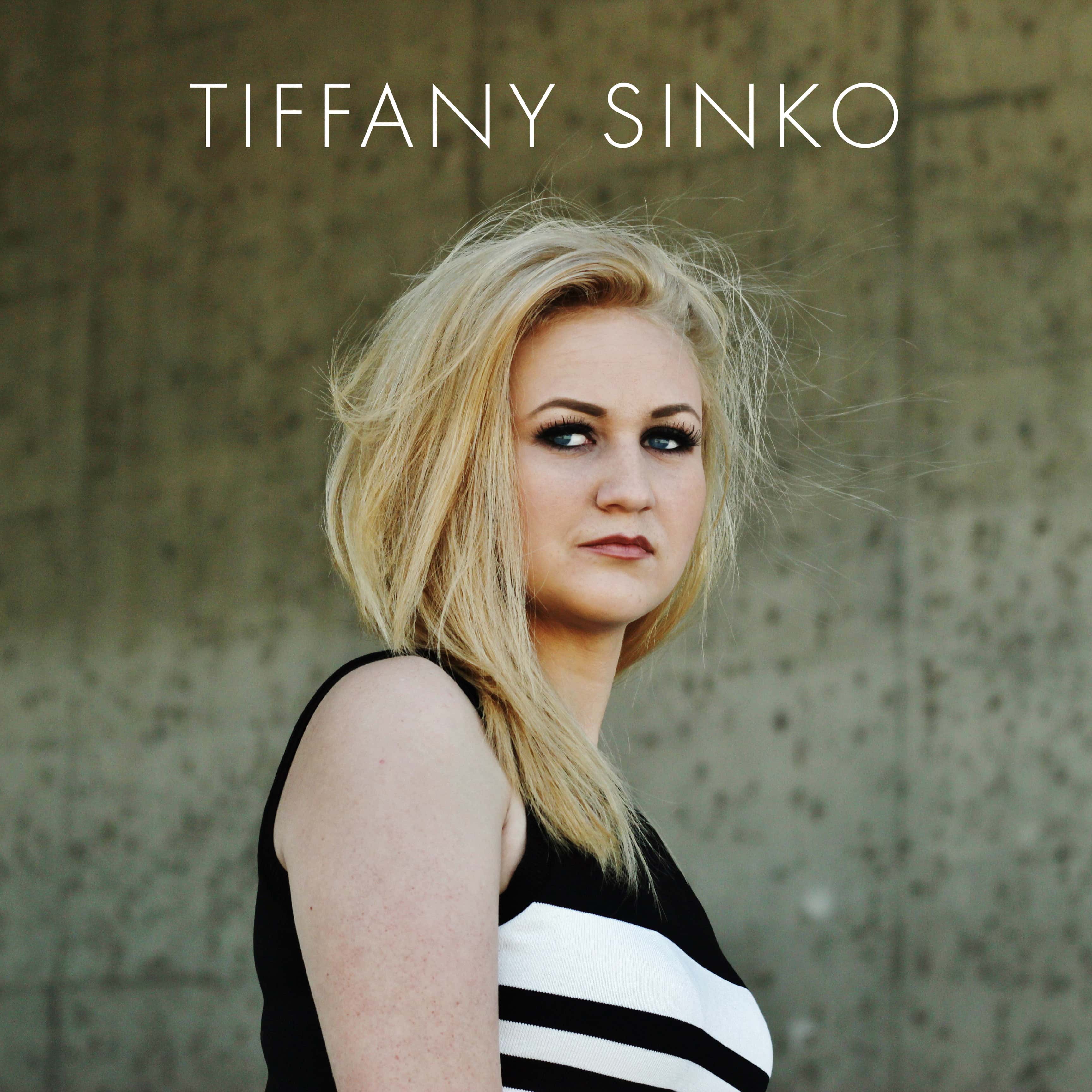 Worship:
Tiffany Sinko
Southern California Christian pop/alternative/EDM artist Tiffany Sinko grew up singing both in church worship from age nine to all types of venues inside and outside of the church. After producing a five-song EP at age 15, Tiffany started alternative rock band Of Eyes That See.
All members of Tiffany's band grew up playing and singing in their respective church's worship bands and each feels called for life to create and play music for people of all backgrounds. Tiffany writes songs about everyday real life infused with an element of hope that comes from knowing Jesus Christ.
FOR MORE INFORMATION:
| | |
| --- | --- |
| Church Group | $258 |
| Church Counselor | $129 |
Payment Guidelines:
All deposits are non-refundable and due at the time of registration.

Payment Deadlines:
• The full balance is due no later than one month prior to the retreat
• Any cancellation within 30 days forfeits full payment
• At the discretion of Forest Home, prices are subject to change at any time
• If you are a church or group and have signed a contract, please refer to your contract for payment guidelines