About this retreat
Ready to slide down a snow-covered tube run? Encounter Jesus? Deepen friendships with students in your youth group?
Junior High Winter Camp is THE place for your 6th, 7th, and 8th grade campers to get away from the academic and social pressures of Junior High and instead focus on their identity in Christ and place in God's family of believers. During a 3-day weekend of camp running Friday through Sunday, students will discover who God has made them to be through teaching from God's Word, small group discussions, and relevant worship.
Of course, no Winter Camp is complete without the fun! Creative games and interactive team challenges ensure there is never a dull moment. Campers have the freedom to explore the many seasonal recreation options at Forest Home all weekend long. (Hot chocolate at Stagecoach, Zip lining through the trees, or Phase Ten by the fireplace, anyone?) Campers will enjoy living in community, making new friends, and creating memories that will give them confidence as they navigate the changes and challenges that middle school so often brings.
Dates:
January 26 - January 28, 2018
Rates:
$108 (Counselor) / $215 (Camper)
Speaker:
Haley Downey
Worship:
Mass Anthem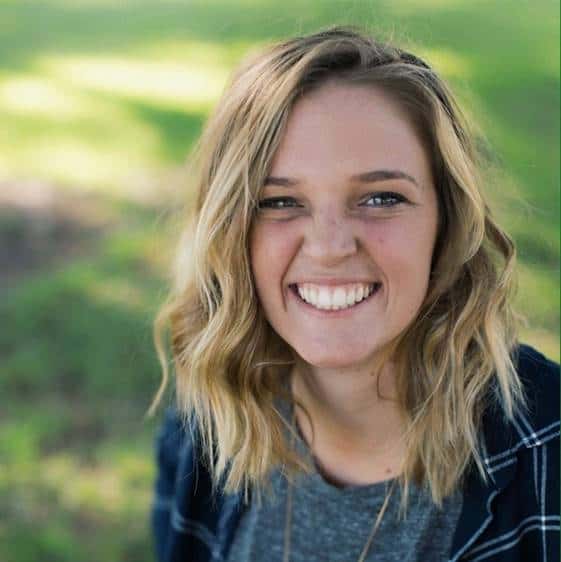 Speaker:
Haley Downey
Haley Downey is the Associate Director of Junior High Ministry at Grace Fellowship Church in Costa Mesa, Ca. She has worked primarily in family ministry for the past 5 years, walking with students from ages to 5 to 25, as well as serving on the women's ministry team at Hume Lake Christian Camps. Haley loves people, is passionate and gets energized at the opportunity to equip students to adventure with Jesus and serve Him in the unique ways he has gifted them. Camp is near and dear to her heart, and any excuse to laugh, tell stories and spend time with the people she loves she will take!
Worship:
Mass Anthem
Mass Anthem is a Christian pop band originally from the Chicagoland area, now located in Nashville, TN. The trio is comprised of brothers, Chad and Tyler Sowards, as well as Joey Atansio. As former SpringHill Staff, Mass Anthem has a passion for youth and the upcoming generation. They hope their music inspires today's youth and encourages them to live a life for Someone greater than themselves.  "So many young people today put their identity in the number of followers they have or the likes they get on social media, rather than following the One who gives them their identity. We want to take back the youth and have our music point them to Christ and the freedom they can experience in Him.
FOR MORE INFORMATION:
| | |
| --- | --- |
| Church Group | $215 |
| Church Counselor | $108 |
Payment Guidelines:
All deposits are non-refundable and due at the time of registration.

Payment Deadlines:
• The full balance is due no later than one month prior to the retreat
• Any cancellation within 30 days forfeits full payment
• At the discretion of Forest Home, prices are subject to change at any time
• If you are a church or group and have signed a contract, please refer to your contract for payment guidelines