2021 Memorial Weekend Family Camp
About this retreat
Wouldn't it be great to have a break from cooking meals, cleaning the dishes, and entertaining your tribe? Could you imagine some time away that allowed for quality time with your spouse, spiritual renewal, and bonding time with the whole family? Wish you could get away for a week-long retreat, but you just can't swing that much time off work?
Memorial Weekend Family Retreat strives to be the experience your family needs to reconnect, rediscover, and relax. In a picturesque mountain setting, your family will be engaged by dynamic speakers to challenge your spiritual walk. Your children will be loved and taught in fun, age-specific programs throughout the day and tenderly cared for in your cabin in the evening by your family's very own Child Care Assistant. (No, you're not dreaming! A personal babysitter all weekend long!) You will finally be able to sit down during dinner to enjoy nine hot, delicious meals prepared by our skilled staff and take that much-needed break from the chores. All of the major perks of a Summer Family Retreat are condensed into one spectacular three-day weekend away at Forest Home.
Whether you feel like plunging down the Zip Line or journaling in the chapel, going for a hike or indulging in a milkshake, Forest Home offers a unique blend of experiences for your whole family to make memories that will last a lifetime. Love to swim? We have pools and a lake. Got a competitive streak? Challenge your kids to a round of miniature golf or horseshoes. The possibilities are endless!
A unique feature that distinguishes Forest Home is our all-inclusive rate packages, which means you won't pay extra for meals, meeting space, and recreation.
Dates:
May 28 - May 31, 2021
Rates:
Starting at $205
Speaker:
Richard Dahlstrom
Worship:
George Louis
Host Pastor:
Robert Wachs
Speaker:
Richard Dahlstrom
Richard is a main pastor of Bethany Community Church in Seattle, a thriving church with more than 3,000 people. Richard teaches at conferences and various Torchbearers Bible Schools all around the world. His book, The Colors of Hope: Becoming People of Mercy, Justice, and Love was awarded by Christianity Today as one of the best books of the year 2011. He has authored two other books including, The Map is not Journey: Faith Renewed While Hiking the Alps and O2: Breathing New Life Into Faith. Richard is a father of three grown-up children, and if he is not teaching or writing he likes climbing, hiking or skiing.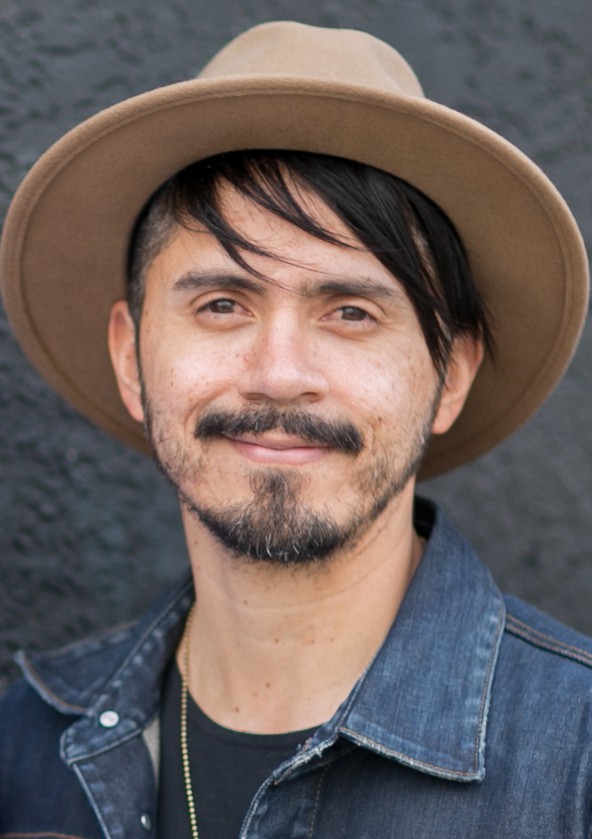 Worship:
George Louis
Worship Leader" and "Artist" are seldom two titles that blend as seamlessly as they do in describing the music and motivation behind multi-instrumentalist and singer/songwriter George Louis. Even with over 15 years of musical achievements and accomplishments, George still feels as though he has only scratched the surface. George then began playing the drums, playing alongside Eddie Espinosa and Andy Park to name a couple. By the time he became a teenager, George was leading worship and writing and composing worship music. His original music has been recorded and played all throughout Mexico, Latin America and Europe. George founded and released albums with Boxhaul7, The Fuse, and Adiosmercedez, working along with producers such as Dan Blessinger (London Symphony, Zac Brown), Kevin Dukes (Pink, Sarah Evans), Benny Faccone (Santana, Ricky Martin, Mana, Sting, Luis Miguel) and Brian Garcia (Kelly Clarkson) – all Grammy Award-winning producers and now personal friends.
George learned that God will test you to the point of exhaustion and surrender. There is a crossroad and decision point where the focus of "self-serving" versus "giving God the glory" meet. It is where the spirit of entitlement and pride wrestles with the "I don't need you, you need me" attitude. Disciple, or poser? This answer came in George's complete surrender of his God-given talent and his vow to God: "If you don't want me to pursue music ever again…(sigh and gulp), then I am okay with that. I surrender all to you." Two years passed by and not a single chord was played, nor a song written. It was during this silent walk in the desert with Jesus that confirmed to George that it was Jesus who completed him, not music.
George continued to lead worship at many churches and events in Southern California such as Lake Avenue Church, the Crossing, KKLA Men's Gathering, EPIC Worship Conference, Franklin Graham Samaritan's Purse World Conference to name a few, including his previous church Harvest Riverside. It was during this time that he met his beautiful wife and accepted God's calling to full-time ministry. George Louis currently serves as the Pastor of Worship at his home church, CORE Church Los Angeles with Pastor Steve Wilburn, and continues to write songs and lead worship every week. "If we think of ourselves as more than servants, we are out of order. God can't use us until we fully surrender." This is George's prayer, and the message behind his original song "Surrender":
• Chorus Take my life and make it yours
Lord, I leave it in your hands
Take my dreams, my plans, my hope
Take it, I surrender all
Take my life and make it yours
Lord, I leave it in your hands
Take my dreams, my plans, my hope
Take it, I surrender all
(listen to this song in its entirety at GEORGELOUISMUSIC.NET)
Host Pastor:
Robert Wachs
Robert has been pastor at Newbreak church for the last 15 years.
FOR MORE INFORMATION: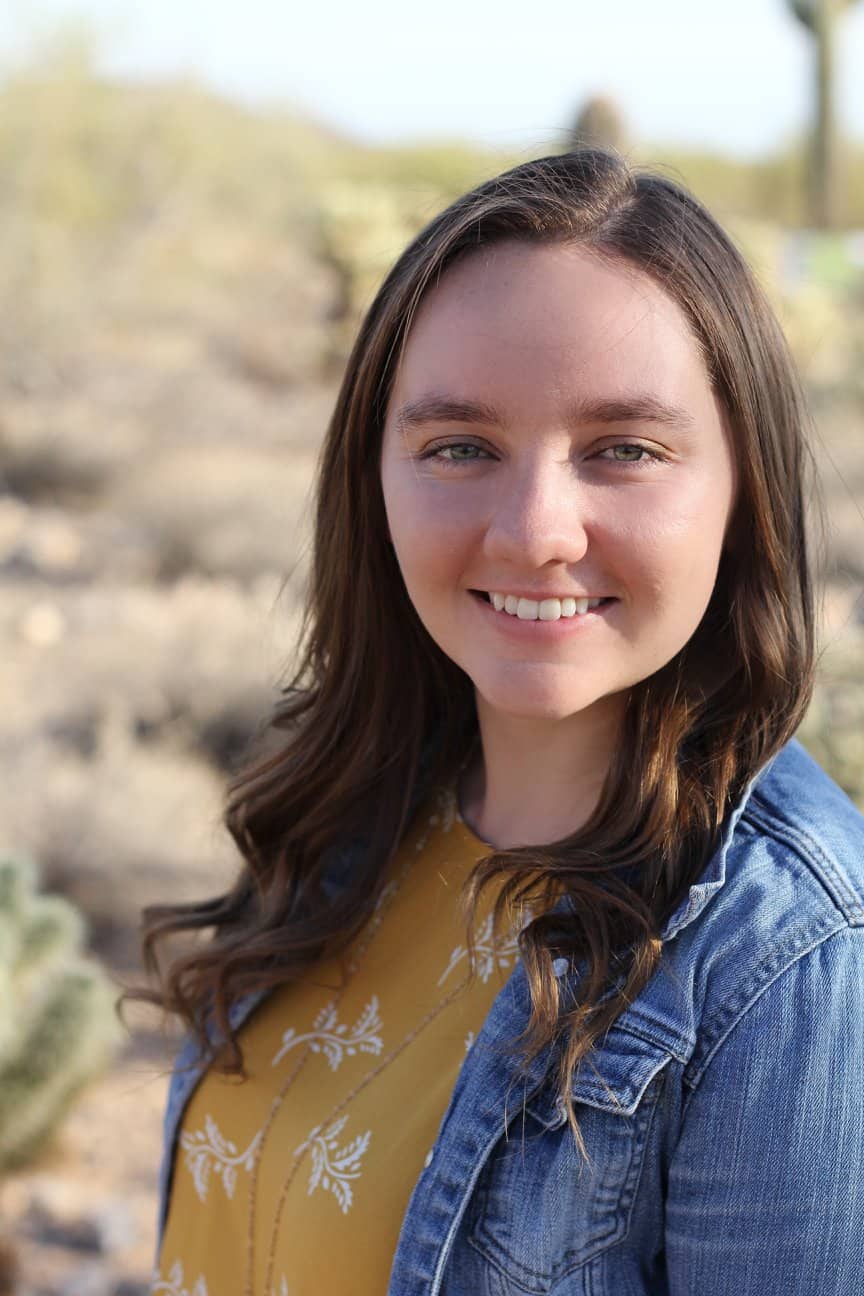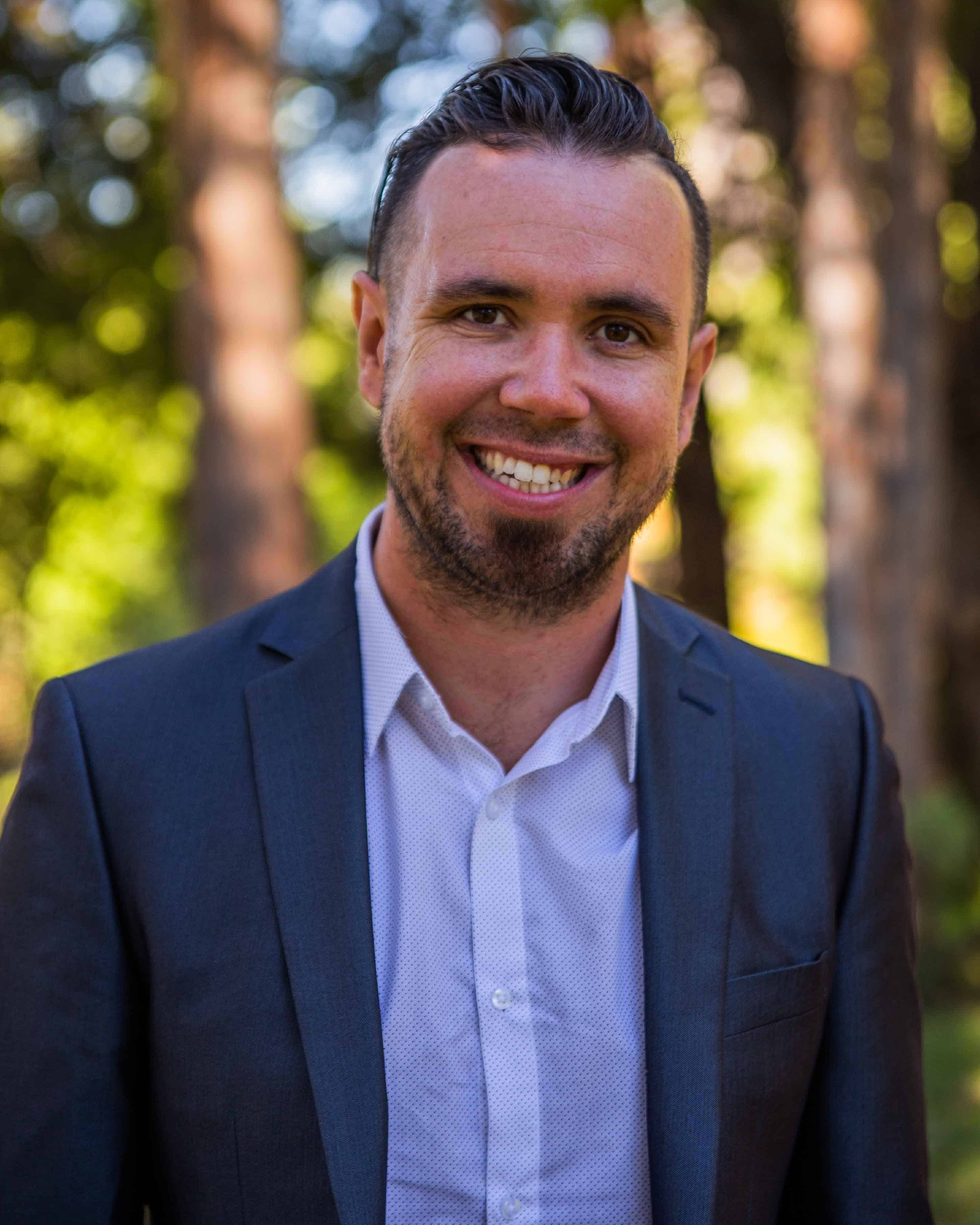 HOUSING
Note* : All housing is shared for this event.
RATES
Note* : All Housing is Shared
Payment Guidelines:
All deposits are non-refundable and due at the time of registration.

Payment Deadlines:
• The full balance is due no later than May 2nd
• Any cancellation after February 2nd forfeits full payment
• At the discretion of Forest Home, prices are subject to change at any time
• If you are a church or group and have signed a contract, please refer to your contract for payment guidelines