2023 Memorial Weekend Family Camp
About this retreat
Wouldn't it be great to have a break from cooking meals, cleaning the dishes, and entertaining your tribe? Could you imagine some time away that allowed for quality time with your spouse, spiritual renewal, and bonding time with the whole family? Wish you could get away for a week-long retreat, but you just can't take the time to plan and coordinate it all?
Forest Home Family Camp strives to be the experience your family needs to reconnect, rediscover, and relax. Best of all, we have it all planned out for you!
In a picturesque mountain setting, your family will be engaged by dynamic speakers to challenge your spiritual walk. Your children will be loved and taught in fun, age-specific programs throughout the day and tenderly cared for in your cabin in the evening by your family's very own Child Care Assistant. (No, you're not dreaming! A personal babysitter all weekend long!) You will finally be able to sit down during dinner to enjoy seventeen hot, delicious meals prepared by our skilled staff and take that much-needed break from the chores. All of the major perks of a Summer Family Retreat are condensed into one spectacular all-inclusive weekend away at Forest Home.
When we say all-inclusive, we truly mean it. Your stay will be Friday to Monday – four whole days! For approximately $200 per day (depending on housing) you will get 3 full meals a day, all the fun activities and programs, daily worship, engaging Bible teaching and enlightening workshops. Guess what – the child care is included in the price too!
Yes, you read that right.
Whether you feel like plunging down the Zip Line or journaling in the chapel, going for a hike or indulging in a milkshake, Forest Home offers a unique blend of experiences for your whole family to make memories that will last a lifetime. Love to swim? We have pools and a lake. Got a competitive streak? Challenge your kids to a round of miniature golf or horseshoes. The possibilities are endless!
A unique feature that distinguishes Forest Home is those all-inclusive rate packages. This really means that you won't pay extra for meals, meeting space, and recreation. Pay once. Enjoy for a weekend. Remember for a lifetime.
Dates:
May 26 - May 29, 2023
Rates:
Starting at $325
Speaker:
Jason Carson
Worship:
Aaron Kellim
Host Pastor:
Ken Elben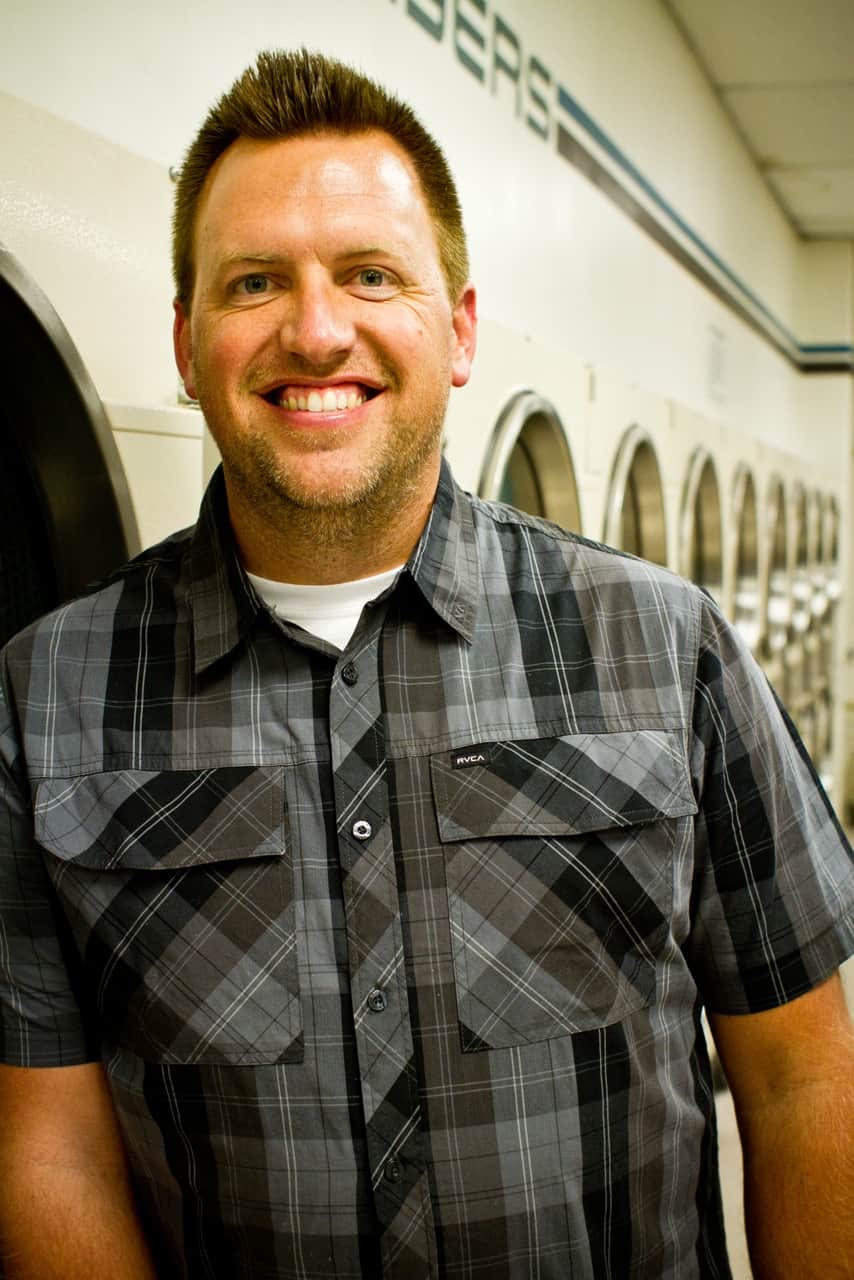 Speaker:
Jason Carson
Jason Carson is the Senior Pastor of Encounter Church in Mission Viejo, CA.  He loves his family more than anything on the planet.  Jason and his wife Julie were married in 1998 and have 4 amazing children: Halley, Lucy, Janey, and Shane.  Jason was the Youth Pastor at Mission Hills Community Church in Rancho Santa Margarita for 14 years and saw it grow from 11 to 160. After transitioning to adult and family ministry for a couple of years, Jason got the clear call from God to plant a church in his hometown of Mission Viejo in March of 2015. His true passion is shepherding people and caring for them as they encounter a life changing God, and become passionate followers of Christ.
Formerly, Jason was the founding member of The OC Supertones, one of the most popular bands in all of Christian music. While serving in the band, Jason delivered the message of the gospel to over one million people.  He has spoken at numerous Harvest Crusades, Billy Graham crusades, Food for the Hungry events, Creation festivals, for the Pope, and at several youth camps.  Before the band, Jason worked as a small group leader, teacher, worship leader and youth director at Mission Hills Church in Mission Viejo, CA for 7 years.
Jason graduated with a degree in Pastoral Ministries from Vanguard University in Southern California.
Worship:
Aaron Kellim
Aaron Kellim is a singer/songwriter and worship leader from Los Angeles, CA.  He has been creating music and leading worship since he was sixteen, and has traveled the country playing with bands such as Switchfoot and OneRepublic.  Aaron is currently writing new music and leading worship at churches across the Los Angeles and San Diego areas.  Aaron has been married to his beautiful wife, Kristin, for seven years, and has two rescue pups, Waino and BB.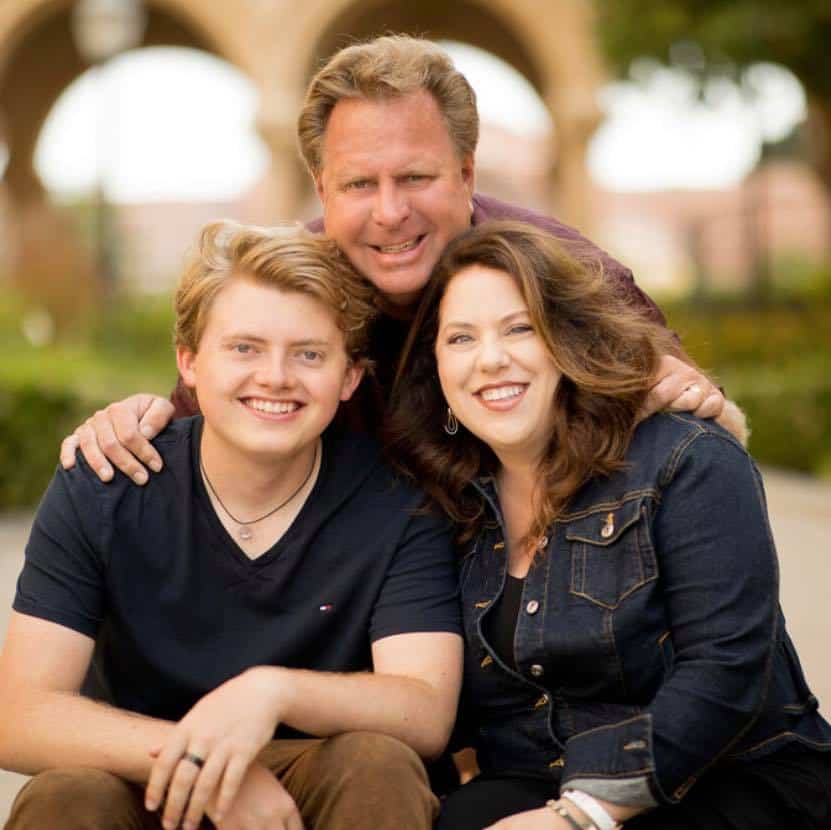 Host Pastor:
Ken Elben
For over 30 years, Ken has been blessed to have the opportunity to collaborate together while on the senior leadership teams of some amazing ministries. His passion is to equip and shepherd all generations to pursue the purpose that Christ has for them. With a calling to encourage, educate and enlighten families in their walk with Christ, deepen their understanding of a Biblical worldview, foster growth in Christian community, and to see the Great Commission lived out. He has been married to his wife Joy for 26 years. They met in ministry and have a passion for loving people and sharing the love of Jesus in every interaction. Since adopting their son, Isaiah, in 2004, they have walked the adoption and foster family paths over these last many years, and God has given us tremendous insight into the needs and care of families going through similar situations.
FOR MORE INFORMATION: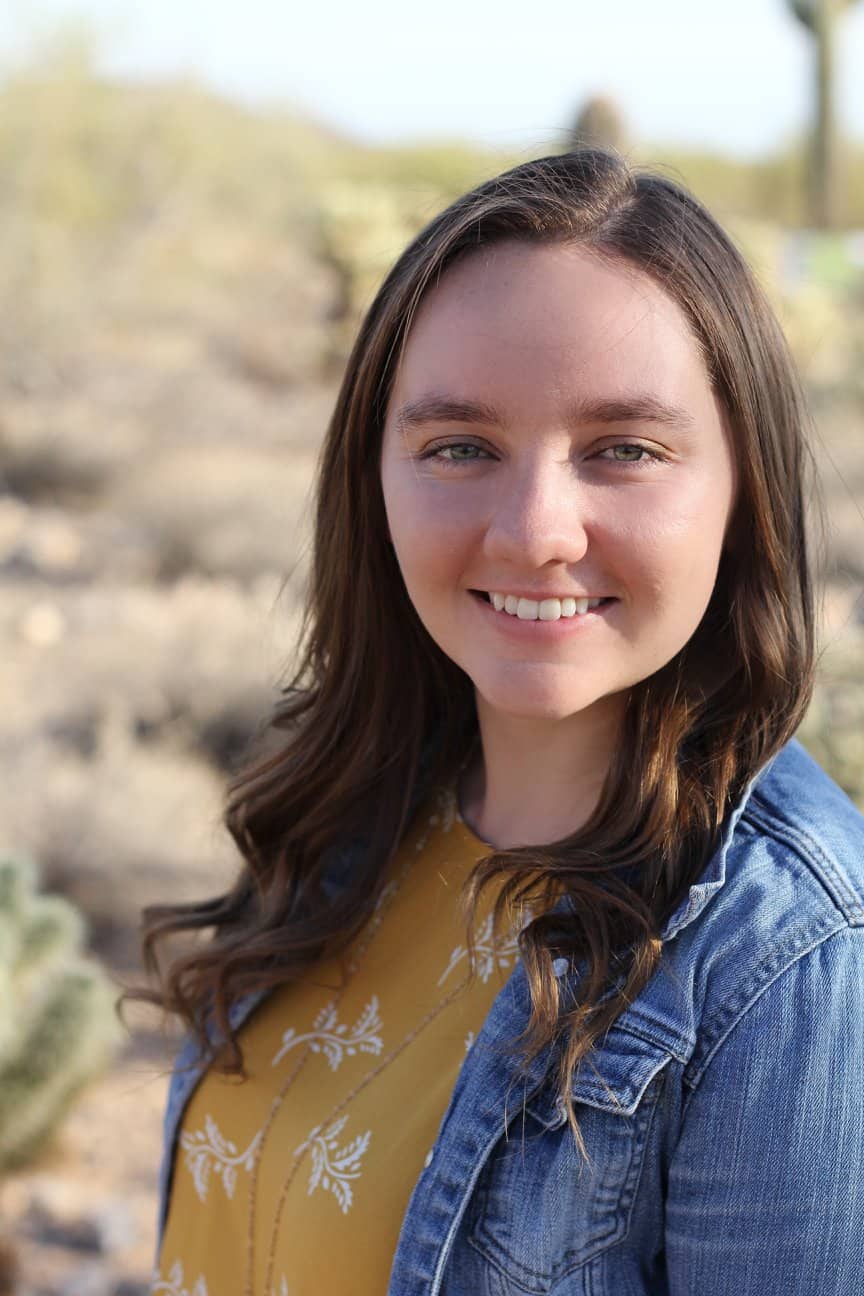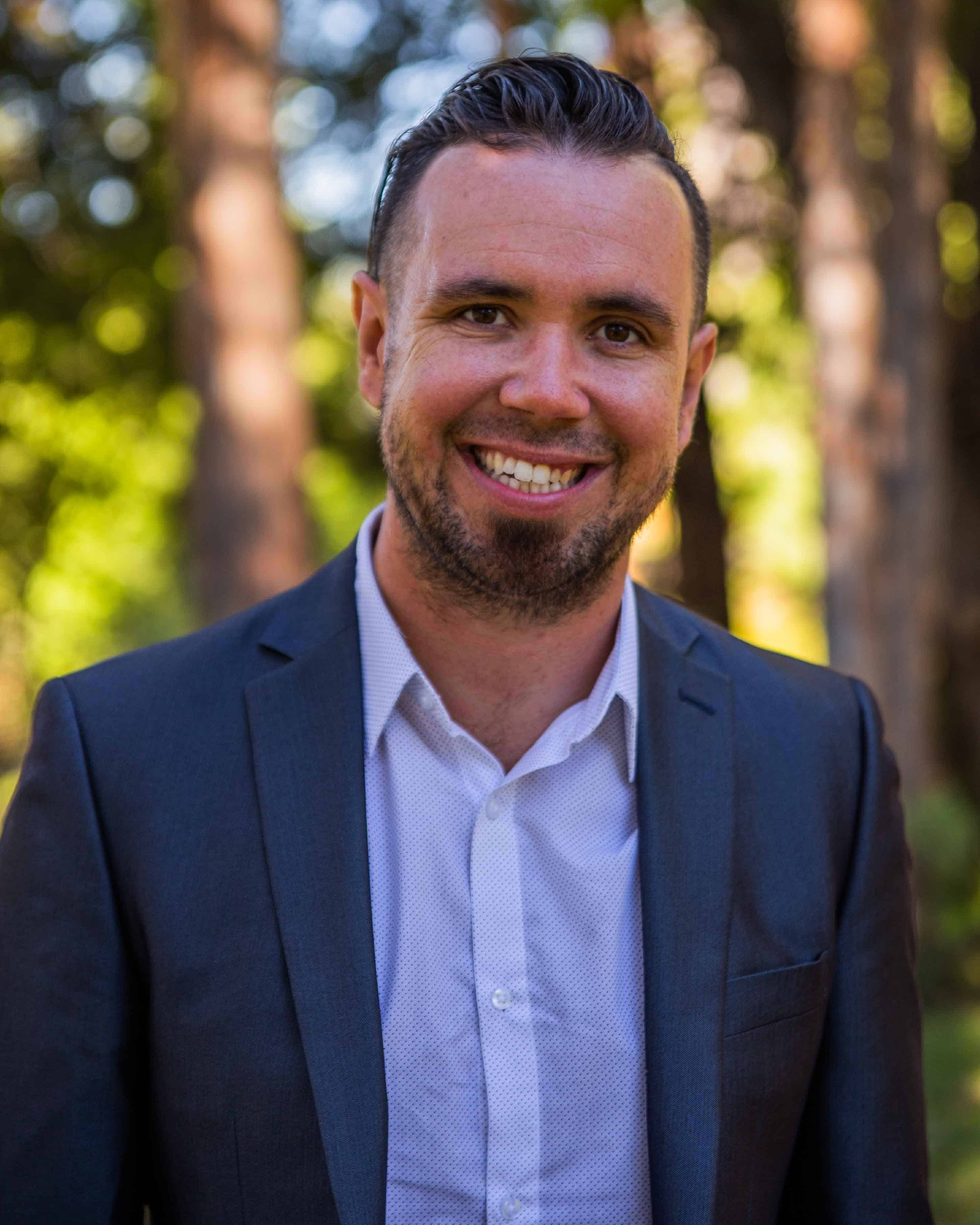 HOUSING
Note* : All housing is shared for this event.
RATES
Note* : All Housing is Shared
Payment Guidelines:
* All deposits are non-refundable and due at the time of registration
* All [Cedar Ridge] units have a minimum occupancy requirement of 2-5 guests per room
* A $750 per person upcharge will be added for booking below the minimum in Cedar Ridge
* Cedar Ridge Studio: 2 guests minimum
* Cedar Ridge 2-bedroom, 1-bath: 3-4 guests minimum
* Cedar Ridge 2-bedroom, 1-bath with Living space: 4 guests minimum
* Cedar Ridge 2-bedroom, 2-bath with Living space: 5 guests minimum
* All Premium housing units have a minimum occupancy requirement of 3 guests per room
* A $700 per person upcharge will be added for booking below the minimum for Premium housing
Payment Deadlines:
• All payments made for Summer 2023 are non refundable starting October 1st 2022
• The full balance is due no later than May 1st
• At the discretion of Forest Home, prices are subject to change at any time
• If you are a church or group and have a signed agreement, please refer to your contract for payment guidelines