About this retreat
Fellowship is so important on this faith journey. Are you looking to deepen your friendships with like-minded women in your community? Could you use some time away to refresh your mind, soul, and body? How about some time to let your soul breathe as you seek the Lord away from all of the distractions of daily life?
Our Spring Women's Retreat at Forest Home is the perfect balance of rest, fellowship, relaxation, learning, and fun. As Spring unfurls her beauty in the San Bernardino mountains, you will have the opportunity to indulge in some pampering (massage, anyone?), be encouraged in your walk with God, and make memories with other women as you do crafts, dine on delicious food, and enjoy the many recreation options we have to offer. Whether it's hiking or journaling, chatting over coffee or sleeping in, you are sure to find what you need in a weekend getaway.
A unique feature that distinguishes Forest Home is our all-inclusive rate packages, which means you won't pay extra for meals, meeting space, and recreation.
Dates:
April 21 - April 23, 2017
Rates:
Starting at $199
Speaker:
Heather Avis
Speaker:
Sharon McKeeman
Speaker:
Katie Quesada
Worship:
Mandie Pinto
Speaker:
Heather Avis
Heather Avis is wife to her handsome and hardworking man Josh, and mother to the adorable Macyn, Truly and August. After working as an Education Specialist she found herself as a full-time stay at home mom when she and her husband adopted their first daughter, Macyn, in 2008. Shortly thereafter, in 2011, they adopted their second daughter, Truly. And in 2013, their son August was born and came home to be theirs. Heather currently resides in Southern California where between oatmeal making, diaper changing and dance parties she is writing her first book and using her hit Instagram account @macymakesmyday, to share the awesomeness of all things Down syndrome and adoption. She cares fiercely for the underdog and believes God's goodness and beauty are found in the most seemingly uncomfortable places.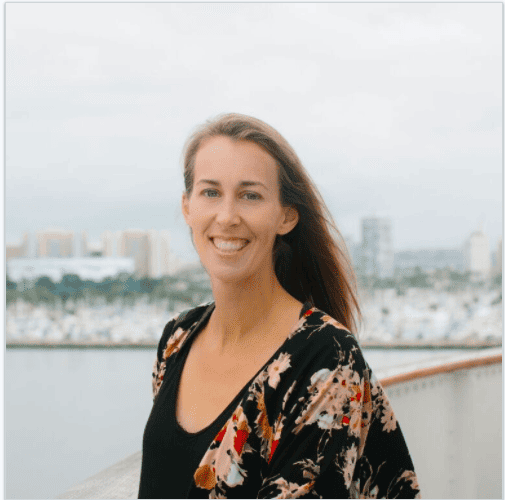 Speaker:
Sharon McKeeman
Sharon McKeeman is a Christian author, educator, artist and photographer. She is married and has four children that she homeschools. She has also experienced pregnancy loss and has three children in heaven. On her blog she writes honest encouragement for women walking through daily life and grief. Sharon writes for various print and online publications including Deeply Rooted Christian Women's Magazine and Wild + Free Homeschooling. She is completing her memoir on pregnancy loss. She teaches at The Bloom Forum, an online photography school, and speaks at various workshops, conferences and ministries. She calls sunny Southern California home, and loves spending time outdoors with her family. You can read more of her story  at www.sharonmckeeman.com.
Speaker:
Katie Quesada
Katie Quesada is the Lead Life Groups Pastor at Fellowship Monrovia. She is a graduate of Vanguard University and has started at Fuller Seminary. In addition to Life Groups, Katie also oversees Women's Ministries and an internship program. She and her amazing husband Danny live in Monrovia with their sweet baby girl Gracie June. Katie loves connecting people to the Gospel of Jesus through stories and her dinner table.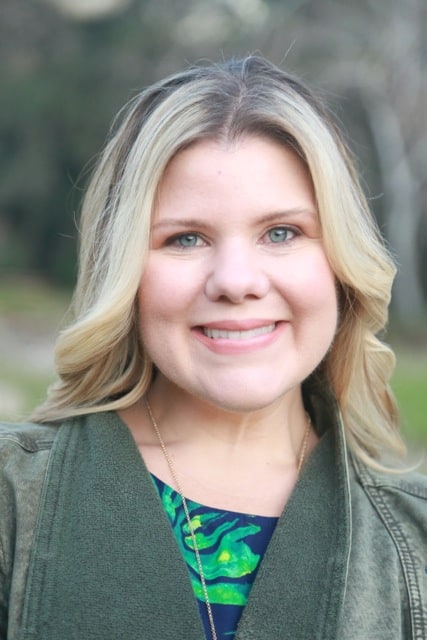 Worship:
Mandie Pinto
It can be said that Mandie Pinto has an endless song echoing in her soul. Falling in love with music at a very young age, Mandie heard the call to minister through music, and set out to sing at churches throughout the San Fernando Valley in Southern California.  God has given her the blessed privilege of leading and/or performing at churches and other venues all over the United States. Currently, she attends and serves as a Worship Leader at Shepherd Church in Porter Ranch.
FOR MORE INFORMATION:
| | | | | | | |
| --- | --- | --- | --- | --- | --- | --- |
| Adult | $199 | $215 | $275 | $315 | $379 | $389 |
Payment Guidelines:
All deposits are non-refundable and due at the time of registration.

Payment Deadlines:
• The full balance is due no later than one month prior to the retreat
• Any cancellation within 30 days forfeits full payment
• At the discretion of Forest Home, prices are subject to change at any time
• If you are a church or group and have signed a contract, please refer to your contract for payment guidelines