2023 Summer Family Camp: Week 1
About this retreat
Wouldn't it be great to have a break from cooking meals, cleaning the dishes, and entertaining your tribe? Could you imagine some time away that allowed for quality time with your spouse, spiritual renewal, and bonding time with the whole family? Wish you could get away for a week-long retreat, but you just can't take the time to plan and coordinate it all?
Forest Home Family Camp strives to be the experience your family needs to reconnect, rediscover, and relax. Best of all, we have it all planned out for you!
In a picturesque mountain setting, your family will be engaged by dynamic speakers to challenge your spiritual walk. Your children will be loved and taught in fun, age-specific programs throughout the day and tenderly cared for in your cabin in the evening by your family's very own Child Care Assistant. (No, you're not dreaming! A personal babysitter all week long!) You will finally be able to sit down during dinner to enjoy seventeen hot, delicious meals prepared by our skilled staff and take that much-needed break from the chores. All of the major perks of a Summer Family Retreat are condensed into one spectacular all-inclusive week away at Forest Home.
When we say all-inclusive, we truly mean it. Your stay will be Sunday to Saturday – six whole days! For approximately $200 per day (depending on housing) you will get 3 full meals each day, all the fun activities and programs, daily worship, engaging Bible teaching and enlightening workshops. Guess what – the child care is included in the price too!
Yes, you read that right.
Whether you feel like plunging down the Zip Line or journaling in the chapel, going for a hike or indulging in a milkshake, Forest Home offers a unique blend of experiences for your whole family to make memories that will last a lifetime. Love to swim? We have pools and a lake. Got a competitive streak? Challenge your kids to a round of miniature golf or horseshoes. The possibilities are endless!
A unique feature that distinguishes Forest Home is those all-inclusive rate packages. This really means that you won't pay extra for meals, meeting space, and recreation. Pay once. Enjoy for a week. Remember for a lifetime.
The week at Forest Home allowed us as a family to be away and literally be disconnected from the world. Our oldest daughter (8yo) commented that she loved family camp because mom and dad never used their phones!
"As a mom of 4, I was so thankful for all the meals I DIDN'T have to cook! Or clean up! Or sweep the floor! And on and on. Even when we go on vacation so much of that part still comes along when you take kids. It was such a gift to not have to plan or prepare a week's worth of meals.
Our kids were so well loved by their counselors and the CCAs. They enriched the time for the kids so much. We have kids in several stages — 18mo, 3yo, 5yo, and 8yo. They all loved their time with their counselors and trail adventures.
As a couple we were so thankful for the great teaching by Jim Burns and Jason Carson. We often have our kids in worship with us at church so it was such a blessing to be able to worship with Justin Unger and hear the teaching knowing our kids were well taken care of. We learned so much.
And as maybe every parent ever has said THANK YOU CCAs!!! The blessing of that time they provided was invaluable. We were so thankful for the help with bedtime and time to just breath and discuss the day and enjoy time with friends at the end of the day.
Again, thank you for believing in Forest Home and giving– it allowed our family to enjoy and grow!"
– The Scott Family
Dates:
June 4 - June 10, 2023
Rates:
Starting at $565
Speaker:
Paul Twiss
Speaker:
Jim Burns
Worship:
George Louis
Host Pastor:
Scott Stevenson
Speaker:
Paul Twiss
Paul serves as the teaching pastor at Bethany Bible Church in Thousand Oaks, California. He also teaches as a professor of bible exposition at The Master's Seminary. Paul loves to preach and teach the Bible and is grateful for the opportunities afforded to him to do this. He is blessed to be a husband to Laura and a father to six young children.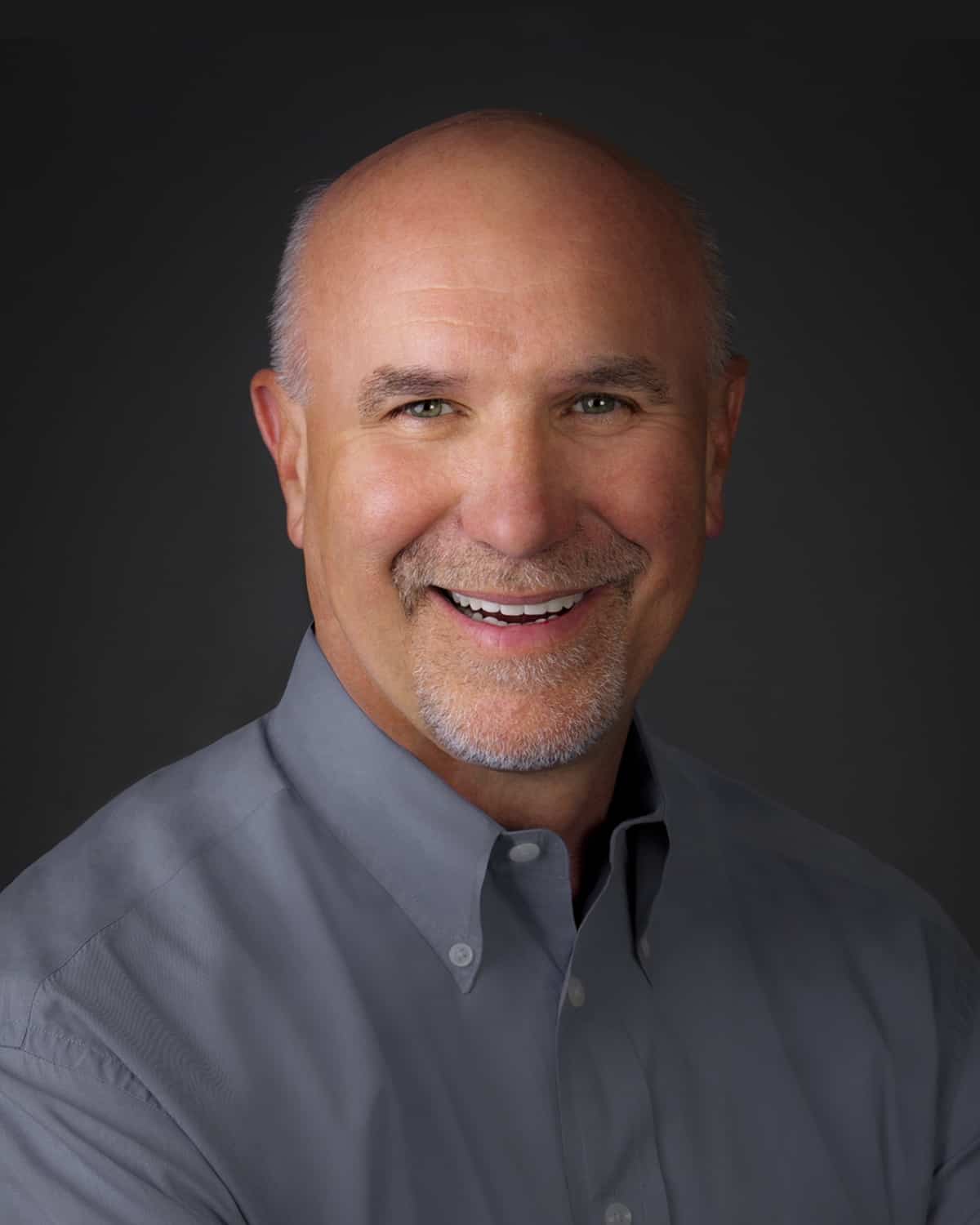 Speaker:
Jim Burns
Jim Burns is the president of HomeWord. He speaks to thousands of people around the world each year. He has close to 2 million resources in print in 20 languages. He primarily writes and speaks on the values of HomeWord, which are: Strong Marriages, Confident Parents, Empowered Kids, and Healthy Leaders. Some of his most popular books are: Confident Parenting, The Purity Code, Creating an Intimate Marriage, Closer, and Doing Life with Your Adult Children. Jim and his wife, Cathy, live in Southern California and have three grown daughters, Christy, Rebecca, and Heidi; three sons-in-law, Steve, Andy and Matt; and three grandchildren, James, Charlotte and Huxley.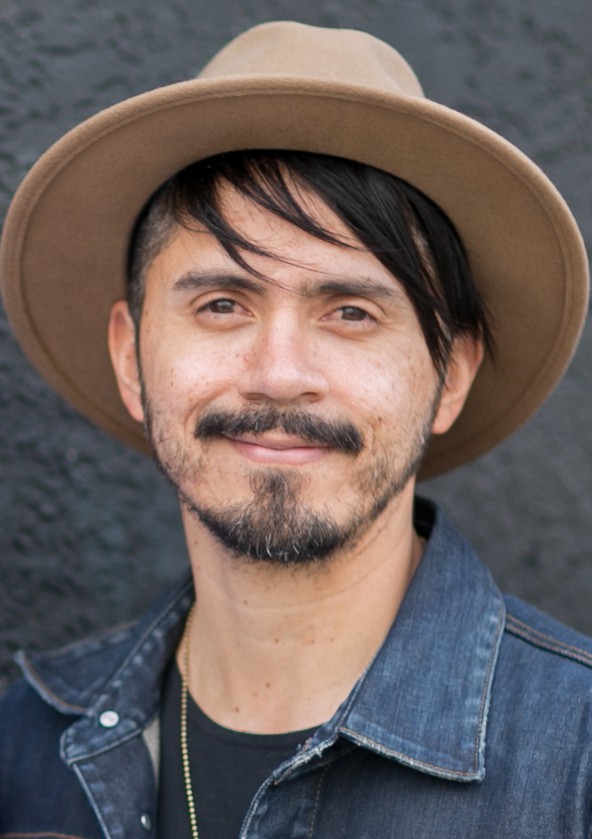 Worship:
George Louis
Worship Leader, Artist, multi-instrumentalist, and singer/songwriter with over 15 years of musical achievements and accomplishments. George began by playing the drums alongside Eddie Espinosa and Andy Park. His original music has been recorded and played throughout Mexico, Latin America and Europe.
George has led worship at churches and events in Southern California such as Lake Avenue Church, the Crossing, KKLA Men's Gathering, EPIC Worship Conference, Franklin Graham Samaritan's Purse World Conference and Harvest Riverside. George is married and lives in Los Angeles.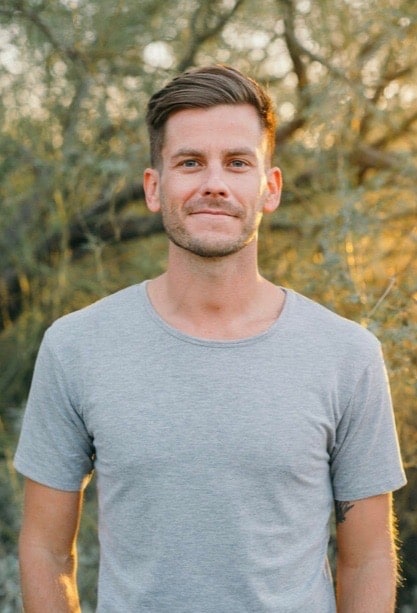 Host Pastor:
Scott Stevenson
Scott is a follower, a husband, a GirlDad three times over and a local church pastor. Originally from Sacramento, California, Scott currently leads the community of Open Arms Church in Scottsdale, AZ where he has adapted to desert living in all the best ways! At any given time, you can find Scott enjoying unlimited refills on iced coffee, trying not to injure himself in the Crossfit box or hanging out with his four favorite ladies.
FOR MORE INFORMATION: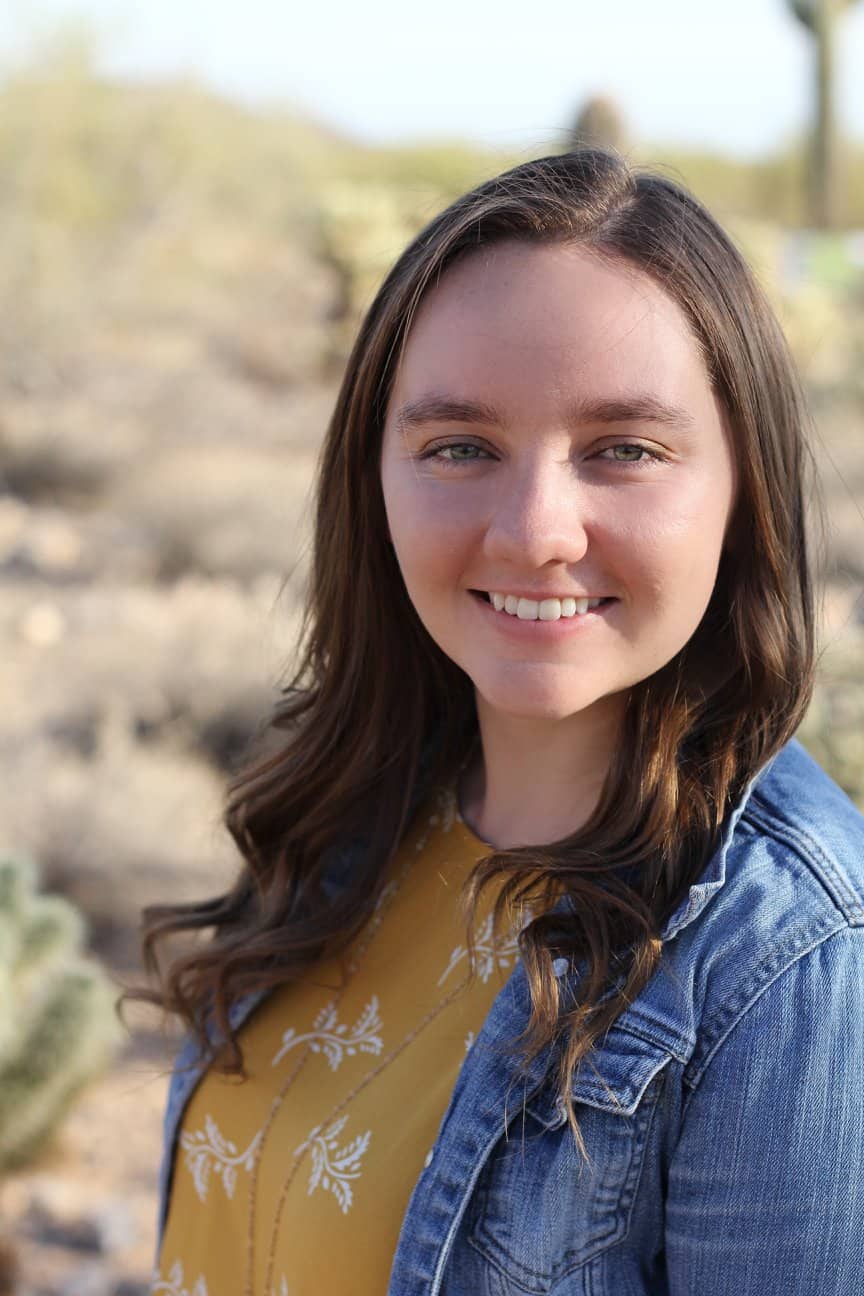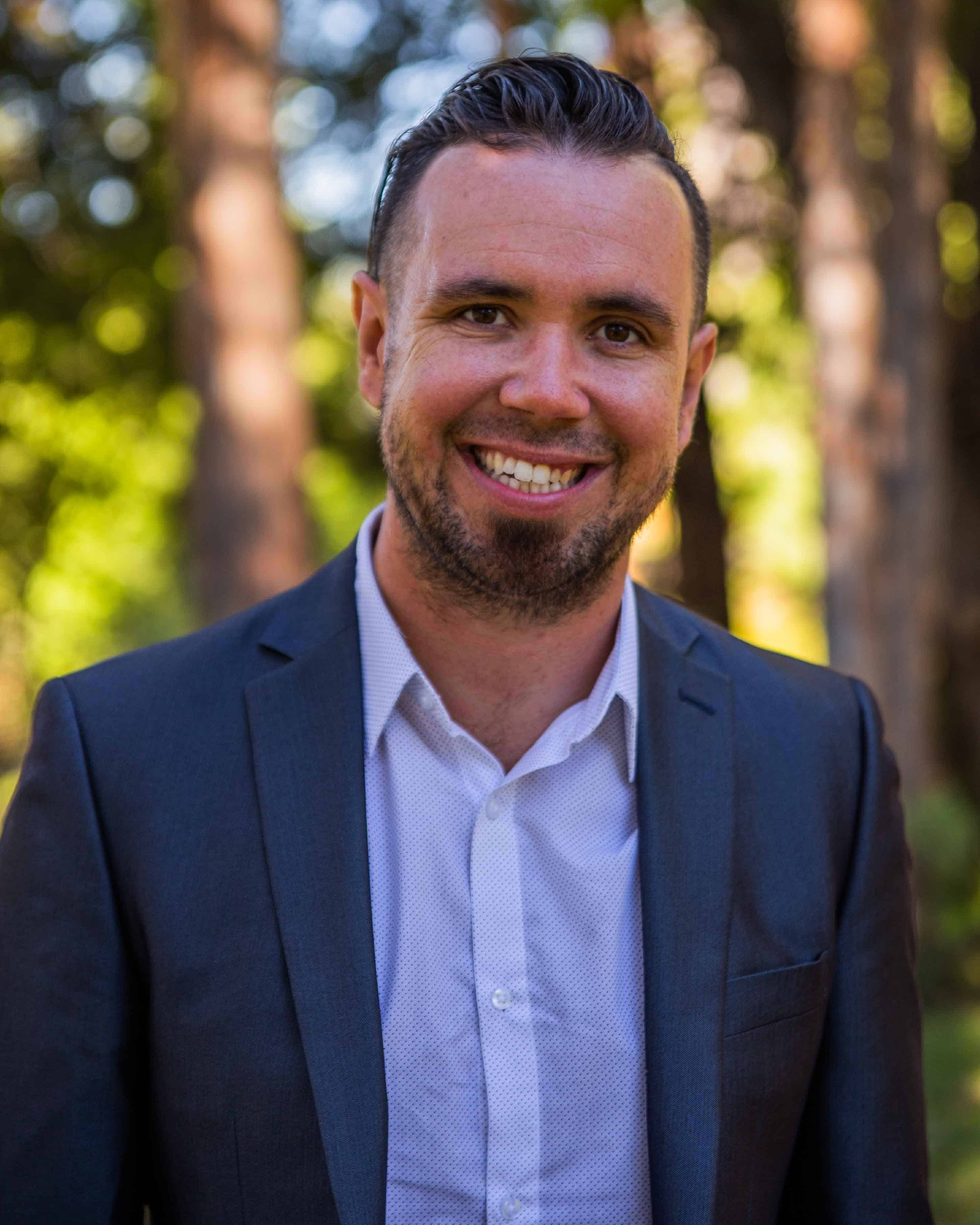 HOUSING
Note* : All housing is shared for this event.
RATES
Note* : All Housing is Shared
Payment Guidelines:
* All deposits are non-refundable and due at the time of registration
* All [Cedar Ridge] units have a minimum occupancy requirement of 2-5 guests per room
* A $750 per person upcharge will be added for booking below the minimum in Cedar Ridge
* Cedar Ridge Studio: 2 guests minimum
* Cedar Ridge 2-bedroom, 1-bath: 3-4 guests minimum
* Cedar Ridge 2-bedroom, 1-bath with Living space: 4 guests minimum
* Cedar Ridge 2-bedroom, 2-bath with Living space: 5 guests minimum
* All Premium housing units have a minimum occupancy requirement of 3 guests per room
* A $700 per person upcharge will be added for booking below the minimum for Premium housing
Payment Deadlines:
• All payments made for Summer 2023 are non refundable starting October 1st 2022
• The full balance is due no later than May 1st
• At the discretion of Forest Home, prices are subject to change at any time
• If you are a church or group and have a signed agreement, please refer to your contract for payment guidelines