2022 Summer Family Camp: Week 1
About this retreat
You keep a lot of plates spinning, and the to-do list is long. Wouldn't it be great to have a break from cooking meals, cleaning the dishes, and entertaining your tribe? Could you imagine some time away that allowed for quality time with your spouse, spiritual renewal, and bonding time with the whole family? What kind of trip would it take to recharge those physical, emotional, and spiritual batteries? Sometime we wear ourselves out, and what we need isn't just another vacation that requires more work. What we need is a vacation with a purpose.
Forest Home's Summer Family Retreat strives to be the experience your family needs to reconnect, rediscover, and relax. In a picturesque mountain setting, your family will be engaged by dynamic speakers to challenge your spiritual walk. Your children will be loved and taught in fun, age-specific programs throughout the day and tenderly cared for in your cabin in the evening by your family's very own Child Care Assistant. (No, you're not dreaming!) You will finally be able to sit down during dinner to enjoy hot, delicious meals prepared by our skilled staff and take that much-needed break from the chores.
Whether you feel like plunging down the zipline or journaling in the chapel, going for a hike or indulging in a milkshake, Forest Home offers a unique blend of experiences for your whole family to make impacting memories to last a lifetime. You won't regret the time away from the screens, busy day-planner, and baseball practice. Find your rest, find your purpose at Forest Home!
Dates:
June 5 - June 11, 2022
Rates:
Starting at $395
Speaker:
Paul Twiss
Speaker:
Dr. Greg & Erin Smalley
Worship:
Aaron Kellim
Host Pastor:
TBA
Speaker:
Paul Twiss
Paul serves at Grace Community Church in California and teaches as a professor of bible exposition at The Master's Seminary. He is currently pursuing a PhD in Old Testament studies. Paul loves to preach and teach the Bible and is grateful for the opportunities afforded to him at Grace Church to do this. He is blessed to be a husband to Laura and a father to six young children.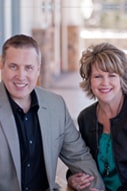 Speaker:
Dr. Greg & Erin Smalley
Dr. Greg Smalley serves as the vice president of Marriage and Family Formation at Focus on the Family. He is the best-selling author of 17 books and co-creator of the premarital curriculum "Ready to Wed" with his wife, Erin. As the
program manager for Focus on the Family's marriage ministry, Erin Smalley develops content for the marriage department. The Smalleys have four children.
Worship:
Aaron Kellim
Aaron Kellim is a singer/songwriter and worship leader from Los Angeles, CA.  He has been creating music and leading worship since he was sixteen, and has traveled the country playing with bands such as Switchfoot and OneRepublic.  Aaron is currently writing new music and leading worship at churches across the Los Angeles and San Diego areas.  Aaron has been married to his beautiful wife, Kristin, for seven years, and has two rescue pups, Waino and BB.
FOR MORE INFORMATION: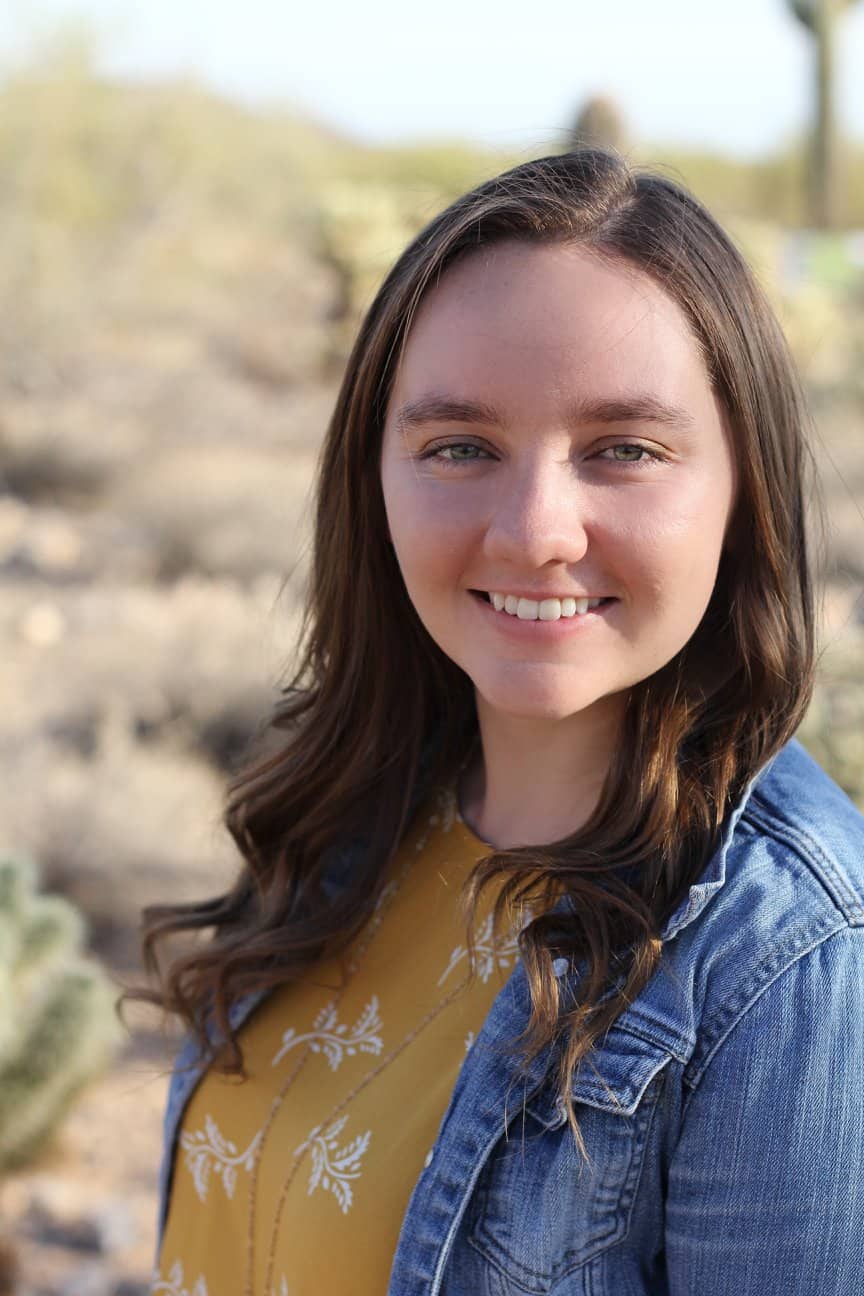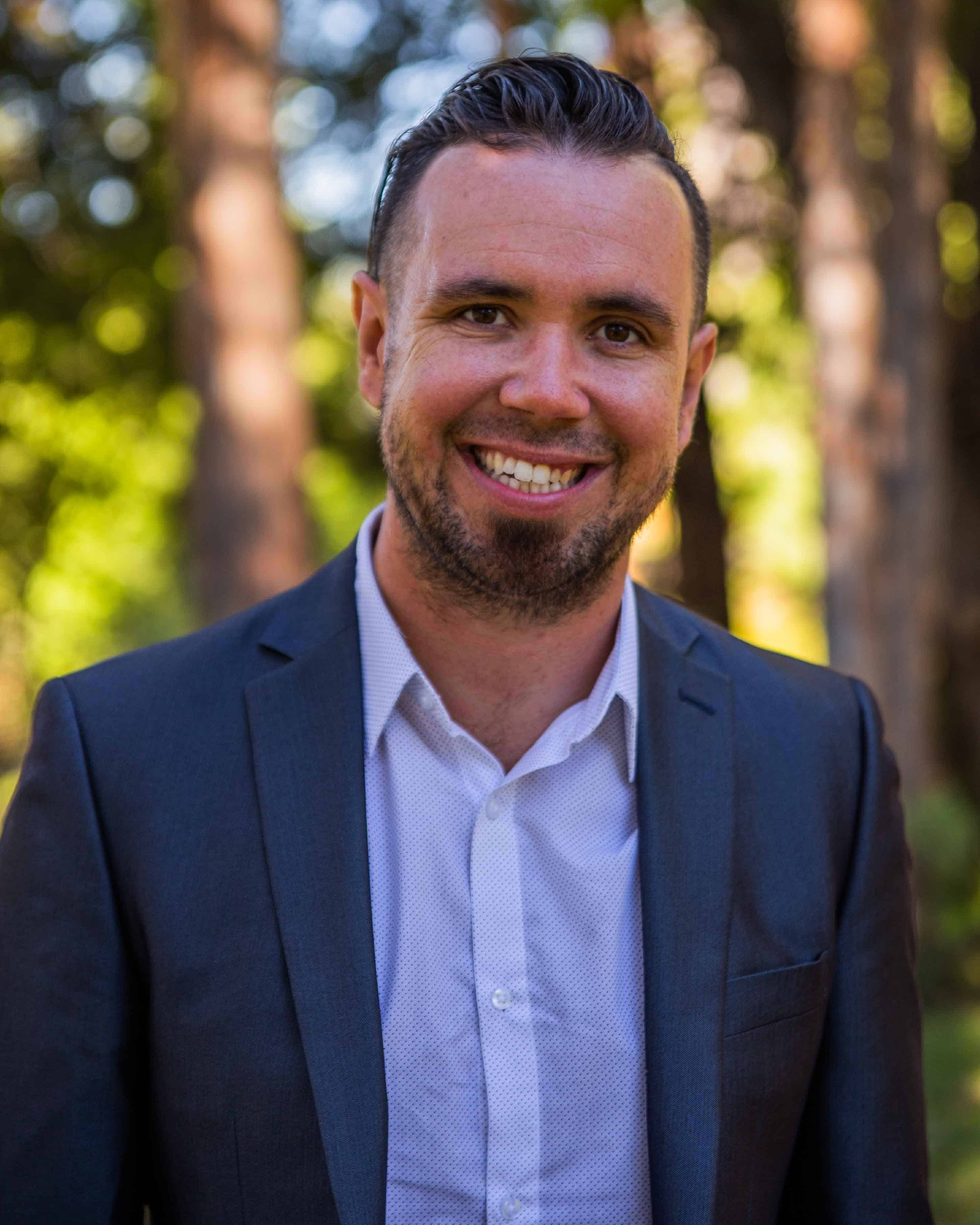 HOUSING
Note* : All housing is shared for this event.
RATES
Note* : All Housing is Shared
Payment Guidelines:
* All deposits are non-refundable and due at the time of registration
* All [Cedar Ridge] units have a minimum occupancy requirement of 2-5 guests per room
* A $500 per person upcharge will be added for booking below the minimum
* Cedar Ridge Studio: 2 guests minimum
* Cedar Ridge 2-bedroom, 1-bath: 3-4 guests minimum
* Cedar Ridge 2-bedroom, 1-bath with Living space: 4 guests minimum
* Cedar Ridge 2-bedroom, 2-bath with Living space: 5 guests minimum
Payment Deadlines:
• All payments made for Summer 2022 are non refundable starting October 1st 2021
• The full balance is due no later than May 1st
• At the discretion of Forest Home, prices are subject to change at any time
• If you are a church or group and have a signed agreement, please refer to your contract for payment guidelines