2021 Summer Family Retreat: Week 2
About this retreat
You keep a lot of plates spinning, and the to-do list is long. Wouldn't it be great to have a break from cooking meals, cleaning the dishes, and entertaining your tribe? Could you imagine some time away that allowed for quality time with your spouse, spiritual renewal, and bonding time with the whole family? What kind of trip would it take to recharge those physical, emotional, and spiritual batteries? Sometime we wear ourselves out, and what we need isn't just another vacation that requires more work. What we need is a vacation with a purpose.
Forest Home's Summer Family Retreat strives to be the experience your family needs to reconnect, rediscover, and relax. In a picturesque mountain setting, your family will be engaged by dynamic speakers to challenge your spiritual walk. Your children will be loved and taught in fun, age-specific programs throughout the day and tenderly cared for in your cabin in the evening by your family's very own Child Care Assistant. (No, you're not dreaming!) You will finally be able to sit down during dinner to enjoy hot, delicious meals prepared by our skilled staff and take that much-needed break from the chores.
Whether you feel like plunging down the zipline or journaling in the chapel, going for a hike or indulging in a milkshake, Forest Home offers a unique blend of experiences for your whole family to make impacting memories to last a lifetime. You won't regret the time away from the screens, busy day-planner, and baseball practice. Find your rest, find your purpose at Forest Home!
Dates:
June 13 - June 19, 2021
Rates:
Starting at $375
Speaker:
Erik Thoennes
Speaker:
Chris and Alisa Grace
Worship:
Justin Unger
Host Pastor:
TBA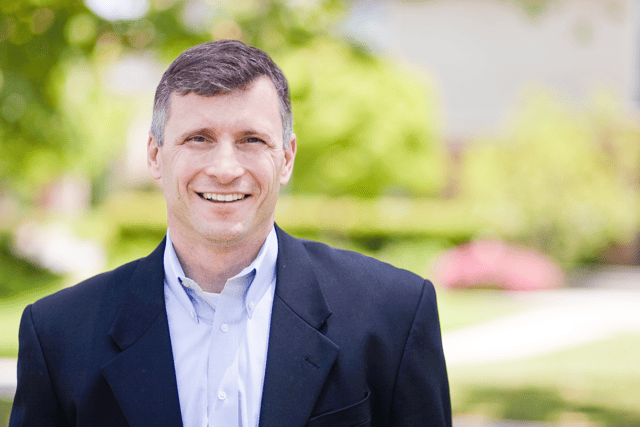 Speaker:
Erik Thoennes
Dr. Erik Thoennes serves as a professor and chairman of Biblical and Theological Studies at Biola University in La Mirada, California and is pastor at Grace Evangelical Free Church in La Mirada, California. He is a published author and award-winning professor who has a heart for sharing God's love. Erik and his wife, Donna, have four children.
Speaker:
Chris and Alisa Grace
Chris and Alisa Grace speak regularly to married couples, churches, and college students on relationships, dating and marriage. With professional training as well as practical experience from nurturing their marriage of over 28 years, they have counseled thousands of couples, sharing foundational and practical insights on enhancing intimacy. Chris serves as the founding director and Alisa serves as consulting director of Biola University's Center for Marriage and Relationships.
Worship:
Justin Unger
Justin is the Founder and Lead Director of The Likewise Worship Collective.  A non-profit ministry that trains, mentors, and develops todays worship leaders and pastors from all over the US.  He has been committed to serving the local church through worship for almost 15 years and is passionate about unifying & equipping the Body through singing. Justin is also committed to writing and recording songs that are grounded in the word of God to draw listeners into a deeper walk with Jesus.  Justin frequently leads worship at Bethany Bible Church in Phoenix as well as a handful of other church around the country. He and his wife Falon have 4 children and they reside in Huntington Beach, California.
FOR MORE INFORMATION: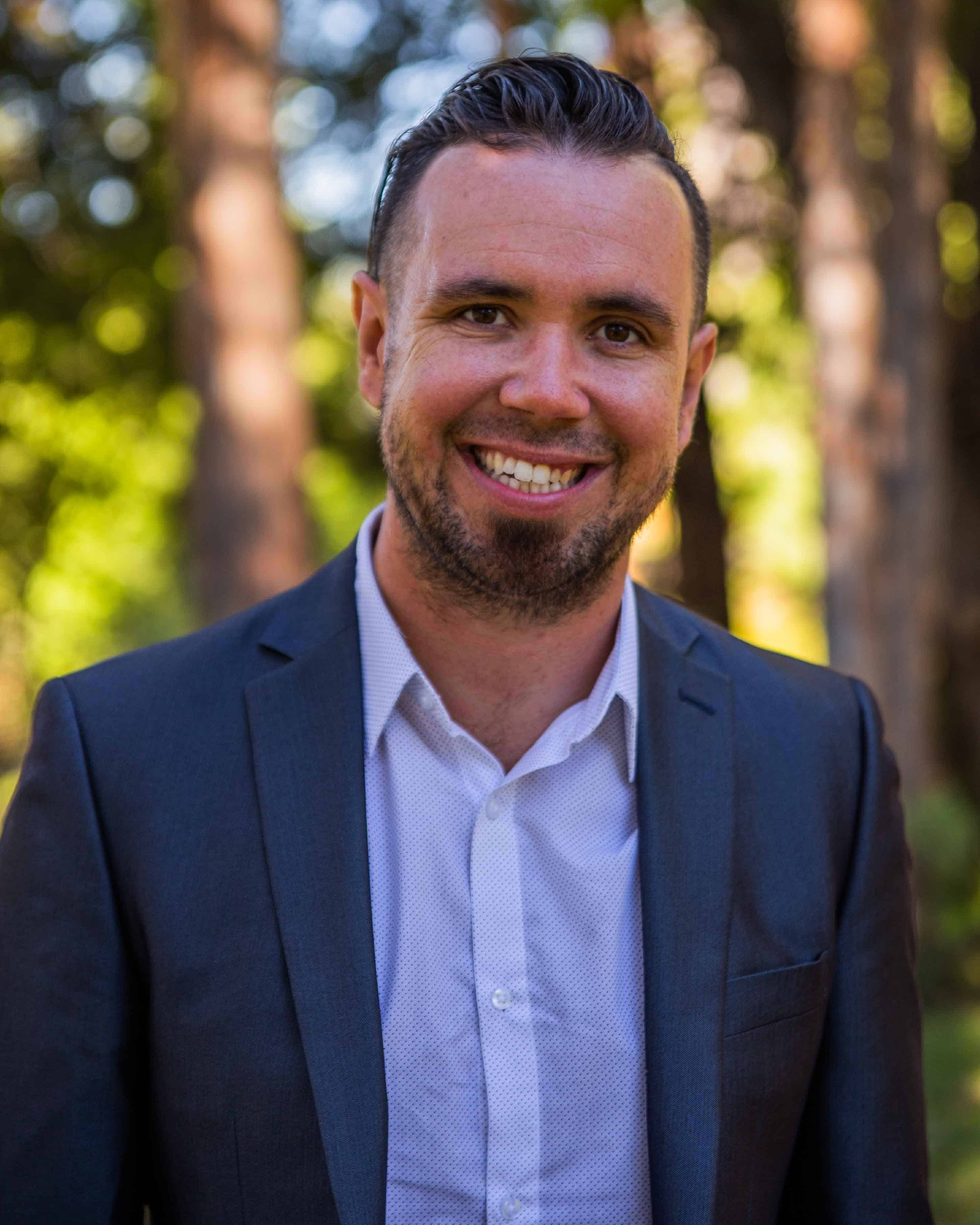 HOUSING
Note* : All housing is shared for this event.
RATES
Note* : All Housing is Shared
| | | | | | | | | |
| --- | --- | --- | --- | --- | --- | --- | --- | --- |
| Adult | $785 | $1039 | $1205 | $1425 | $1265 | $1425 | $1465 | $1655 |
| 9-17 Years Old | $469 | $625 | $725 | $849 | $759 | $849 | $879 | $995 |
| 3-8 Years Old | $375 | $499 | $579 | $685 | $609 | $689 | $705 | $795 |
| 0-2 Years Old | FREE | FREE | FREE | FREE | FREE | FREE | FREE | FREE |
Payment Guidelines:
All deposits are non-refundable and due at the time of registration.

Payment Deadlines:
• The full balance is due no later than May 1
• Any cancellation after February 1 forfeits full payment
• At the discretion of Forest Home, prices are subject to change at any time
• If you are a church or group and have signed a contract, please refer to your contract for payment guidelines