2022 Summer Family Camp: Week 2
About this retreat
You keep a lot of plates spinning, and the to-do list is long. Wouldn't it be great to have a break from cooking meals, cleaning the dishes, and entertaining your tribe? Could you imagine some time away that allowed for quality time with your spouse, spiritual renewal, and bonding time with the whole family? What kind of trip would it take to recharge those physical, emotional, and spiritual batteries? Sometime we wear ourselves out, and what we need isn't just another vacation that requires more work. What we need is a vacation with a purpose.
Forest Home's Summer Family Retreat strives to be the experience your family needs to reconnect, rediscover, and relax. In a picturesque mountain setting, your family will be engaged by dynamic speakers to challenge your spiritual walk. Your children will be loved and taught in fun, age-specific programs throughout the day and tenderly cared for in your cabin in the evening by your family's very own Child Care Assistant. (No, you're not dreaming!) You will finally be able to sit down during dinner to enjoy hot, delicious meals prepared by our skilled staff and take that much-needed break from the chores.
Whether you feel like plunging down the zipline or journaling in the chapel, going for a hike or indulging in a milkshake, Forest Home offers a unique blend of experiences for your whole family to make impacting memories to last a lifetime. You won't regret the time away from the screens, busy day-planner, and baseball practice. Find your rest, find your purpose at Forest Home!
Dates:
June 12 - June 18, 2022
Rates:
Starting at $395
Speaker:
Erik Thoennes
Speaker:
Chris and Alisa Grace
Worship:
Justin Unger
Host Pastor:
Matt France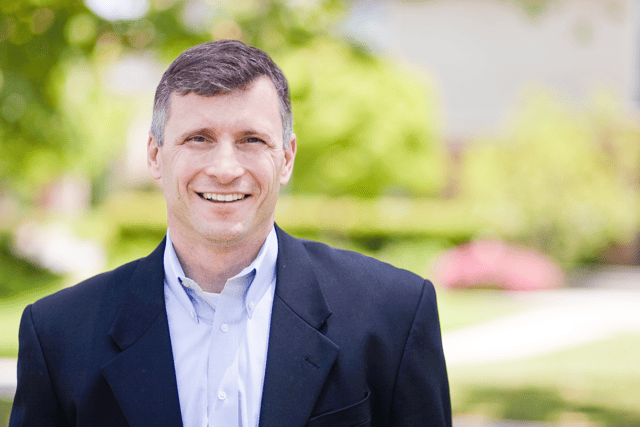 Speaker:
Erik Thoennes
Dr. Erik Thoennes serves as a professor and chairman of Biblical and Theological Studies at Biola University in La Mirada, California and is pastor at Grace Evangelical Free Church in La Mirada, California. He is a published author and award-winning professor who has a heart for sharing God's love. Erik and his wife, Donna, have four children.
Speaker:
Chris and Alisa Grace
Chris and Alisa Grace speak regularly to married couples, churches, and college students on relationships, dating and marriage. With professional training as well as practical experience from nurturing their marriage of over 28 years, they have counseled thousands of couples, sharing foundational and practical insights on enhancing intimacy. Chris serves as the founding director and Alisa serves as consulting director of Biola University's Center for Marriage and Relationships.
Worship:
Justin Unger
Justin has been committed to the local church for over 17 years as a worship pastor.  Passionate about unifying the Body of Christ with the gift of music, he has learned to stand firm amidst the cultural and traditional challenges that many churches face in regards to worship and the Sunday gathering.  He is a pastor of pastors and has a heart to disciple, equip and encourage both young and seasoned worship leaders  that are called to serve the local church.
Justin serves primarily as the Executive Director with Likewise Worship and also as a Speaker & Consultant for churches that are struggling to bring all generations together in worship.
He is married to his wife Falon, and together they have 4 beautiful children.  Visit www.likewiseworship.com to learn more about Justin's music ministry.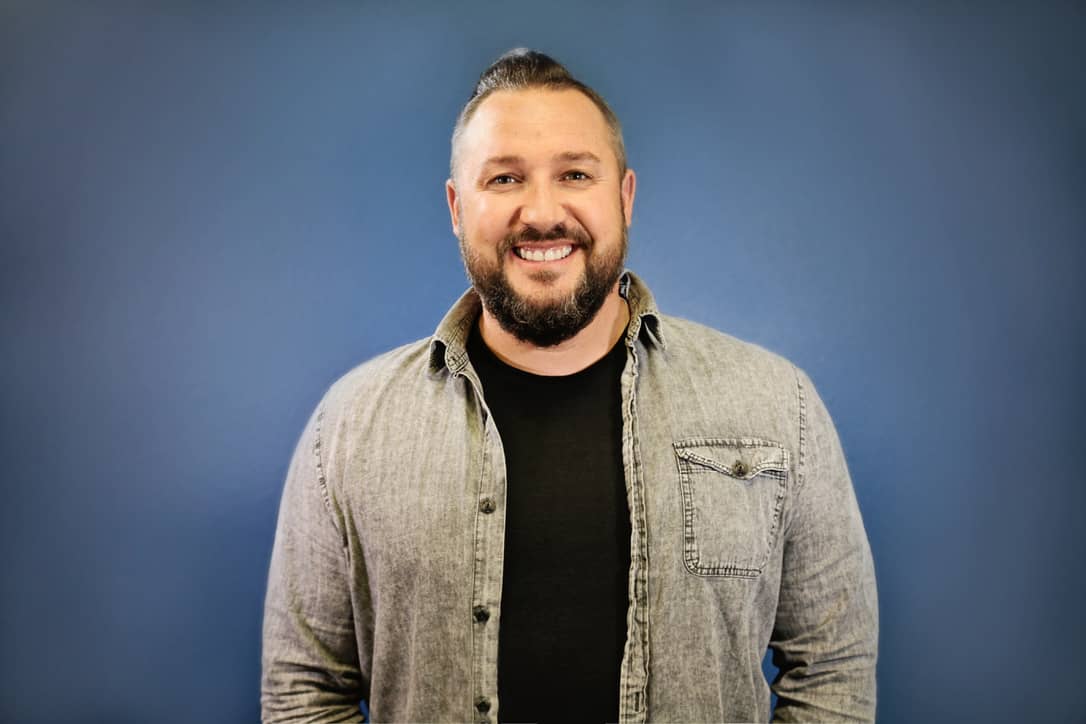 Host Pastor:
Matt France
Hi, I'm Matt France, am a Pastor who loves Christ and has a calling to use my life to point others to Him. My faith and walk with Christ have grown steadily since I became a Christian in 1993 at a Harvest Crusade. I began my college career centered around a baseball scholarship from Concordia University, Irvine. The scholarship was a blessing and of course a dream come true but then God began to open other doors and I allowed Him to mold my college education into one centered around Christ, finishing at Vanguard University with a Bachelor of Arts degree in Religious Studies with an emphasis in Ministry & Leadership. Some of the things I personally enjoy are family time, surfing, snowboarding, coaching sports, working out, experiencing new foods, traveling, hiking, camping.
The Lord has blessed me with a beautiful family consisting of wife- Monika, daughter Jordyn(22), Daughter-Skyler(19), Son-Bradyn(18), Son- Gavyn(15) and son-Caleb(9).  My wife has served a number of ways in Ministry over the years from late night counseling sessions, guest speaking, involvement in women's ministry, being a small group leader as well as facilitating small group leadership training in both High School and Women's Ministry settings. She has served at different levels with our Embrace Me (foster and adoption) ministry. She is CAPPA Certified Childbirth Instructor for San Antonio Community Hospital as well as a Professional Photographer, specializing in family, maternity and newborns and a real estate agent. My children enjoy music lessons, riding horses and are all involved in a variation of sports, they all serve and are actively involved in different ministries at our church. We thoroughly enjoy having a full house teeming with life.
My ministry work experience began at Ocean Hills Community Church in San Juan Capistrano, formally Mariners South County over 23 years ago and continued serving there for 8-1⁄2 years with jr high and high school students before the Lord called us to Rancho Cucamonga, California and Hillside Community Church. The Lord has given me a passion for young people with a desire to see their walks with Christ grow.
I spent 8 1/2 years at Hillside Community Church serving as the High School Pastor and Pastor of Life Celebrations. This has been a formative growing experience for 81/2 years. I have seen God do so much in and through the ministries I had the privilege to lead.
For the past 6 years I have been at Water of Life Community Church in Fontana Ca. a large church with avg. weekly attendance of 7000 adults & kids and a student ministry of around 400. I am currently the Sr. Director of Family Ministries overseeing kids ministry, students and college, birth through college and a staff of 22 with 600+ volunteers. Every step of my ministry calling and the opportunities that God has presented me has been a challenge to trust Him as I am at every step of my ministry career been entrusted with more and more responsibility. I love what I do and I'm excited to see God work through me and the leaders that have been called to serve alongside in ministry.
Throughout my life and ministry experiences I have seen lives changed by the power of Christ and the church body be a source of love and hope to the world. I look forward to getting to know you this week and serving your family.
FOR MORE INFORMATION: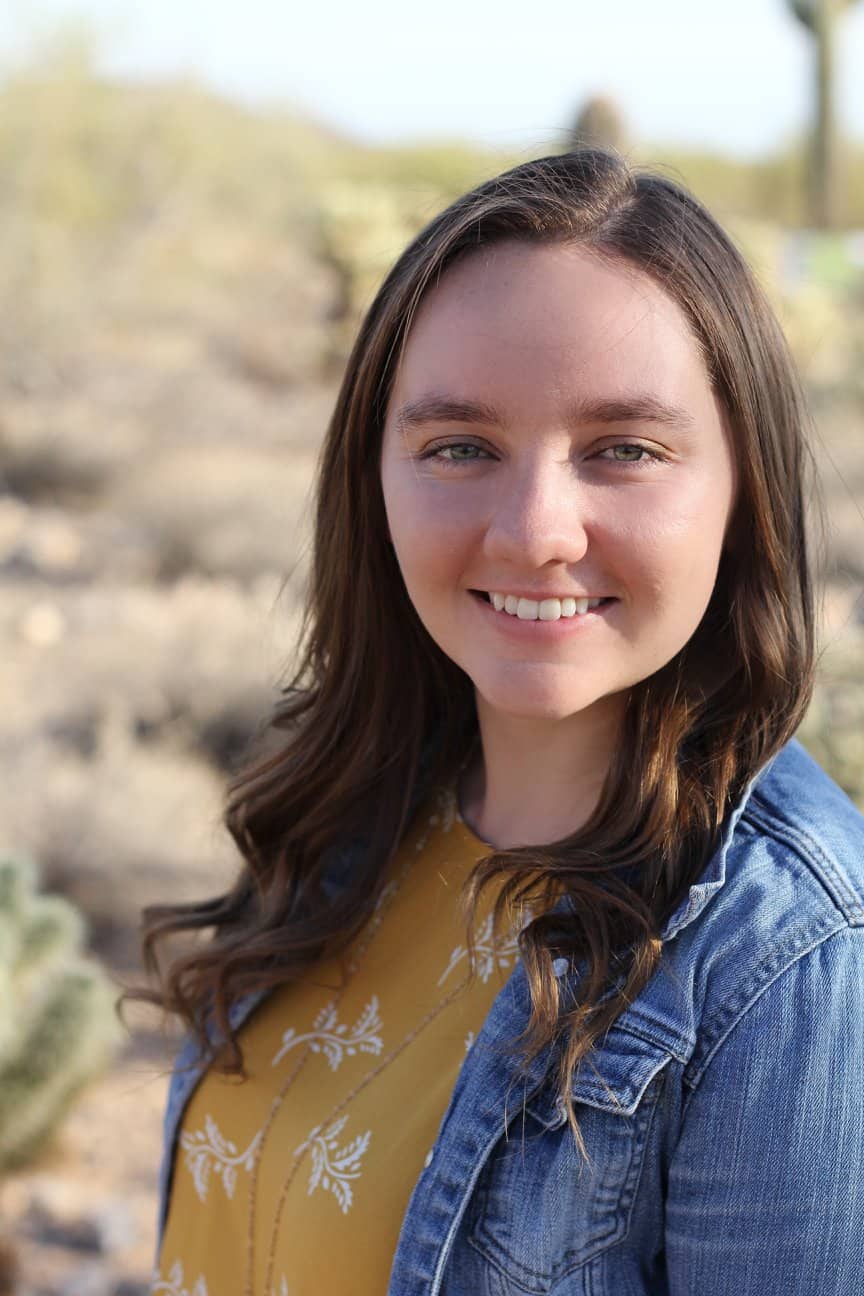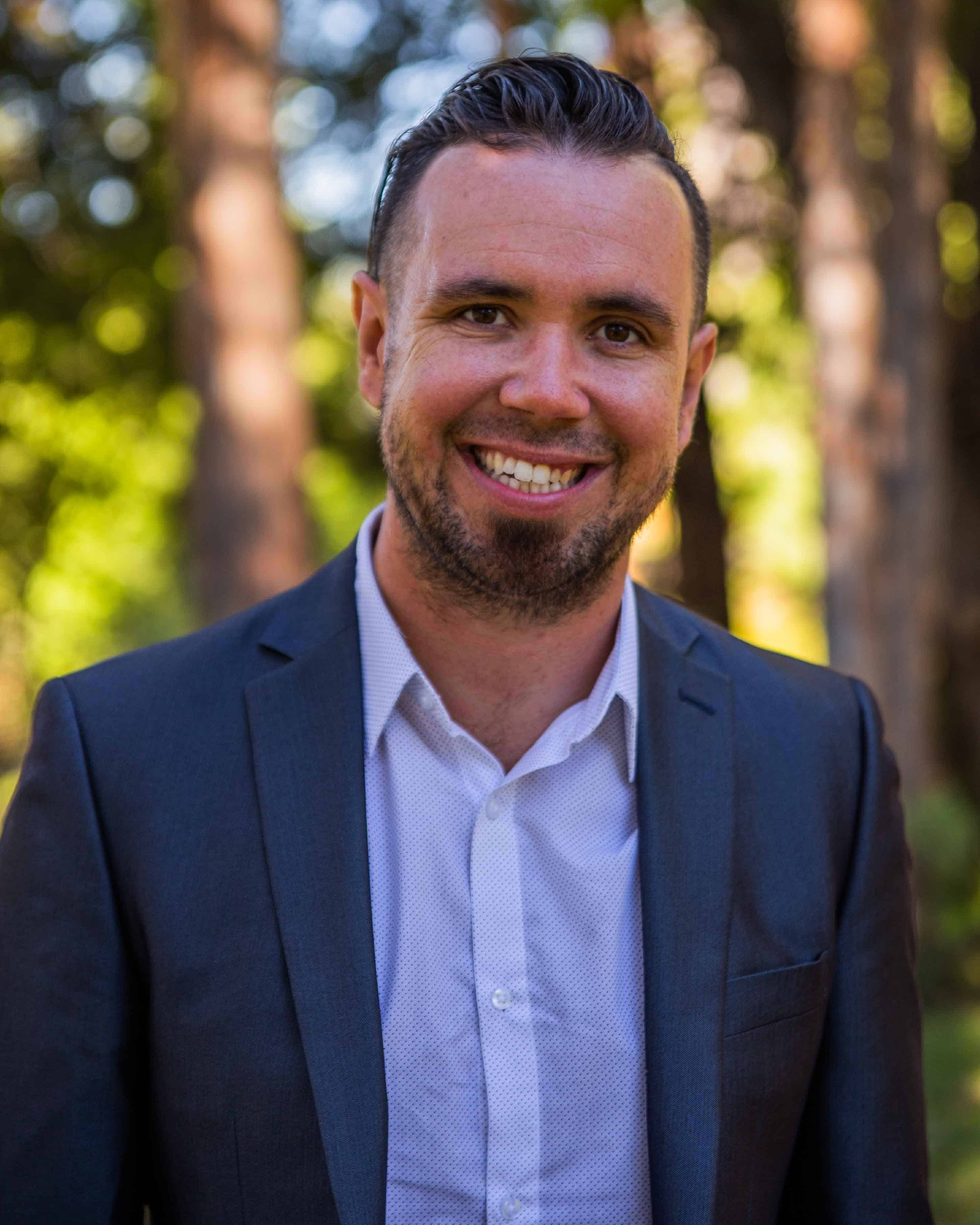 HOUSING
Note* : All housing is shared for this event.
RATES
Note* : All Housing is Shared
Payment Guidelines:
All deposits are non-refundable and due at the time of registration.

Payment Deadlines:
• All payments made for Summer 2022 are non refundable starting October 1st 2021
• The full balance is due no later than May 1st
• At the discretion of Forest Home, prices are subject to change at any time
• If you are a church or group and have a signed agreement, please refer to your contract for payment guidelines