2022 Summer Family Camp: Week 3
About this retreat
You keep a lot of plates spinning, and the to-do list is long. Wouldn't it be great to have a break from cooking meals, cleaning the dishes, and entertaining your tribe? Could you imagine some time away that allowed for quality time with your spouse, spiritual renewal, and bonding time with the whole family? What kind of trip would it take to recharge those physical, emotional, and spiritual batteries? Sometime we wear ourselves out, and what we need isn't just another vacation that requires more work. What we need is a vacation with a purpose.
Forest Home's Summer Family Retreat strives to be the experience your family needs to reconnect, rediscover, and relax. In a picturesque mountain setting, your family will be engaged by dynamic speakers to challenge your spiritual walk. Your children will be loved and taught in fun, age-specific programs throughout the day and tenderly cared for in your cabin in the evening by your family's very own Child Care Assistant. (No, you're not dreaming!) You will finally be able to sit down during dinner to enjoy hot, delicious meals prepared by our skilled staff and take that much-needed break from the chores.
Whether you feel like plunging down the zipline or journaling in the chapel, going for a hike or indulging in a milkshake, Forest Home offers a unique blend of experiences for your whole family to make impacting memories to last a lifetime. You won't regret the time away from the screens, busy day-planner, and baseball practice. Find your rest, find your purpose at Forest Home!
Dates:
June 19 - June 25, 2022
Rates:
Starting at $395
Speaker:
Danny Huerta
Speaker:
Andrew McCourt
Worship:
Mandie Pinto
Host Pastor:
Jared Burke
Speaker:
Danny Huerta
Daniel Huerta oversees Focus on the Families initiatives that equip mothers and fathers with biblical principles and counsel for raising healthy, resilient children.
A bilingual, licensed clinical social worker, Huerta addresses issues related to parenting such as communication, conflict resolution, spiritual growth, discipline, stress, anxiety, depression, media discernment and healthy sexuality.
He has been interviewed by media outlets including Fox News, Fatherly, Christianity Today, WORLD Magazine, The Christian Post and CBN, and he regularly speaks on Christian radio stations across the United States. He's also written for publications including The Washington Post on topics related to marriage and parenting.
Huerta earned a master's degree in social work from the University of Denver Graduate School of Social Work and a bachelor's degree in psychology from the University of Colorado at Colorado Springs. He's currently working on his doctorate in psychology at California Southern University.
He has maintained a private practice in Colorado Springs since 2003 and served as a board member on the El Paso County Mental Health Association for almost four years.
He and his wife, Heather, have been married since 1997 and have two children, Alex and Lexi.
Speaker:
Andrew McCourt
Andrew is one of the Senior Pastors at Bayside Church. He is married to Isabelle and together they have four children. Originally from Northern Ireland, he has been in active ministry for over 20 years and travels extensively sharing the Christian message in a creative, humorous, and challenging style. He is committed first and foremost to building local churches and raising up multigenerational leaders. As the father of four children, life is never dull, however he still finds the time to enjoy running, mountains, and French food!
Worship:
Mandie Pinto
At the age of 14, Mandie Pinto clearly heard the call to minister through music and set out to sing at churches at conferences and services throughout the world. Currently, she attends and serves as a Worship Leader at Shepherd Church in Porter Ranch. Mandie also is the Worship Director at West Valley Christian Church in West Hills, CA, teaches voice privately and makes spiritual and musical development with mentorship a priority coaching worship leaders around the country. She enjoys regularly singing the National and Canadian Anthem for professional sports including the LA Dodgers, Anaheim Angels, LA Kings and LA Galaxy. Mandie resides in Southern California with her husband, Jeremy to whom she is happily married for 17 years and is a blessed mama to their two young beautiful daughters, Bridgette & Brielle.
Host Pastor:
Jared Burke
Jared Burke is the pastor over fellowship and serving at Maranatha Chapel in San Diego, his great passion is seeing the body of Christ grow through fellowship and serving God in the use of there gifts. Jared serves with his wife Jessi at Maranatha and they have three children: Owen, Asher and Finley.
FOR MORE INFORMATION: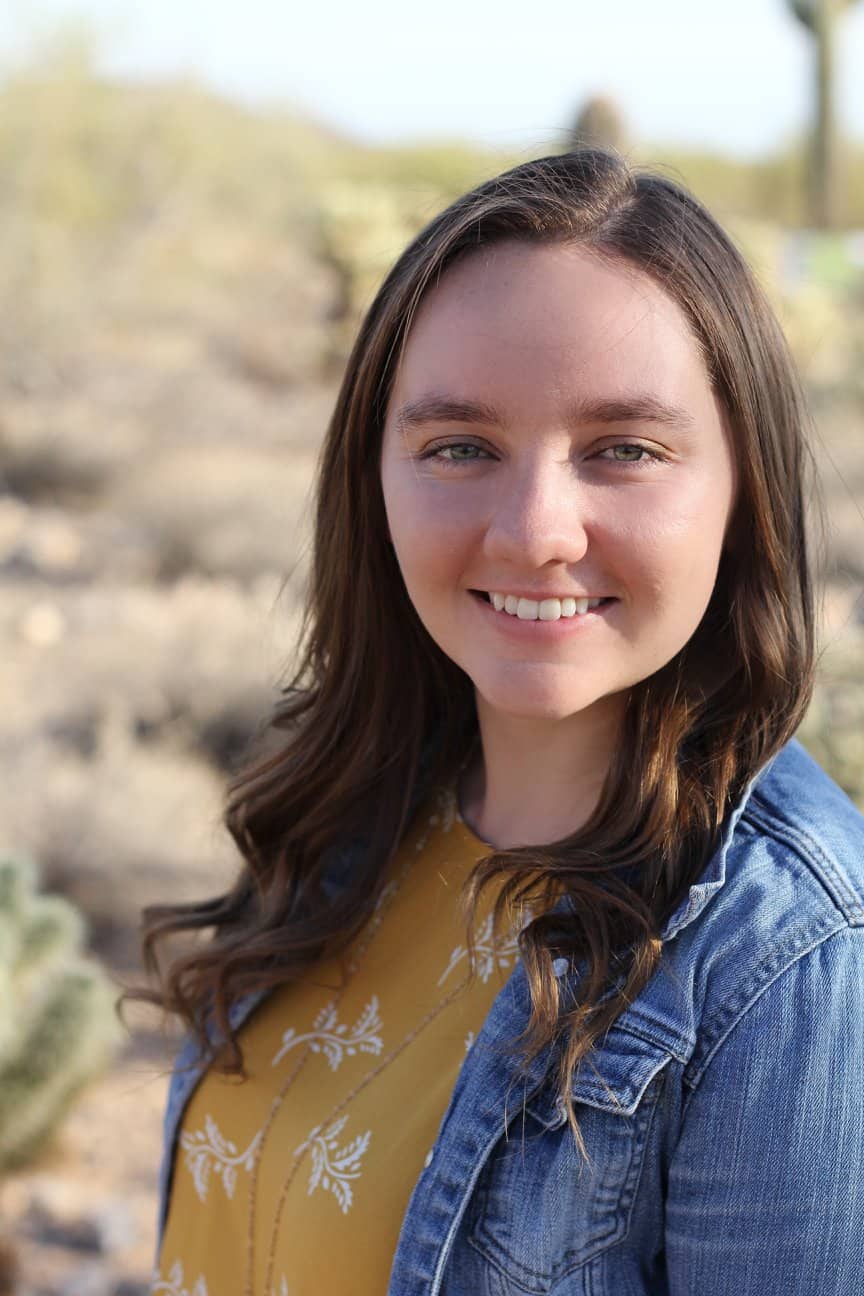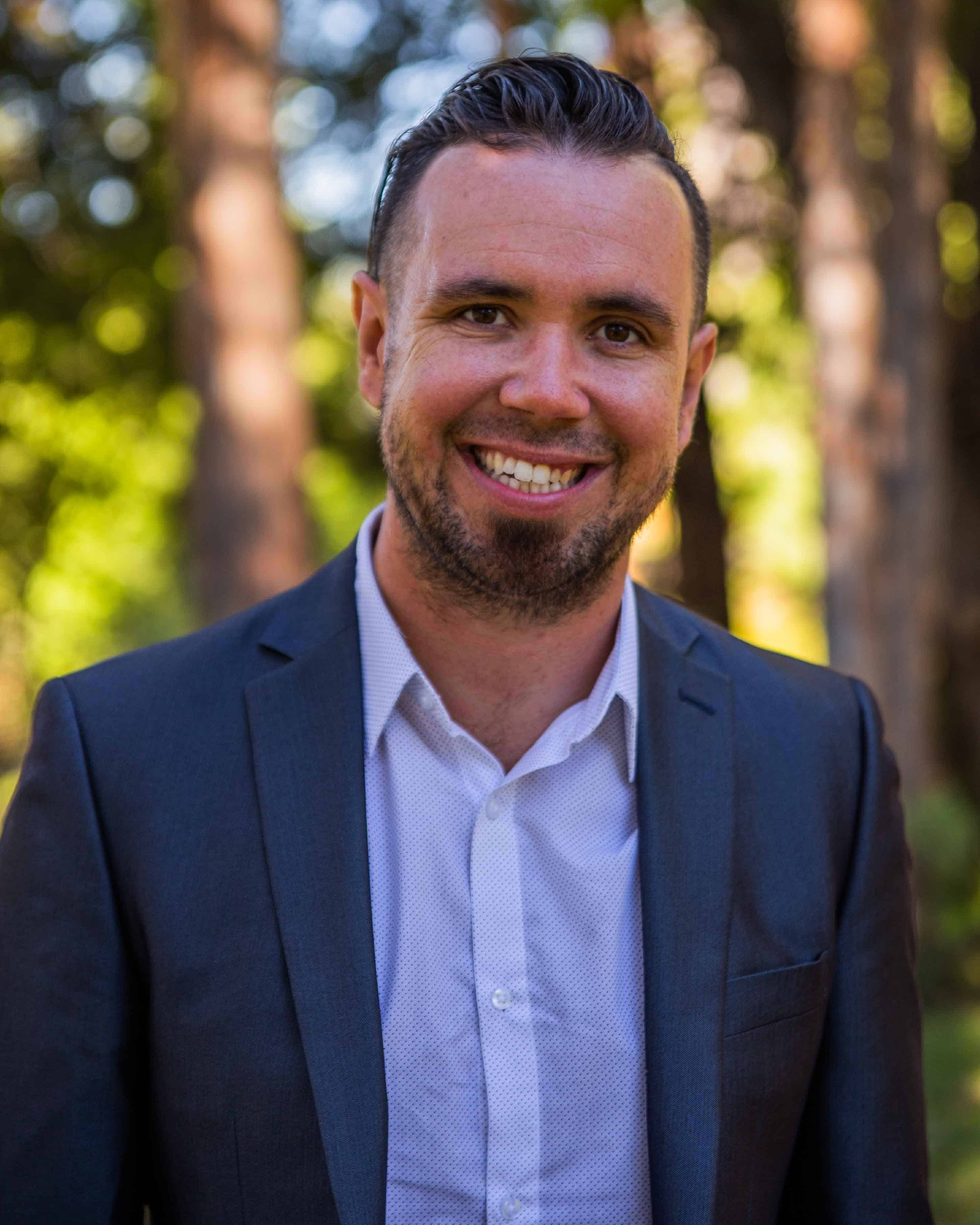 HOUSING
Note* : All housing is shared for this event.
RATES
Note* : All Housing is Shared
Payment Guidelines:
* All deposits are non-refundable and due at the time of registration
* All [Cedar Ridge] units have a minimum occupancy requirement of 2-5 guests per room
* A $500 per person upcharge will be added for booking below the minimum
* Cedar Ridge Studio: 2 guests minimum
* Cedar Ridge 2-bedroom, 1-bath: 3-4 guests minimum
* Cedar Ridge 2-bedroom, 1-bath with Living space: 4 guests minimum
* Cedar Ridge 2-bedroom, 2-bath with Living space: 5 guests minimum
Payment Deadlines:
• All payments made for Summer 2022 are non refundable starting October 1st 2021
• The full balance is due no later than May 1st
• At the discretion of Forest Home, prices are subject to change at any time
• If you are a church or group and have a signed agreement, please refer to your contract for payment guidelines