2021 Summer Family Camp: Week 3
About this retreat
You keep a lot of plates spinning, and the to-do list is long. Wouldn't it be great to have a break from cooking meals, cleaning the dishes, and entertaining your tribe? Could you imagine some time away that allowed for quality time with your spouse, spiritual renewal, and bonding time with the whole family? What kind of trip would it take to recharge those physical, emotional, and spiritual batteries? Sometime we wear ourselves out, and what we need isn't just another vacation that requires more work. What we need is a vacation with a purpose.
Forest Home's Summer Family Retreat strives to be the experience your family needs to reconnect, rediscover, and relax. In a picturesque mountain setting, your family will be engaged by dynamic speakers to challenge your spiritual walk. Your children will be loved and taught in fun, age-specific programs throughout the day and tenderly cared for in your cabin in the evening by your family's very own Child Care Assistant. (No, you're not dreaming!) You will finally be able to sit down during dinner to enjoy hot, delicious meals prepared by our skilled staff and take that much-needed break from the chores.
Whether you feel like plunging down the zipline or journaling in the chapel, going for a hike or indulging in a milkshake, Forest Home offers a unique blend of experiences for your whole family to make impacting memories to last a lifetime. You won't regret the time away from the screens, busy day-planner, and baseball practice. Find your rest, find your purpose at Forest Home!
Dates:
June 20 - June 26, 2021
Rates:
Starting at $375
Speaker:
Bob Lepine
Speaker:
Daniel Bentley
Worship:
Kayla Weismen
Host Pastor:
Jared Burke
Speaker:
Bob Lepine
Bob Lepine is Senior Vice President and Chief Creative Officer of FamilyLife and co-host of FamilyLife Today, FamilyLife's nationally syndicated radio program. Bob holds a degree in communications from the University of Tulsa and has worked for many different local radio stations. Bob and his wife, Mary Ann, live in Little rock, Arkansas, where he also serves as an elder and teaching pastor at Redeemer Community Church.
Speaker:
Daniel Bentley
Daniel Bentley is blessed to serve the Maranatha family through Bible teaching, worship ministry, and staff oversight. He is married to Jill and together they have four children: Benjamin, Quinn, Andrew and Haddy.
Worship:
Kayla Weismen
Kayla Weisman is a worship leader and recording artist who lives in San Diego, California and serves at Maranatha Chapel. She has three albums to date including her most recent album "Father. Spirit. Son". Her passion is to love God and to love people through the gifts and passions that God has given her.
Host Pastor:
Jared Burke
Jared Burke is the pastor over fellowship and serving at Maranatha Chapel in San Diego, his great passion is seeing the body of Christ grow through fellowship and serving God in the use of there gifts. Jared serves with his wife Jessi at Maranatha and they have three children: Owen, Asher and Finley.
FOR MORE INFORMATION: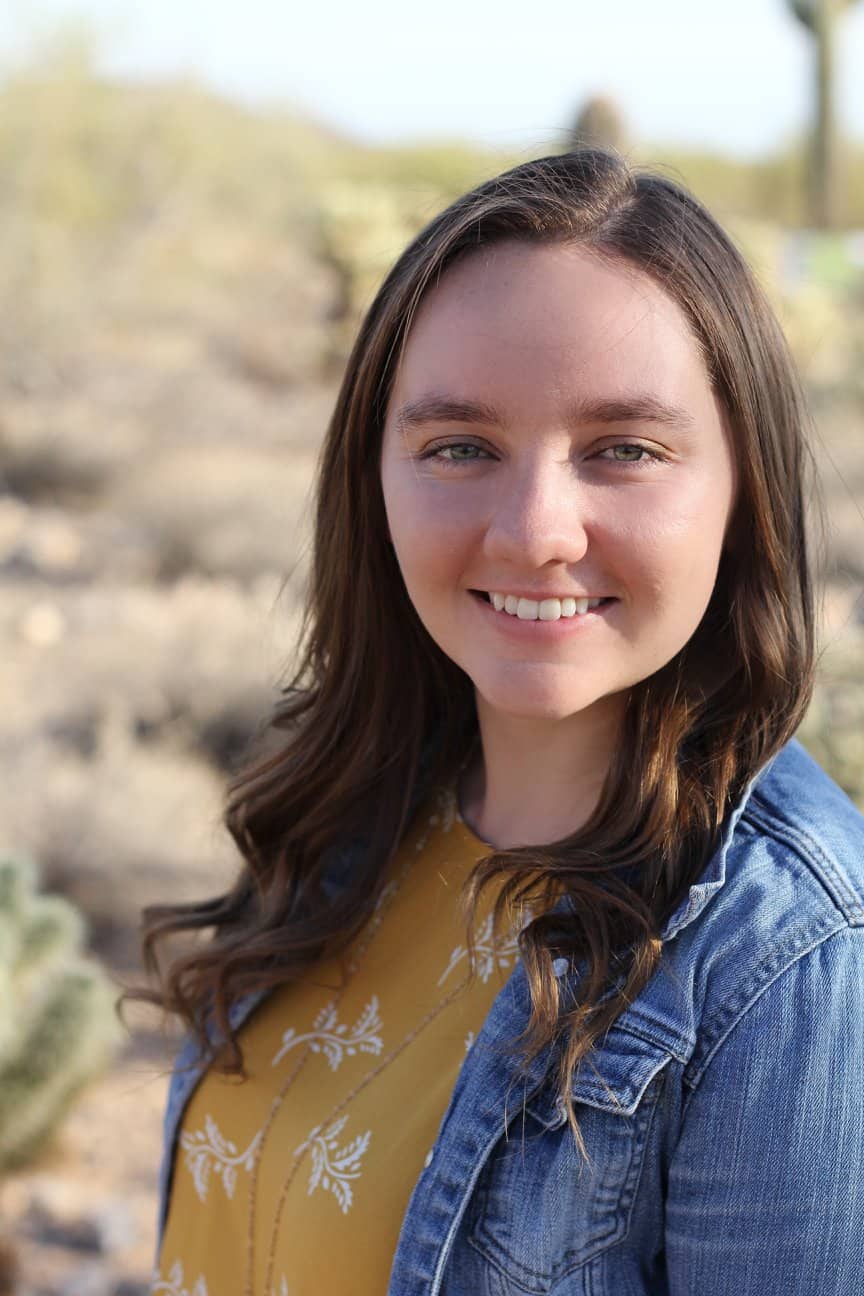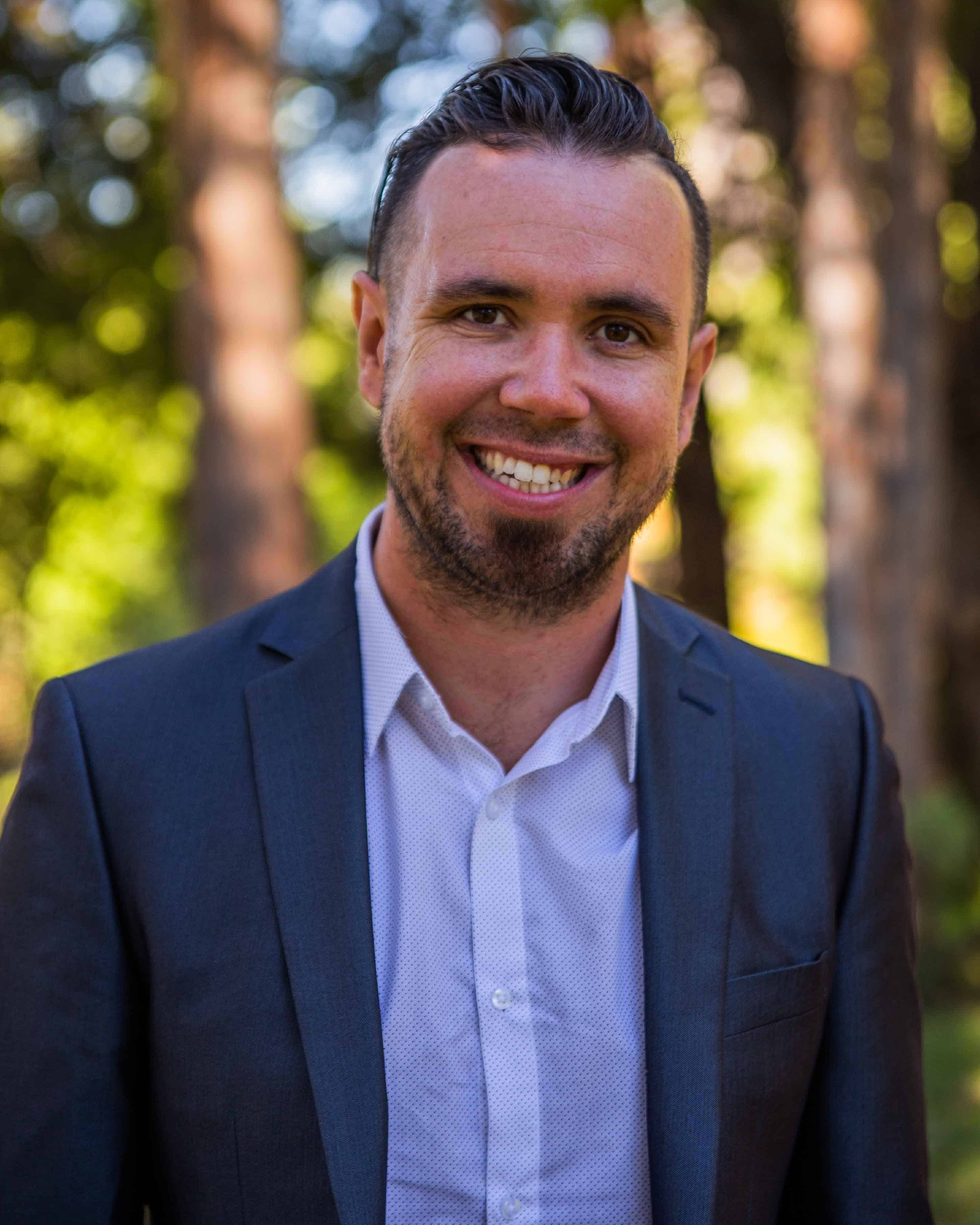 HOUSING
Note* : All housing is shared for this event.
RATES
Note* : All Housing is Shared
Payment Guidelines:
All deposits are non-refundable and due at the time of registration.

Payment Deadlines:
• The full balance is due no later than May 2nd
• Any cancellation after February 2nd forfeits full payment
• At the discretion of Forest Home, prices are subject to change at any time
• If you are a church or group and have signed a contract, please refer to your contract for payment guidelines