About this retreat
You keep a lot of plates spinning, and the to-do list is long. Wouldn't it be great to have a break from cooking meals, cleaning the dishes, and entertaining your tribe? Could you imagine some time away that allowed for quality time with your spouse, spiritual renewal, and bonding time with the whole family? What kind of trip would it take to recharge those physical, emotional, and spiritual batteries? Sometime we wear ourselves out, and what we need isn't just another vacation that requires more work. What we need is a vacation with a purpose.
Forest Home's Summer Family Retreat strives to be the experience your family needs to reconnect, rediscover, and relax. In a picturesque mountain setting, your family will be engaged by dynamic speakers to challenge your spiritual walk. Your children will be loved and taught in fun, age-specific programs throughout the day and tenderly cared for in your cabin in the evening by your family's very own Child Care Assistant. (No, you're not dreaming!) You will finally be able to sit down during dinner to enjoy hot, delicious meals prepared by our skilled staff and take that much-needed break from the chores.
Whether you feel like plunging down the zipline or journaling in the chapel, going for a hike or indulging in a milkshake, Forest Home offers a unique blend of experiences for your whole family to make impacting memories to last a lifetime. You won't regret the time away from the screens, busy day-planner, and baseball practice. Find your rest, find your purpose at Forest Home!
Dates:
June 23 - June 29, 2019
Rates:
Starting at $345
Speaker:
Jeff Maguire
Speaker:
Jim Burns
Worship:
Justin Unger
Host Pastor:
Michael White
Speaker:
Jeff Maguire
Jeff grew up an Orange County kid who started asking questions about God in junior high. It was some time later, however, while attending UCLA that something new emerged within him. It was also at that time where he began to sense God nudging him toward a career in full time ministry. Not long after graduation Jeff joined the staff of a local church and married Amanda in 1999. Together, they live in Mission Viejo along with their three kids and a hyper-affectionate labradoodle. Jeff is the senior pastor at Mariners Church South County and calls it one of the "great joys of his life."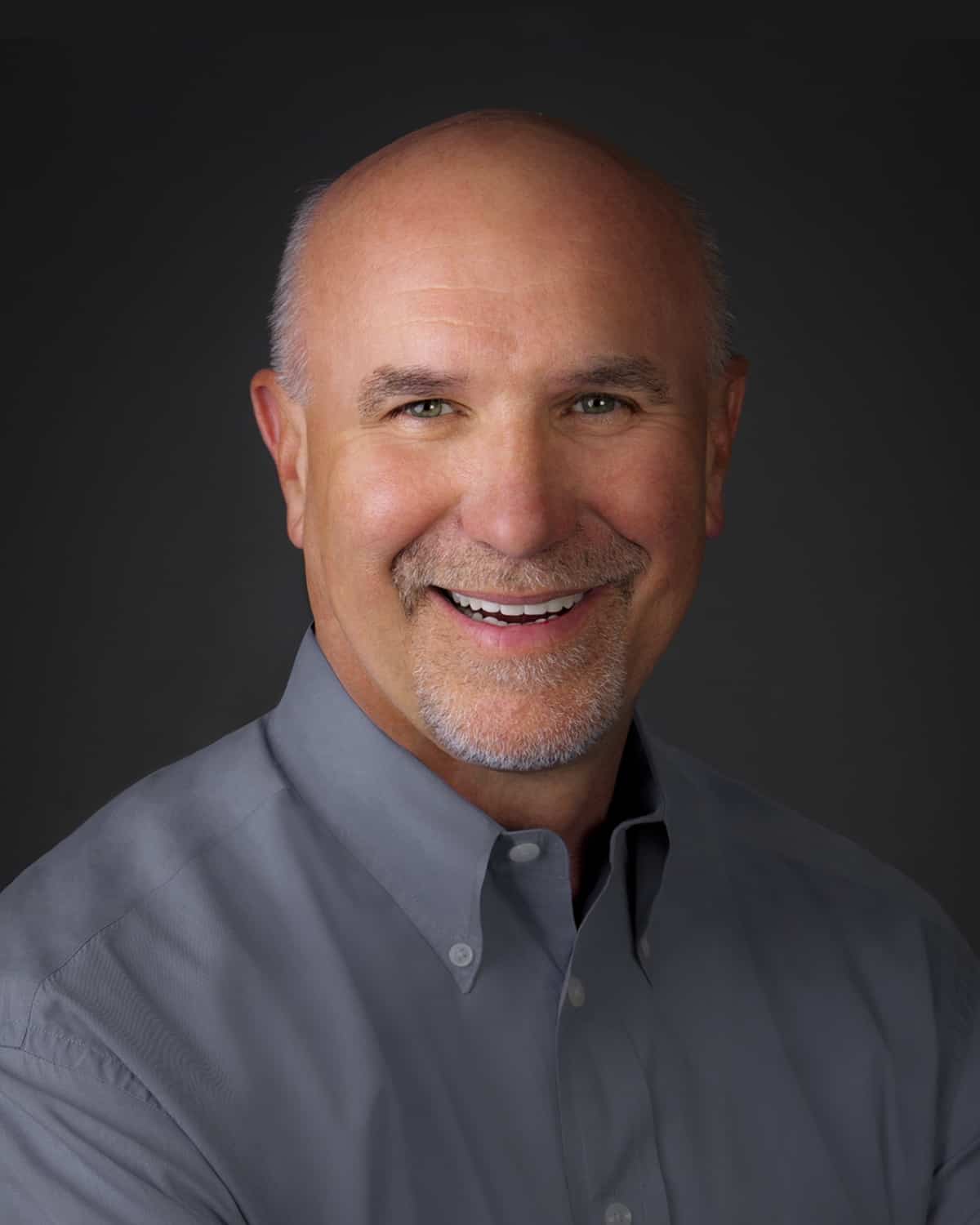 Speaker:
Jim Burns
Jim Burns is the president of HomeWord and the Executive Director of the HomeWord Center for Youth and Family at Azusa Pacific University. Jim speaks to thousands of people around the world each year. He has close to 2 million resources in print in 20 languages. He primarily writes and speaks on the values of HomeWord, which are: Strong Marriages, Confident Parents, Empowered Kids, and Healthy Leaders. Some of his most popular books are: Confident Parenting, The Purity Code, Creating an Intimate Marriage, and Closer. Jim and his wife, Cathy, live in Southern California and have
three grown daughters, Christy, Rebecca, and Heidi; two sons-in-law, Steve and Matt; and two grandchildren, James and Charlotte.
Worship:
Justin Unger
Justin is the Founder and Lead Director of The Likewise Worship Collective.  A non-profit ministry that trains, mentors, and develops todays worship leaders and pastors from all over the US.  He has been committed to serving the local church through worship for almost 15 years and is passionate about unifying & equipping the Body through singing. Justin is also committed to writing and recording songs that are grounded in the word of God to draw listeners into a deeper walk with Jesus.  Justin frequently leads worship at Bethany Bible Church in Phoenix as well as a handful of other church around the country. He and his wife Falon have 4 children and they reside in Huntington Beach, California.
Host Pastor:
Michael White
Michael's a regular guy whose top joys are following Jesus, loving his wife Julie, and being daddy to daughters Brooklyn and Haylie.  When not snow skiing, fishing, wakeboarding, or coaching baseball, you'll find him enjoying the simplicity of mountain life in a baseball cap, flannel shirt, and cowboy boots.  He currently serves as Lead Pastor of FBC Big Bear Valley where he's known for his direct, yet humorous preaching style and his unapologetic love for Jesus!
FOR MORE INFORMATION:
| | | | | | | | | | |
| --- | --- | --- | --- | --- | --- | --- | --- | --- | --- |
| Adult | $715 | $945 | $1089 | $1289 | $1089 | $1145 | $1289 | $1325 | $1505 |
| 9-17 Years Old | $425 | $569 | $655 | $769 | | $689 | $769 | $795 | $905 |
| 3-8 Years Old | $345 | $455 | $525 | $625 | | $555 | $625 | $639 | $725 |
| 0-2 Years Old | FREE | FREE | FREE | FREE | | FREE | FREE | FREE | FREE |
Payment Guidelines:
All deposits are non-refundable and due at the time of registration.

Payment Deadlines:
• The full balance is due no later than May 1
• Any cancellation after February 1 forfeits full payment
• At the discretion of Forest Home, prices are subject to change at any time
• If you are a church or group and have signed a contract, please refer to your contract for payment guidelines