About this retreat
You keep a lot of plates spinning, and the to-do list is long. Wouldn't it be great to have a break from cooking meals, cleaning the dishes, and entertaining your tribe? Could you imagine some time away that allowed for quality time with your spouse, spiritual renewal, and bonding time with the whole family? What kind of trip would it take to recharge those physical, emotional, and spiritual batteries? Sometime we wear ourselves out, and what we need isn't just another vacation that requires more work. What we need is a vacation with a purpose.
Forest Home's Summer Family Retreat strives to be the experience your family needs to reconnect, rediscover, and relax. In a picturesque mountain setting, your family will be engaged by dynamic speakers to challenge your spiritual walk. Your children will be loved and taught in fun, age-specific programs throughout the day and tenderly cared for in your cabin in the evening by your family's very own Child Care Assistant. (No, you're not dreaming!) You will finally be able to sit down during dinner to enjoy hot, delicious meals prepared by our skilled staff and take that much-needed break from the chores.
Whether you feel like plunging down the zipline or journaling in the chapel, going for a hike or indulging in a milkshake, Forest Home offers a unique blend of experiences for your whole family to make impacting memories to last a lifetime. You won't regret the time away from the screens, busy day-planner, and baseball practice. Find your rest, find your purpose at Forest Home!
Dates:
June 28 - July 4, 2020
Rates:
Starting at $359
Speaker:
Albert Tate
Speaker:
Ricky Jenkins
Worship:
Jonny Pineda
Host Pastor:
TBA
Speaker:
Albert Tate
As a dynamic communicator, Albert is passionate about sharing the Gospel of Jesus Christ both to the local church and the global community. Blending the power of storytelling with a good sense of humor, Albert enjoys illustrating God's amazing grace and love in church, academic, and conference settings. Albert and LaRosa have four beautiful children. Albert serves on the Board of Trustees at Azusa Pacific University, the Museum for the Bible in Washington, D.C. and Global Church Planting Organization, Stadia. He was recently published in Letters to a Birmingham Jail: A Response to the Words and Dreams of Dr. Martin Luther King Jr. and in 2018 launched the Albert Tate Podcast.
Speaker:
Ricky Jenkins
Ricky Jenkins was born and raised in Jackson, Mississippi, and has served in pastoral ministry since 1998. In 2001, he moved to Oakland, California, to serve as senior pastor of Emmanuel Church.
After his years in Oakland, Ricky moved to Memphis, TN, to serve as a Campus Pastor for Fellowship Memphis Church. Ricky served at Fellowship Memphis from 2008 to 2013. Memphis is where Ricky met, pursued, and married his lovely wife, April!
In 2013, Ricky and April moved to Chicago to pursue a Ph.D. in Historical Theology at Trinity Evangelical Divinity School. Ricky's research interests revolve around pastoral leadership—particularly with respect to racial reconciliation, issues of justice, and the Civil Rights movement. The Jenkins' moved back to Memphis in 2015 where Ricky served as a Teaching Pastor/ Scholar-in-Residence at Fellowship Memphis Church.
In January of 2018, Ricky and April accepted the call to become the Lead Pastor at Southwest Church, and moved to the Coachella Valley to begin this new chapter of life and ministry.
Along with raising their sons, Camden and Grand, the Jenkins' love pouring into the people they are discipling, hosting friends new to the church community, and getting out of the country to serve other nations as often as the Lord allows.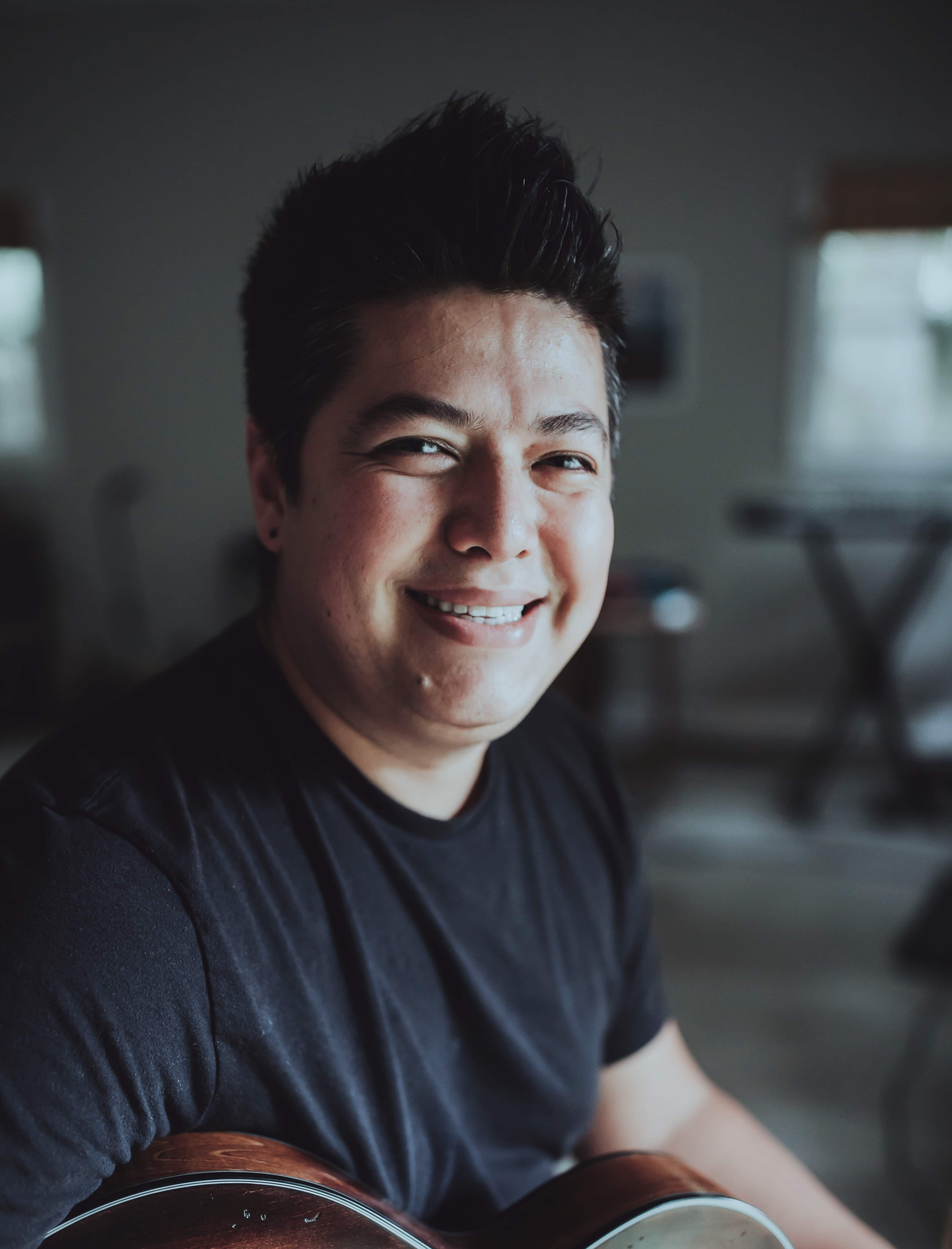 Worship:
Jonny Pineda
Jonny Pineda was born in Bogota, Colombia. He moved to the US with his wife, Susie in 2009. Jonny currently serves as a Worship Director for Fellowship Memphis. Over the last several years, Jonny participated in Downline Institute as well as volunteered as part of the core group for the launch of Fellowship Downtown. He and Susie have 5 children, Kaleb, Aliyah, Lukas, Joseph (Jo-Jo), and Elenya.
FOR MORE INFORMATION:
HOUSING
Note* : All housing is shared for this event.
RATES
Note* : All Housing is Shared
| | | | | | | | | |
| --- | --- | --- | --- | --- | --- | --- | --- | --- |
| Adult | $749 | $989 | $1145 | $1355 | $1205 | $1355 | $1395 | $1579 |
| 9-17 Years Old | $445 | $595 | $689 | $809 | $725 | $809 | $835 | $949 |
| 3-8 Years Old | $359 | $475 | $549 | $655 | $585 | $655 | $669 | $759 |
| 0-2 Years Old | FREE | FREE | FREE | FREE | FREE | FREE | FREE | FREE |
Payment Guidelines:
All deposits are non-refundable and due at the time of registration.

Payment Deadlines:
• The full balance is due no later than May 1
• Any cancellation after February 1 forfeits full payment
• At the discretion of Forest Home, prices are subject to change at any time
• If you are a church or group and have signed a contract, please refer to your contract for payment guidelines