2021 Summer Family Camp: Week 6
About this retreat
You keep a lot of plates spinning, and the to-do list is long. Wouldn't it be great to have a break from cooking meals, cleaning the dishes, and entertaining your tribe? Could you imagine some time away that allowed for quality time with your spouse, spiritual renewal, and bonding time with the whole family? What kind of trip would it take to recharge those physical, emotional, and spiritual batteries? Sometime we wear ourselves out, and what we need isn't just another vacation that requires more work. What we need is a vacation with a purpose.
Forest Home's Summer Family Retreat strives to be the experience your family needs to reconnect, rediscover, and relax. In a picturesque mountain setting, your family will be engaged by dynamic speakers to challenge your spiritual walk. Your children will be loved and taught in fun, age-specific programs throughout the day and tenderly cared for in your cabin in the evening by your family's very own Child Care Assistant. (No, you're not dreaming!) You will finally be able to sit down during dinner to enjoy hot, delicious meals prepared by our skilled staff and take that much-needed break from the chores.
Whether you feel like plunging down the zipline or journaling in the chapel, going for a hike or indulging in a milkshake, Forest Home offers a unique blend of experiences for your whole family to make impacting memories to last a lifetime. You won't regret the time away from the screens, busy day-planner, and baseball practice. Find your rest, find your purpose at Forest Home!
Dates:
July 11 - July 17, 2021
Rates:
Starting at $375
Speaker:
David Guzik
Speaker:
Jonathan and Melissa Brown
Worship:
Mandie Pinto
Host Pastor:
Justin McVey
Speaker:
David Guzik
David Guzik serves as the senior pastor of Calvary Chapel Santa Barbara. He is married to Inga-Lill, and has three adult children. David founded Calvary Chapel Simi Valley for fourteen years. David has over 35 years of pastoral ministry, including church planting and directing an international Bible College in Siegen, Germany. David is a popular Bible commentator with millions of people accessing his teachings and commentaries.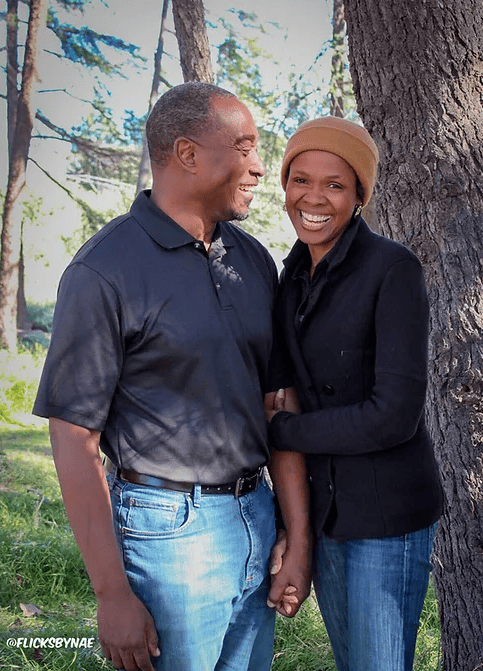 Speaker:
Jonathan and Melissa Brown
From the moment they were married in 1992, God has taken special care to teach his truths about marriage and parenting to Jonathan and Melissa Brown. It is with joy that they pass on their knowledge and understanding at every opportunity. Jonathan and Melissa have 7 children plus one African son to whom they are his American parents.
Jonathan and Melissa do not just teach family and relationships, they live family and relationships. Their wisdom flows from their Spirit filled faith and is grounded in the clear teaching of the Word of God. Their insights are transforming and practical. They will leave you empowered and confident.
Worship:
Mandie Pinto
At the age of 14, Mandie Pinto clearly heard the call to minister through music and set out to sing at churches at conferences and services throughout the world.  Currently, she attends and serves as a Worship Leader at Shepherd Church in Porter Ranch.  Mandie also is the Worship Director at West Valley Christian Church in West Hills, CA, teaches voice privately and conducts vocal workshops at various churches. Mandie makes spiritual and musical development/mentorship a priority coaching worship leaders around the country. She enjoys regularly singing the National and Canadian Anthem for professional sports including the LA Dodgers, Anaheim Angels, LA Kings and LA Galaxy.  Mandie resides in Southern California with her husband, Jeremy to whom she is happily married for 15 years and is a blessed mama to their two young beautiful daughters.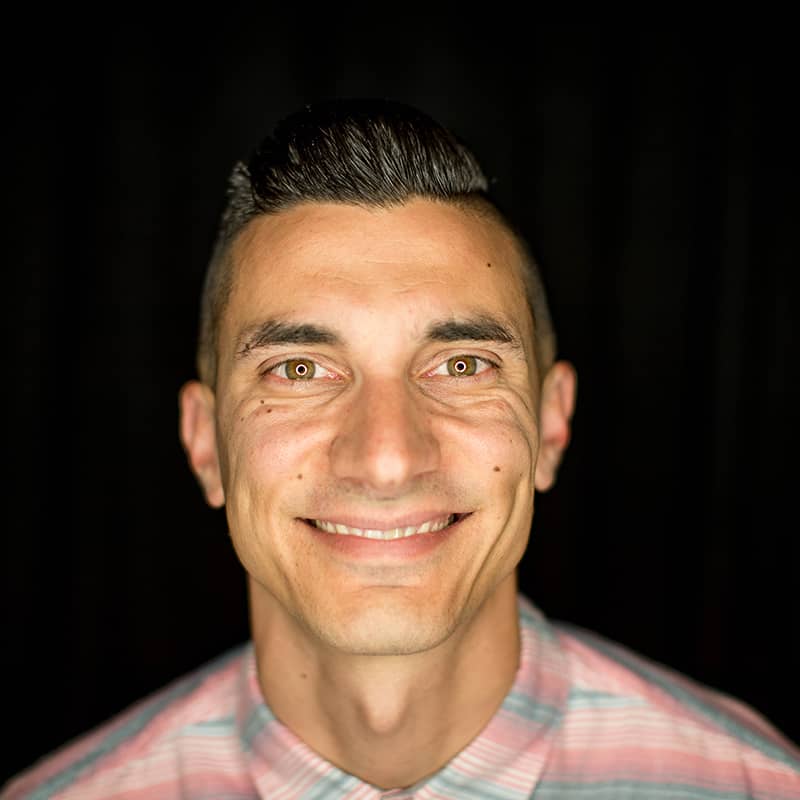 Host Pastor:
Justin McVey
Justin McVey has been in ministry for 20 years, working as a Worship Leader, Youth Specialist, and Family Pastor. He currently serves as the campus pastor at Sandals Church East Valley. Justin and his wife Heather have three awesome/crazy kids, Teagan(12), Terek(10) and Tinley(7). The McVey Fam currently lives in Redlands, California with their dogs Ty and Tilley. Justin loves sports (GO CHIEFS!!!), pizza, snowboarding, long walks on the beach and binging on Netflix. Justin is the founder of #NEVERALONE and has a passion to reach others with a message of hope so that they can encounter the power and presence of Christ and connect with local faith communities in a meaningful way.
FOR MORE INFORMATION: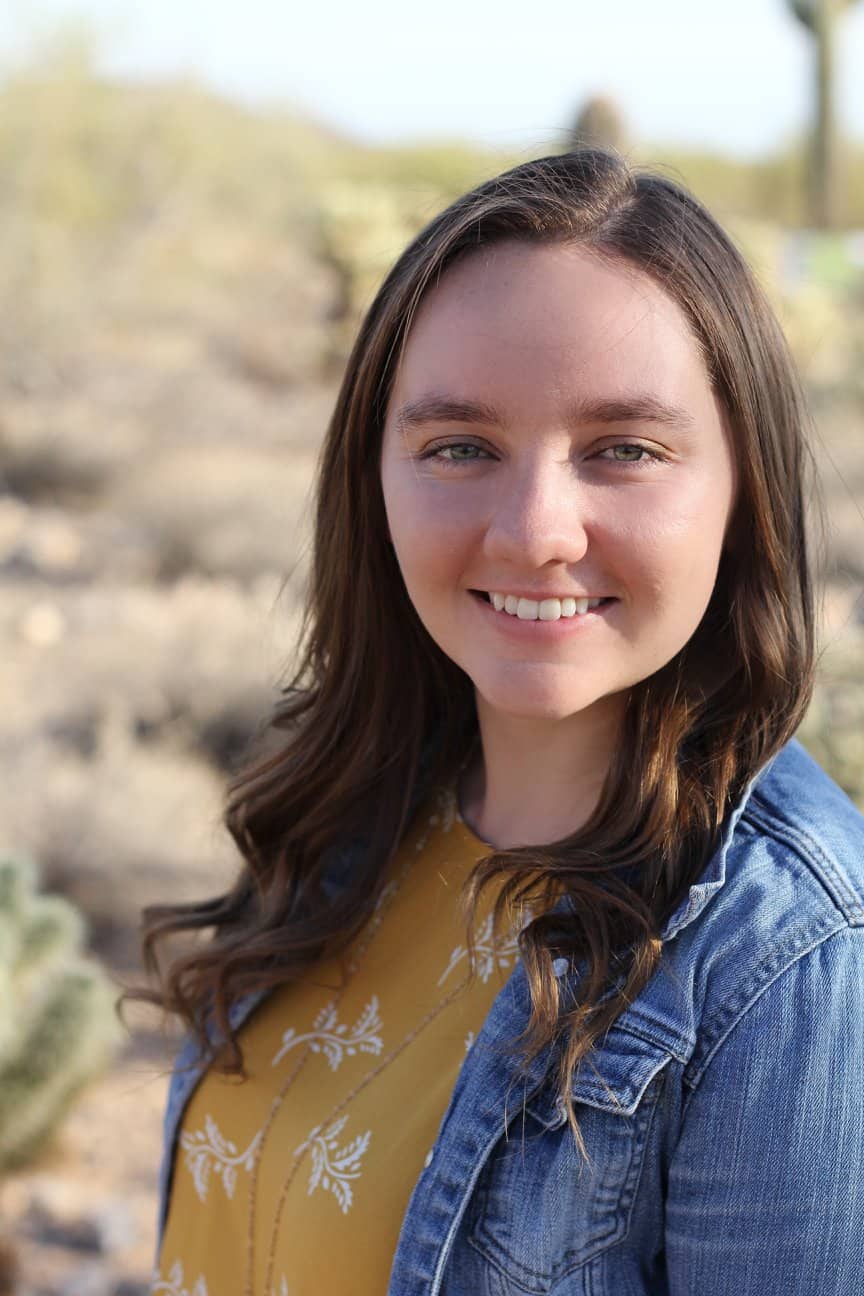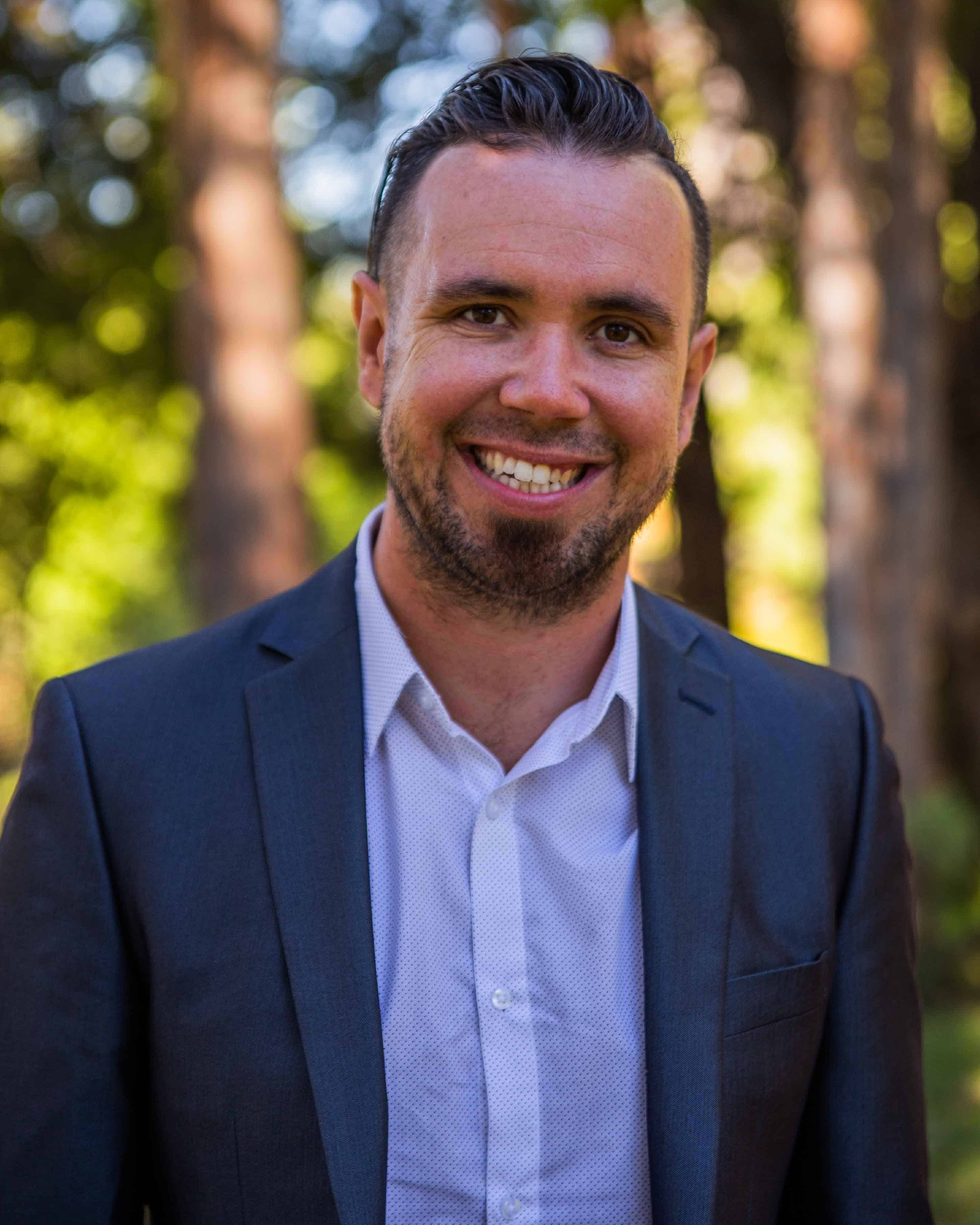 HOUSING
Note* : All housing is shared for this event.
RATES
Note* : All Housing is Shared
Payment Guidelines:
All deposits are non-refundable and due at the time of registration.

Payment Deadlines:
• The full balance is due no later than May 2nd
• Any cancellation after February 2nd forfeits full payment
• At the discretion of Forest Home, prices are subject to change at any time
• If you are a church or group and have signed a contract, please refer to your contract for payment guidelines