About this retreat
You keep a lot of plates spinning, and the to-do list is long. Wouldn't it be great to have a break from cooking meals, cleaning the dishes, and entertaining your tribe? Could you imagine some time away that allowed for quality time with your spouse, spiritual renewal, and bonding time with the whole family? What kind of trip would it take to recharge those physical, emotional, and spiritual batteries? Sometime we wear ourselves out, and what we need isn't just another vacation that requires more work. What we need is a vacation with a purpose.
Forest Home's Summer Family Retreat strives to be the experience your family needs to reconnect, rediscover, and relax. In a picturesque mountain setting, your family will be engaged by dynamic speakers to challenge your spiritual walk. Your children will be loved and taught in fun, age-specific programs throughout the day and tenderly cared for in your cabin in the evening by your family's very own Child Care Assistant. (No, you're not dreaming!) You will finally be able to sit down during dinner to enjoy hot, delicious meals prepared by our skilled staff and take that much-needed break from the chores.
Whether you feel like plunging down the zipline or journaling in the chapel, going for a hike or indulging in a milkshake, Forest Home offers a unique blend of experiences for your whole family to make impacting memories to last a lifetime. You won't regret the time away from the screens, busy day-planner, and baseball practice. Find your rest, find your purpose at Forest Home!
Dates:
July 29 - August 4, 2018
Rates:
Starting at $329 / $685
Speaker:
Paul and Virginia Frieson
Speaker:
Eric Wakeling
Worship:
Mandie Pinto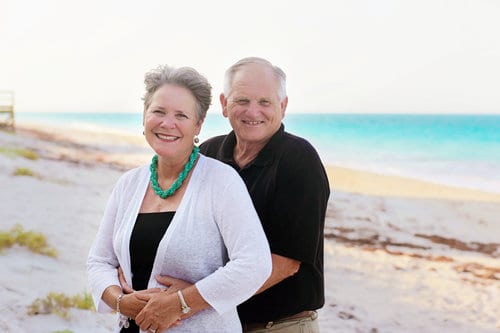 Speaker:
Paul and Virginia Frieson
Drs. Paul and Virginia Friesen were married in 1976 and are the parents of three young women, two of whom are now married to wonderful, Godly men.  They have been involved in Family Ministries for over 40 years through family camps, church staff positions, speaking, consulting, and writing. In 2003, they founded Home Improvement Ministries (www.HIMweb.org), a non-profit organization dedicated to equipping individuals and churches to better encourage marriages and families in living out God's design for healthy relationships.
As the lead resource couple at Home Improvement Ministries, the Friesens regularly speak at marriage, men's, and women's conferences in the US and internationally, as well as local family and parenting seminars, and have an ongoing ministry with professional athletes.  Paul and Virginia both have Doctorates in Marriage and Family Therapy from Gordon-Conwell Theological Seminary.
The Friesens have authored over ten books and curriculums on parenting and marriage, including Letters to My Daughters, In Our Image, Raising a Trailblazer, Before You Save the Date, and most recently, The Marriage App.
Paul and Virginia's greatest joy in life is knowing that their children are walking in the Truth.
Speaker:
Eric Wakeling
Eric Wakeling is the Senior Pastor of Calvary Church of Santa Ana, California. Eric loves developing leaders, preaching the Word and hanging out with people. He graduated from Biola University and Talbot School of Theology. When not at work, Eric enjoys surfing, arguing about fantasy football and listening to U2. Eric and his wife, Bea, have two daughters, Grace and Ella. He has led six Bible study tours to Israel and can't wait to go back again and again.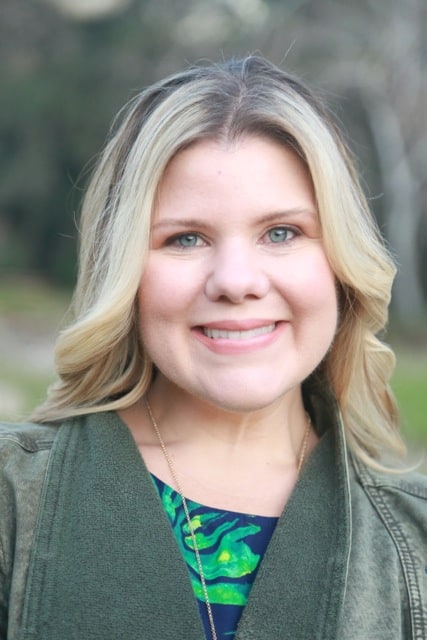 Worship:
Mandie Pinto
It can be said that Mandie Pinto has an endless song echoing in her soul. Falling in love with music at a very young age, Mandie heard the call to minister through music, and set out to sing at churches throughout the San Fernando Valley in Southern California.  God has given her the blessed privilege of leading and/or performing at churches and other venues all over the United States. Currently, she attends and serves as a Worship Leader at Shepherd Church in Porter Ranch.
FOR MORE INFORMATION:
| | | | | | |
| --- | --- | --- | --- | --- | --- |
| Adult | Sold Out | $909 | $1045 | $1205 | $1045 |
| 9-17 Years Old | Sold Out | $545 | $625 | $725 | |
| 3-8 Years Old | Sold Out | $435 | $505 | $575 | |
| 0-2 Years Old | Sold Out | FREE | FREE | FREE | |
| | | | | | |
Payment Guidelines:
All deposits are non-refundable and due at the time of registration.

Payment Deadlines:
• The full balance is due no later than May 1
• Any cancellation after February 1 forfeits full payment
• At the discretion of Forest Home, prices are subject to change at any time
• If you are a church or group and have signed a contract, please refer to your contract for payment guidelines