2023 Summer Family Camp: Week 9
About this retreat
Wouldn't it be great to have a break from cooking meals, cleaning the dishes, and entertaining your tribe? Could you imagine some time away that allowed for quality time with your spouse, spiritual renewal, and bonding time with the whole family? Wish you could get away for a week-long retreat, but you just can't take the time to plan and coordinate it all?
Forest Home Family Camp strives to be the experience your family needs to reconnect, rediscover, and relax. Best of all, we have it all planned out for you!
In a picturesque mountain setting, your family will be engaged by dynamic speakers to challenge your spiritual walk. Your children will be loved and taught in fun, age-specific programs throughout the day and tenderly cared for in your cabin in the evening by your family's very own Child Care Assistant. (No, you're not dreaming! A personal babysitter all week long!) You will finally be able to sit down during dinner to enjoy seventeen hot, delicious meals prepared by our skilled staff and take that much-needed break from the chores. All of the major perks of a Summer Family Retreat are condensed into one spectacular all-inclusive week away at Forest Home.
When we say all-inclusive, we truly mean it. Your stay will be Sunday to Friday – five whole days! For approximately $200 per day (depending on housing) you will get 3 full meals each day, all the fun activities and programs, daily worship, engaging Bible teaching and enlightening workshops. Guess what – the child care is included in the price too!
Yes, you read that right.
Whether you feel like plunging down the Zip Line or journaling in the chapel, going for a hike or indulging in a milkshake, Forest Home offers a unique blend of experiences for your whole family to make memories that will last a lifetime. Love to swim? We have pools and a lake. Got a competitive streak? Challenge your kids to a round of miniature golf or horseshoes. The possibilities are endless!
A unique feature that distinguishes Forest Home is those all-inclusive rate packages. This really means that you won't pay extra for meals, meeting space, and recreation. Pay once. Enjoy for a week. Remember for a lifetime.
Dates:
July 30 - August 4, 2023
Rates:
Starting at $485
Speaker:
Duffy Robbins
Speaker:
Bob and Jenni Paul
Worship:
Justin Unger
Host Pastor:
Justin McVey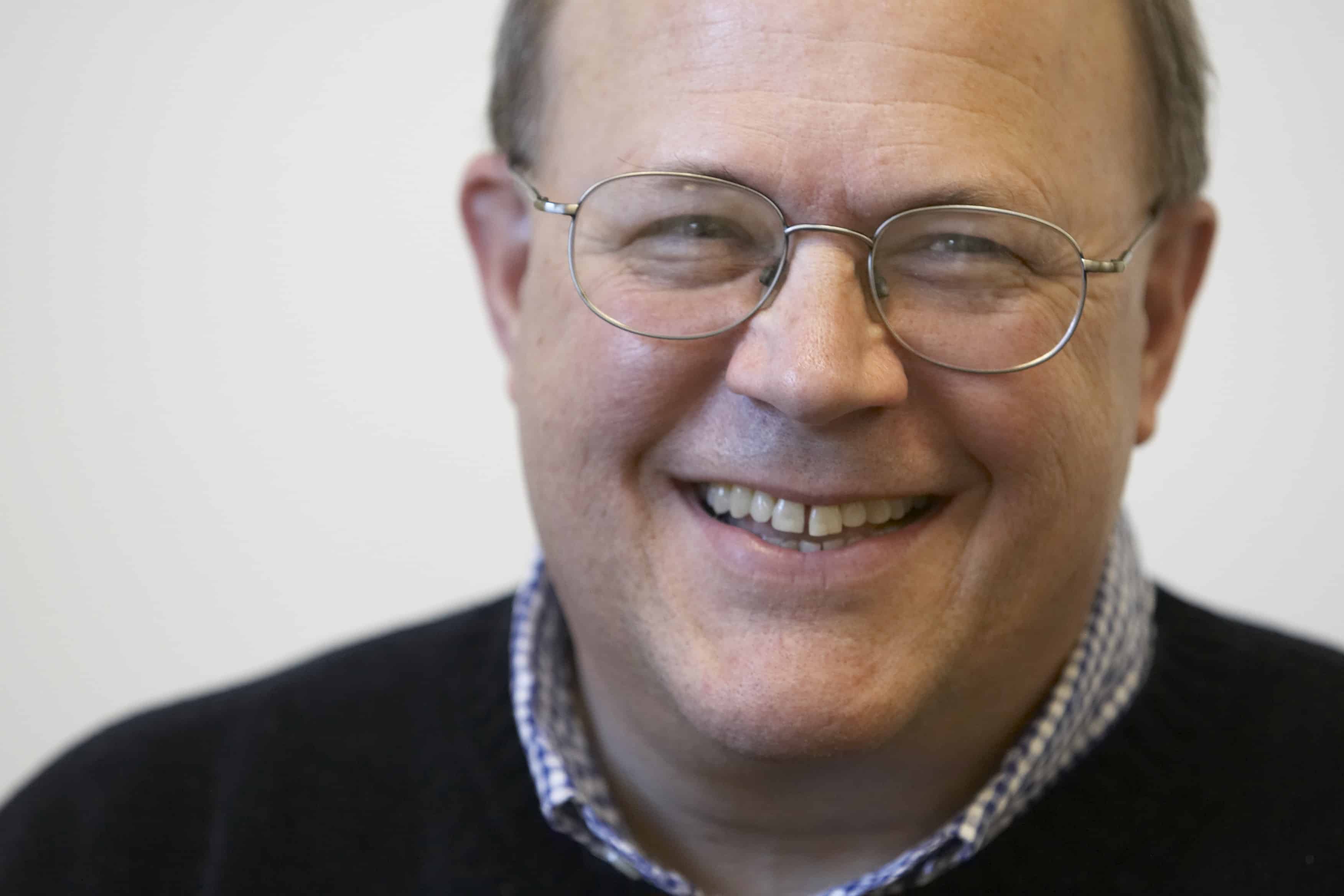 Speaker:
Duffy Robbins
Dr. Duffy Robbins, Professor of Youth Ministry at Eastern University, St. Davids, Pennsylvania, is a respected youth ministry veteran and renouned author with over forty years of experience in the field. Duffy lives in Valley Forge, PA with his wife and best friend, Maggie. They have two grown daughters, Erin and Katie.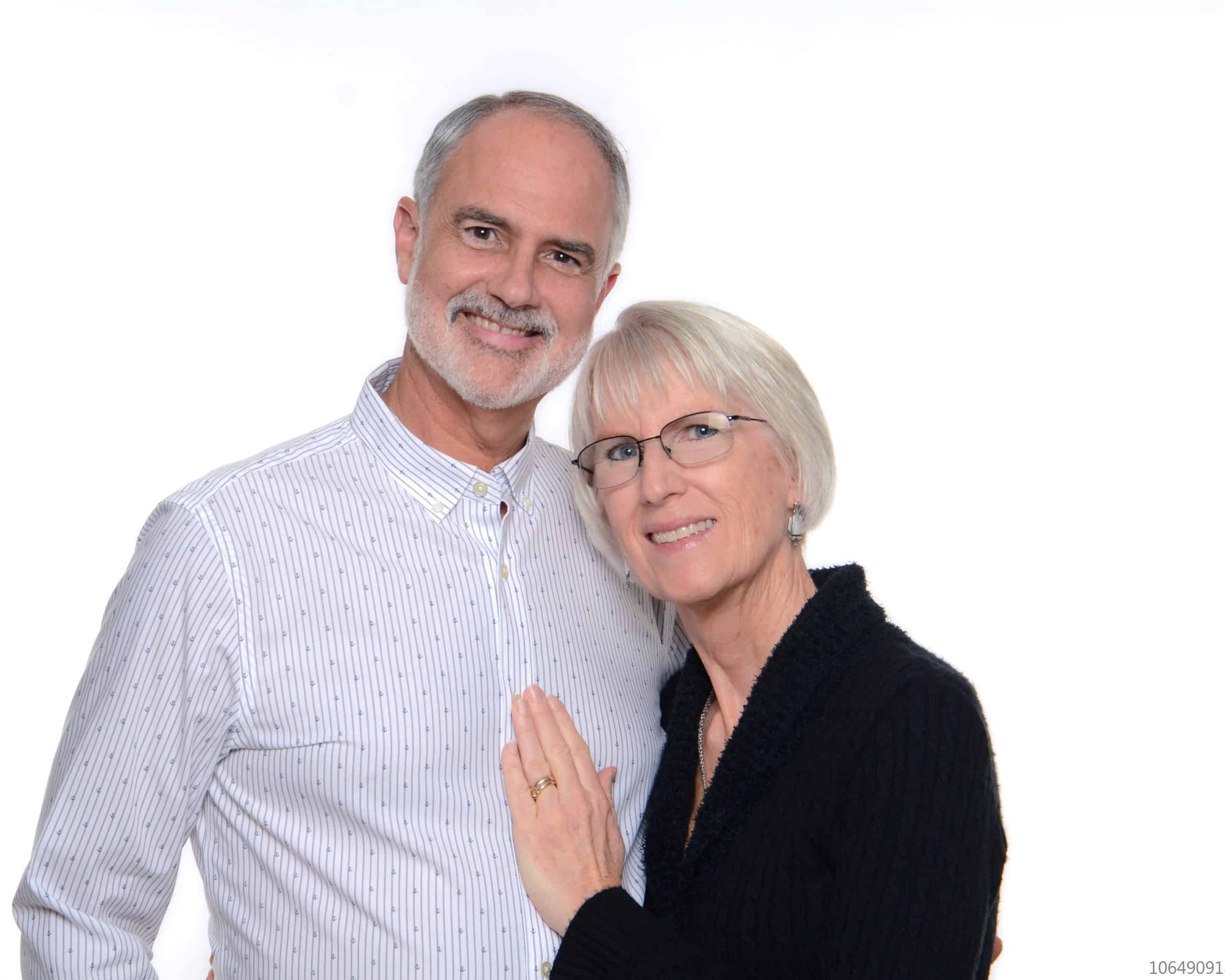 Speaker:
Bob and Jenni Paul
Bob serves as the Vice President of the Focus on the Family Marriage Institute and is the primary architect of Focus' highly successful Hope Restored Marriage Intensive programs. He is a Licensed Professional Counselor as well as accomplished author. Jenni is an accomplished artist and has a master's degree in Intercultural Ministries. Jenni regularly speaks with Bob at Focus on the Family's Marriage Getaway retreat weekends and at churches around the country presenting Focus's Journey to Us marriage conference.
Worship:
Justin Unger
Justin has been committed to the local church for over 17 years as a worship pastor.  Passionate about unifying the Body of Christ with the gift of music, he has learned to stand firm amidst the cultural and traditional challenges that many churches face in regards to worship and the Sunday gathering.  He is a pastor of pastors and has a heart to disciple, equip and encourage both young and seasoned worship leaders  that are called to serve the local church.
Justin serves primarily as the Executive Director with Likewise Worship and also as a Speaker & Consultant for churches that are struggling to bring all generations together in worship.
He is married to his wife Falon, and together they have 4 beautiful children.  Visit www.likewiseworship.com to learn more about Justin's music ministry.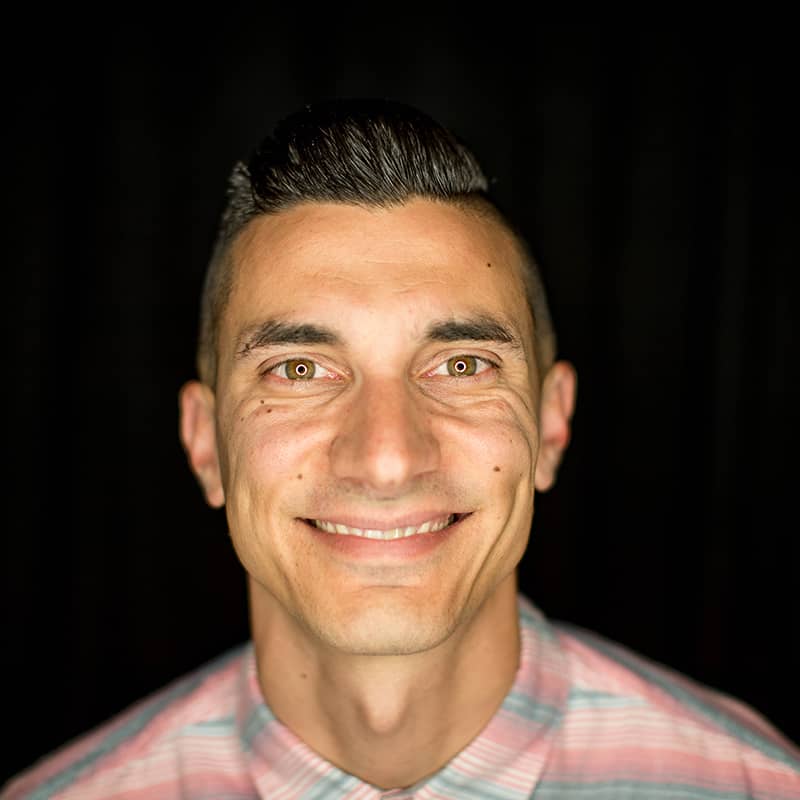 Host Pastor:
Justin McVey
Justin McVey has been in ministry for 20 years, working as a Worship Leader, Youth Specialist, and Family Pastor. He currently serves as the campus pastor at Sandals Church East Valley. Justin and his wife Heather have three awesome/crazy kids, Teagan(12), Terek(10) and Tinley(7). The McVey Fam currently lives in Redlands, California with their dogs Ty and Tilley. Justin loves sports (GO CHIEFS!!!), pizza, snowboarding, long walks on the beach and binging on Netflix. Justin is the founder of #NEVERALONE and has a passion to reach others with a message of hope so that they can encounter the power and presence of Christ and connect with local faith communities in a meaningful way.
FOR MORE INFORMATION: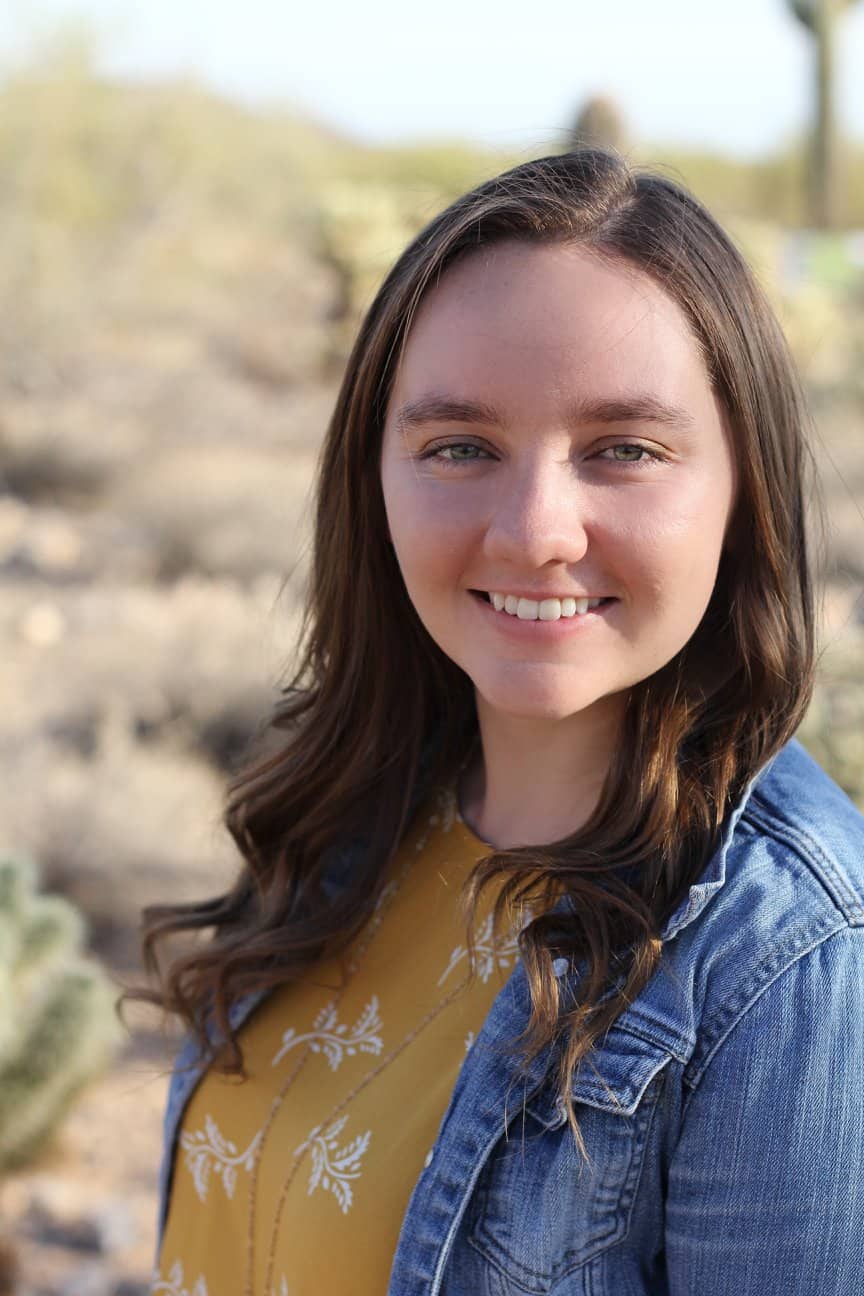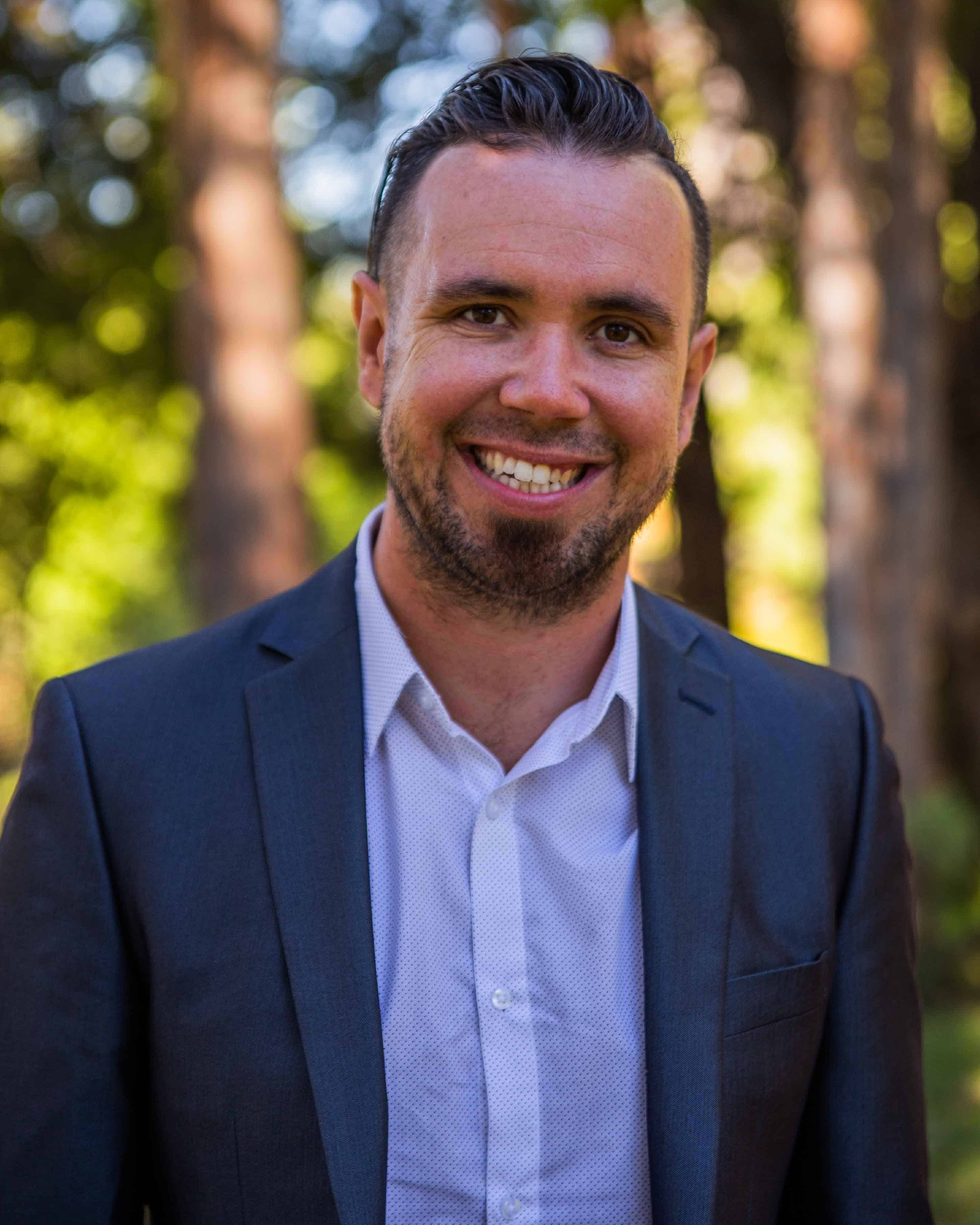 HOUSING
Note* : All housing is shared for this event.
RATES
Note* : All Housing is Shared
Payment Guidelines:
* All deposits are non-refundable and due at the time of registration
* All [Cedar Ridge] units have a minimum occupancy requirement of 2-5 guests per room
* A $750 per person upcharge will be added for booking below the minimum in Cedar Ridge
* Cedar Ridge Studio: 2 guests minimum
* Cedar Ridge 2-bedroom, 1-bath: 3-4 guests minimum
* Cedar Ridge 2-bedroom, 1-bath with Living space: 4 guests minimum
* Cedar Ridge 2-bedroom, 2-bath with Living space: 5 guests minimum
* All Premium housing units have a minimum occupancy requirement of 3 guests per room
* A $700 per person upcharge will be added for booking below the minimum for Premium housing
Payment Deadlines:
• All payments made for Summer 2023 are non refundable starting October 1st 2022
• The full balance is due no later than May 1st
• At the discretion of Forest Home, prices are subject to change at any time
• If you are a church or group and have a signed agreement, please refer to your contract for payment guidelines