About this retreat
The holidays can be hectic! Are you looking for a way to keep Jesus' birth central to your family's celebrations? Could your family use some time away to reconnect after the busy back-to-school sprint?
Following Thanksgiving, the Home for the Holidays Family Retreat at Forest Home provides a unique weekend getaway that allows families to remove the distractions of the season and focus on the true meaning of Christmas. Escaping to the beauty of the mountains, your family will be engaged by dynamic speakers to challenge your spiritual walk. Your children will be loved and taught in fun, age-specific programs throughout the day and tenderly cared for in your cabin in the evening by your family's very own Child Care Assistant. (Yes! A personal babysitter all weekend long!) Six delicious meals are prepared for you by our skilled staff, and your holiday to-do lists, chores, and shopping are left behind at home so you can truly relax with your family.
Included in the weekend are seasonal recreation options that are sure to make long-lasting memories. Cozy up with a mug of hot cocoa, hike through the crisp autumn leaves, careen down the Zip Line, or challenge your kids to a round of miniature golf. Every detail of the retreat is designed for you and your family to spend quality time together and spend time reflecting on the miracle of our Creator coming down to Earth as a tiny baby.
A unique feature that distinguishes Forest Home is our all-inclusive rate packages, which means you won't pay extra for meals, meeting space, and recreation.
Speaker:
Duffy Robbins
Worship:
TBA
Host Pastor:
TBA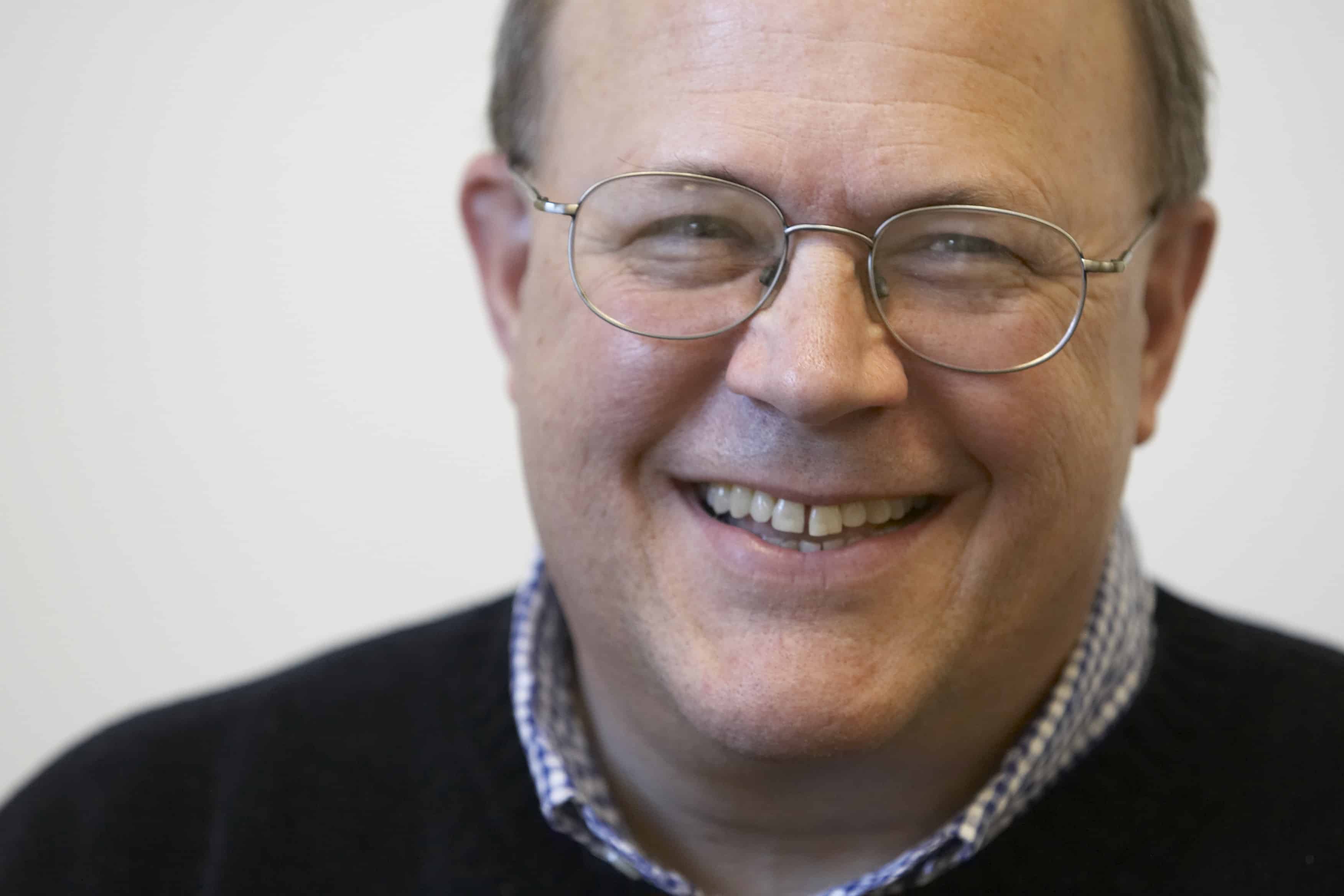 Speaker:
Duffy Robbins
Dr. Duffy Robbins, Professor of Youth Ministry at Eastern University, St. Davids, Pennsylvania, is a respected youth ministry veteran and renouned author with over forty years of experience in the field. Duffy lives in Valley Forge, PA with his wife and best friend, Maggie. They have two grown daughters, Erin and Katie.
HOUSING
Note* : All housing is shared for this event.
RATES
Note* : All Housing is Shared
| | | | | | | | | |
| --- | --- | --- | --- | --- | --- | --- | --- | --- |
| Adult | $309 | $409 | $469 | $555 | $499 | $555 | $575 | $649 |
| 9-17 Years Old | $185 | $245 | $279 | $329 | $299 | $329 | $345 | $395 |
| 3-8 Years Old | $149 | $195 | $225 | $269 | $235 | $269 | $279 | $315 |
| 0-2 Years Old | FREE | FREE | FREE | FREE | FREE | FREE | FREE | FREE |
Payment Guidelines:
* All deposits are non-refundable and due at the time of registration
* All [Cedar Ridge] units have a minimum occupancy requirement of 2-5 guests per room
* A $500 per person upcharge will be added for booking below the minimum
* Cedar Ridge Studio: 2 guests minimum
* Cedar Ridge 2-bedroom, 1-bath: 3-4 guests minimum
* Cedar Ridge 2-bedroom, 1-bath with Living space: 4 guests minimum
* Cedar Ridge 2-bedroom, 2-bath with Living space: 5 guests minimum
Payment Deadlines:
• The full balance is due no later than one month prior to the retreat
• Any cancellation within 30 days forfeits full payment
• At the discretion of Forest Home, prices are subject to change at any time
• If you are a church or group and have signed a contract, please refer to your contract for payment guidelines