With a compact layout and proximity to popular camp attractions, Creekside is great for children and youth groups looking to get away.​
Comfortable cabins and dorms provide bunk beds and bathroom facilities for up to 300 guests. Creekside's Dining Room strives to provide healthy, home-style meals that aim to please diners of all ages in a casual atmosphere that invokes memories of camp days of the past.
Lodged on the sunny north side of San Bernardino's Mill Creek Canyon, Creekside is a camp center that offers stunning views of conifer forest and the valley's tranquil Mill Creek.
Your guests can choose from the wide variety of seasonal recreation options at Forest Home. Zip Lining, hiking, kayaking, playing basketball, miniature golfing, and doing crafts (just to name a few!) all ensure that your guests will have an unforgettable experience at your event, whether they are looking for a sense of adventure or simply seeking a time of quiet reflection in a tranquil place.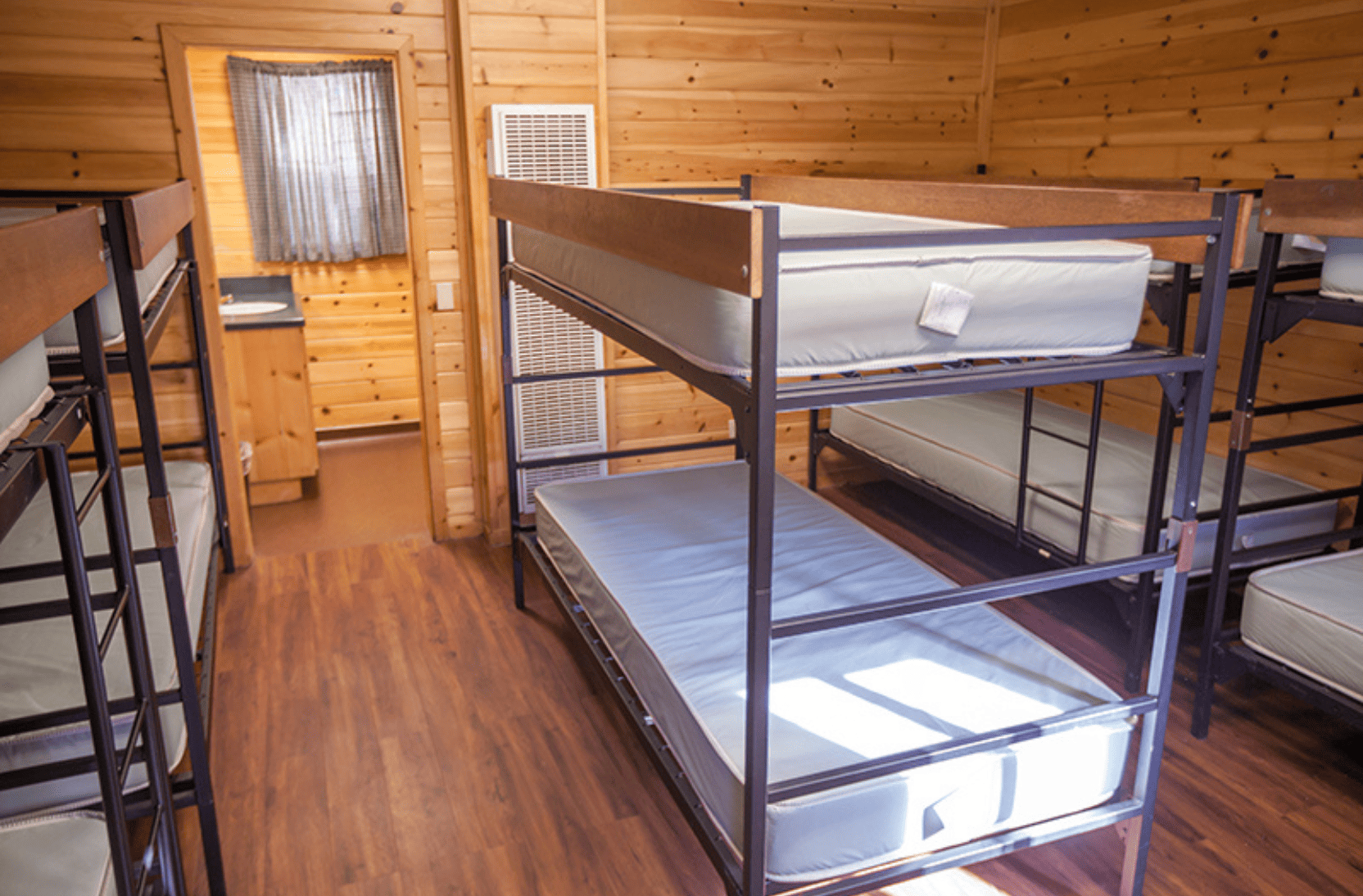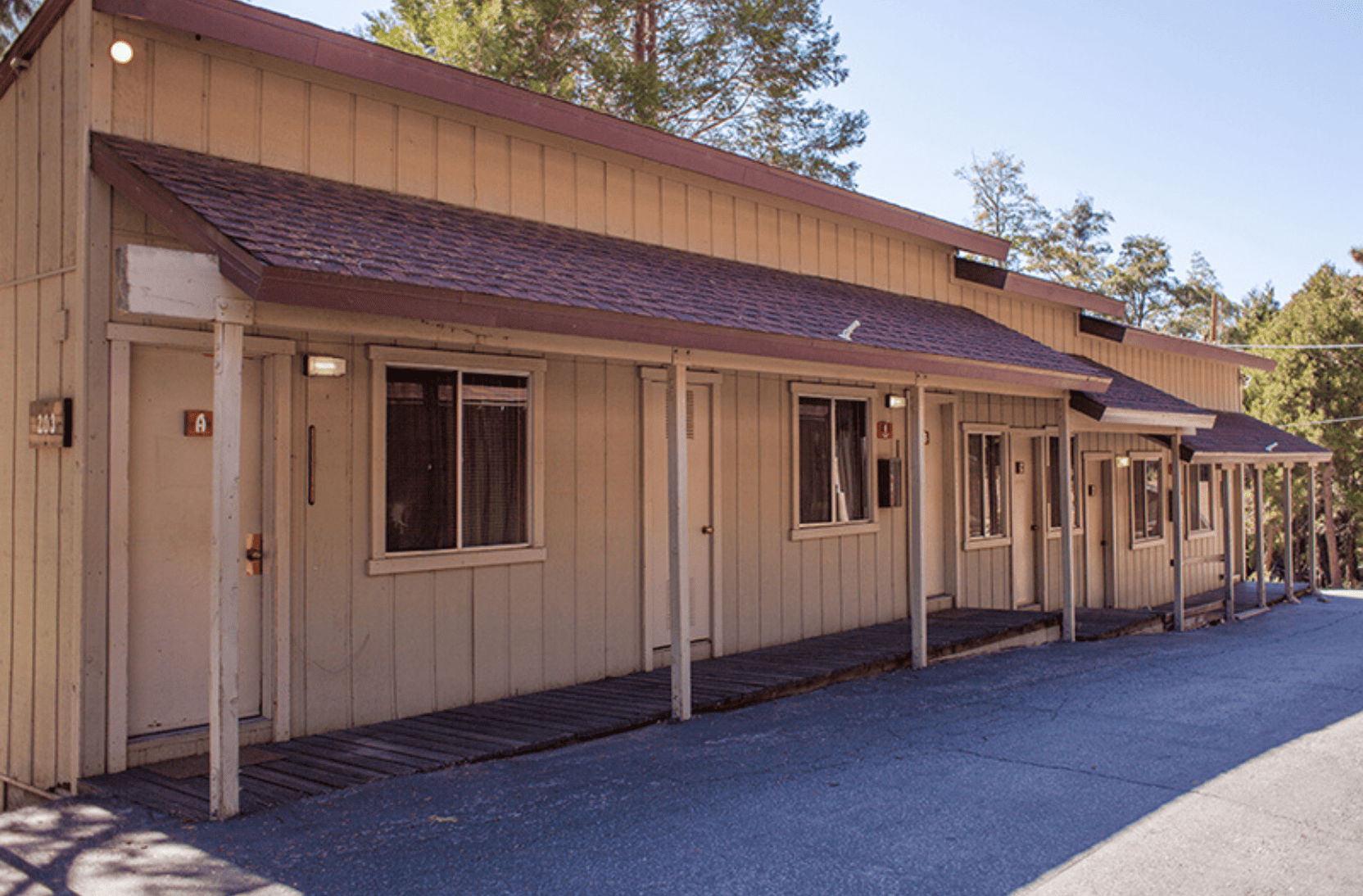 Bunk bed housing with private bathrooms. Bed and bath linens are not provided.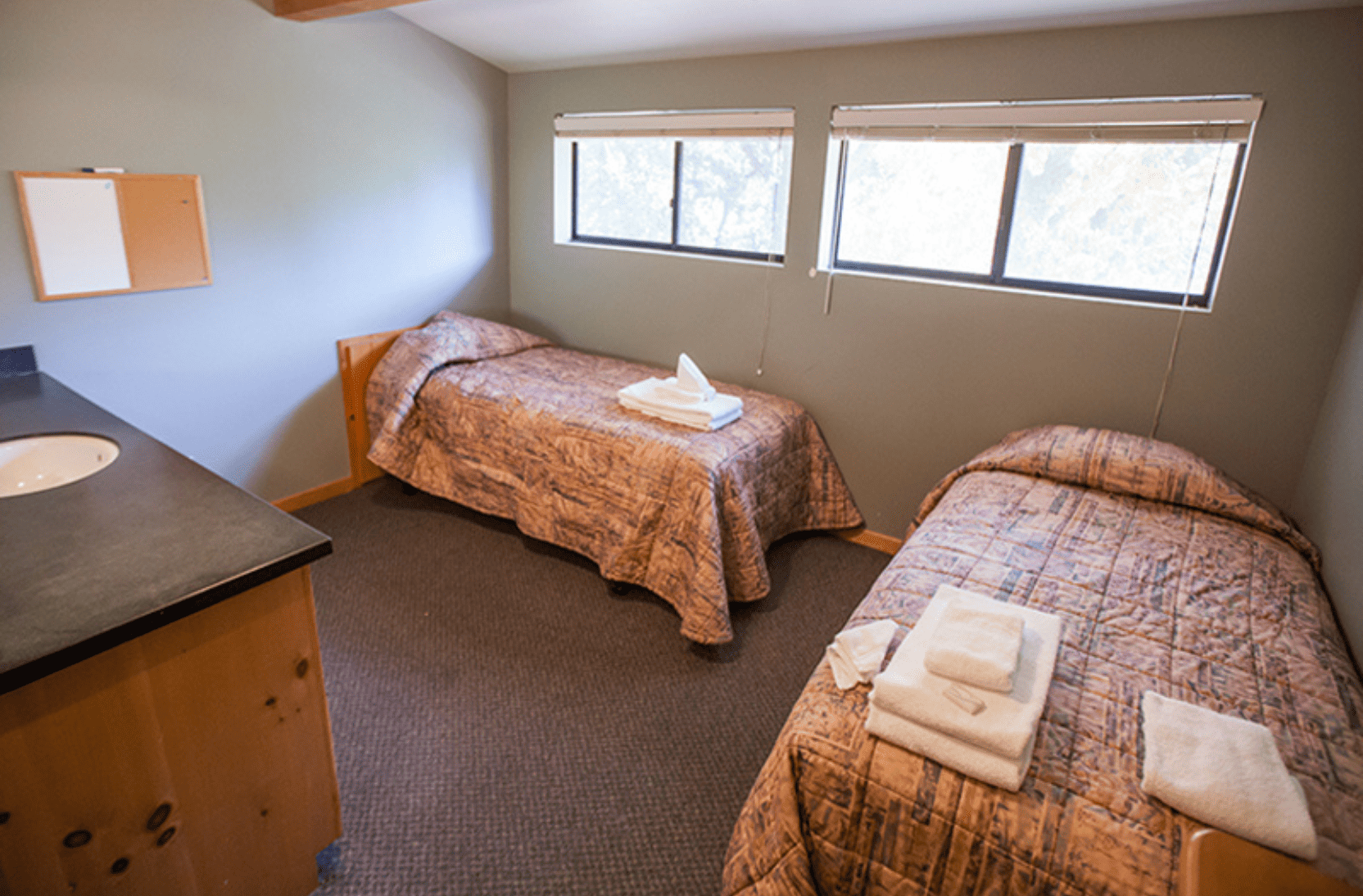 Mixture of single and bunk beds with private bathrooms, and access to communal lounge. Full linens provided.
Our largest meeting room in this camp center, Mountainview Hall has a foyer and front desk and is a carpeted indoor gym with full basketball court, stage, lighting, soundboard and screen. It has a capacity of 240 and is centrally heated.
Blackberry Lodge is just a short walk past Hopkins Amphitheater, near the Trout Pond at Creekside, and can seat up to 50 people.
This unique meeting space called Hillside seats up to 75 and is located right above Hopkins Amphitheater.
All deposits are non-refundable and due at the time of registration
Conference balance is due two weeks prior to check-in
At the discretion of Forest Home, prices are subject to change at any time
Churches or groups with a signed contract should refer to the contract for payment guidelines