About this camp center
Lodged on the sunny north side of San Bernardino's Mill Creek Canyon, Creekside is a camp center that offers stunning views of conifer forest and the valley's tranquil Mill Creek. Comfortable cabins and dorms provide bunk beds and bathroom facilities for up to 300 guests. Creekside's Dining Room strives to provide healthy, home-style meals that aim to please diners of all ages in a casual atmosphere that invokes memories of camp days of the past.
Your guests can choose from the wide variety of seasonal recreation options at Forest Home. Zip Lining, hiking, kayaking, playing basketball, miniature golfing, doing crafts, and casting in Creekside's very own trout pond (just to name a few!) all ensure that your attendees will have an unforgettable experience at your event, whether they are looking for a sense of adventure or simply seeking a time of quiet reflection in a tranquil place. For more information about booking Creekside for your group of 40 or more, contact us below.
FOR MORE INFORMATION: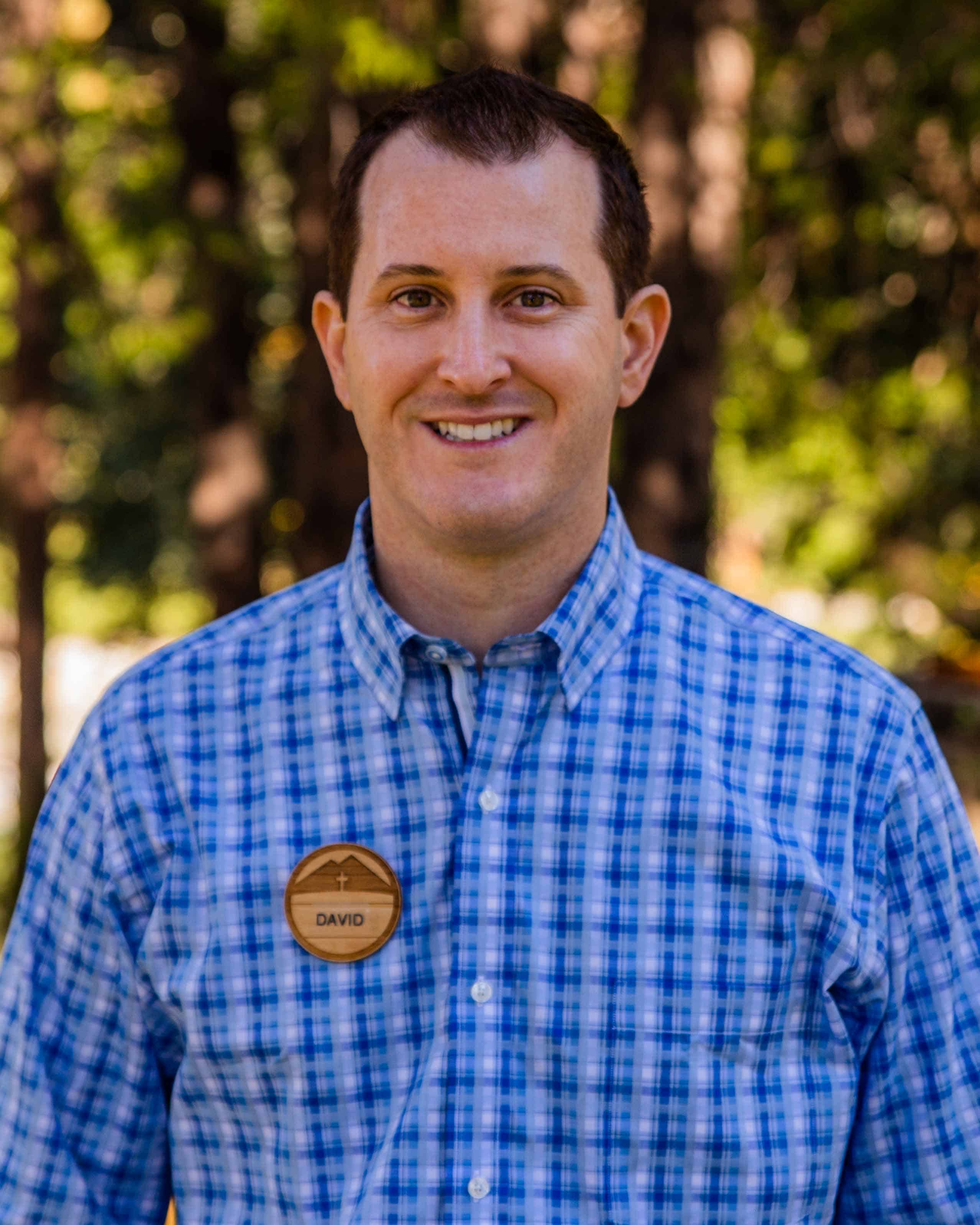 | Housing Type | 1n / 3m | 2n / 5m | 3n / 8m | 4n / 11m | 5n / 14m | 6n / 17m |
| --- | --- | --- | --- | --- | --- | --- |
| Cabins | $155 | $199 | $259 | $335 | $415 | $485 |
Rates:
• Based on number of nights (N) and number of meals (M).
• For additional rate options call 909-389-4487 or email david.roberts@foresthome.org
Payment Guidelines:
All deposits are non-refundable and due at the time of registration.

Payment Deadlines:
• Conference balance is due two weeks prior to check-in
• At the discretion of Forest Home, prices are subject to change at any time
• Churches or groups with a signed contract should refer to the contract for payment guidelines