About this camp center
Forest Home Ojai
Forest Home's Ojai Valley campus is located in beautiful Ventura County, nestled against rolling hills dotted with rustic oak trees, and just 15 miles from the Pacific Coast. Guests will enjoy peaceful surroundings, starry nights, breathtaking sunsets, and secluded grounds. Warm days and cool nights meet afternoon sea breezes in a cozy setting.
Forest Home provides a personal event planner that will partner with you to create a custom event. We also provide guest hosts who are available to assist you during your stay.
This 130-acre year-round campus, can provide up to 244 of your guests with a comfortable stay with traditional cabins, indoor dining, and a variety of meeting spaces. Looking for a rugged, outdoor experience? Our Ojai Valley campus also offers classic tent cabins, outdoor dining, and numerous outdoor meeting spaces.
Ojai Recreation Options:
Zip Line
Tree House
Pool
Volleyball Court
Climbing Wall
Basketball Court
Human Foosball Court
Archery
Ready to start planning your group's getaway with one of our Event Planners? Call us at 909.389.4404 or email us at reservations@foresthome.org.
FOR MORE INFORMATION: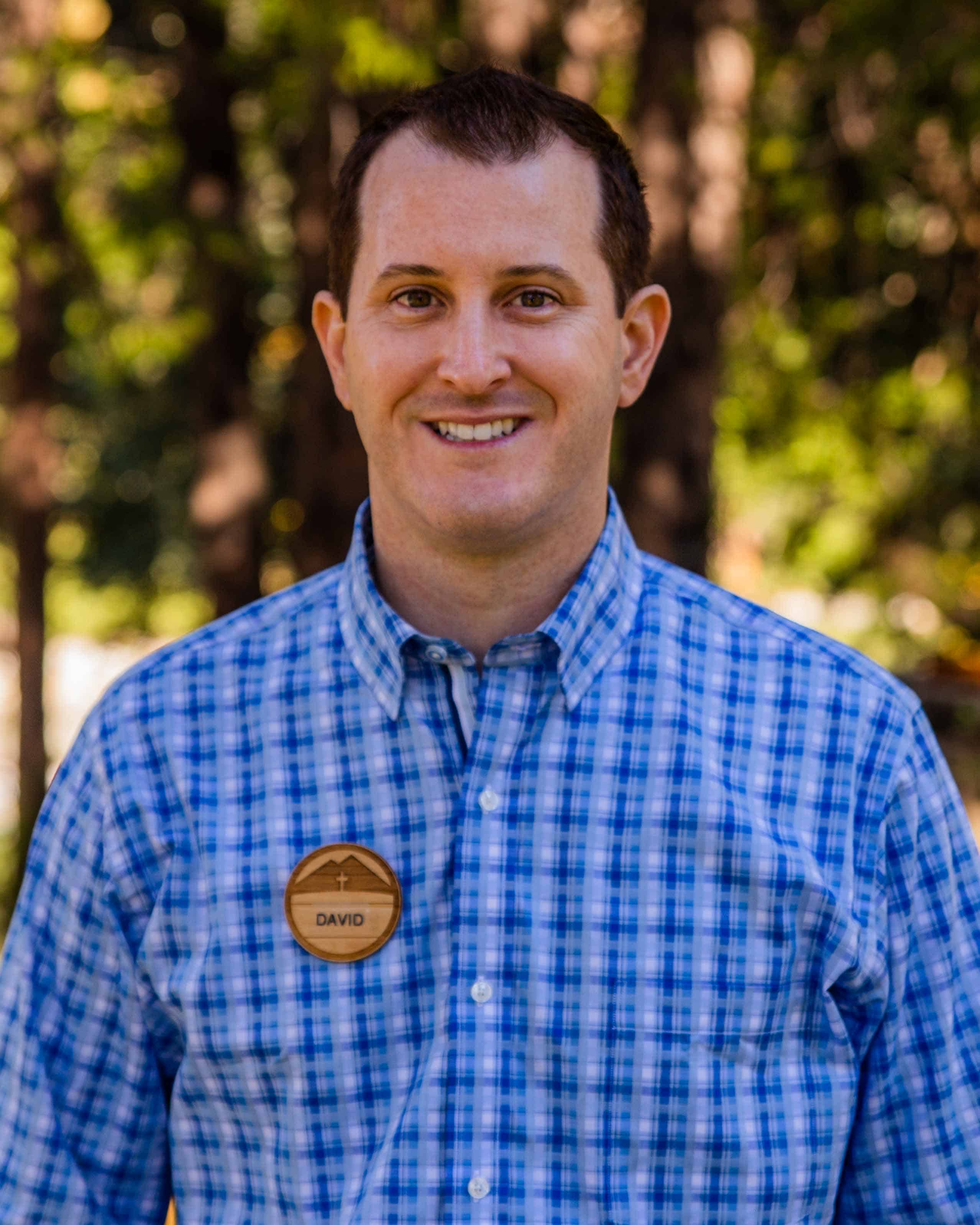 Allen Hall:
Allen Hall accommodates full camp meetings. It can also be used for dining and seats 225 with available outdoor overflow. It offers either round tables or banquet tables for dining. Standard media equipment is available in this venue, including stage lighting, video projection, screen and sound system. It is located in the upper part of camp.
Live Oak (North & South):
This space is located in lower camp. It can accommodate up to 50 people in Live Oak North and up to 30 in Live Oak South. It opens to a large cascading deck with additional seating for breakouts or fellowship. The deck is accented by a central oak tree and overhead trellis.
| Housing Type | 1n / 3m | 2n / 5m | 3n / 8m | 4n / 11m | 5n / 14m | 6n / 17m |
| --- | --- | --- | --- | --- | --- | --- |
| Tents | $101 | $135 | $182 | $234 | $285 | $336 |
| Cabins | $130 | $174 | $236 | $287 | $338 | $390 |
Rates:
• Based on number of nights (N) and number of meals (M).
• For additional rate options call 909-389-4487 or email david.roberts@foresthome.org
Payment Guidelines:
All deposits are non-refundable and due at the time of registration.

Payment Deadlines:
• The full balance is due no later than one month prior to the retreat
• Any cancellation within 30 days forfeits full payment
• At the discretion of Forest Home, prices are subject to change at any time
• If you are a church or group and have signed a contract, please refer to your contract for payment guidelines