About this camp center
The Woodlands at Forest Home is a retreat center like none other. Perfect for leadership retreats, couples conferences, and small pastoral getaways, this beautiful camp center overlooks Mill Creek and the pine-crested rocky outcrop of the North San Bernardino Mountains. Warm summers, colorful autumns, snowy winters, and bountiful springs create natural beauty no matter the season of your stay.
Bed-and-breakfast style lodging awaits your guests in the luxurious, three-story log cabin, Collins Lodge. As many as 14 guests rest comfortably in one of seven rooms, complete with queen sized beds and private bathrooms. A custom dining experience is offered by our on-site chef who creates gourmet meals that are plated and served to your guests in a casual dining atmosphere. The Great Room is the meeting space of choice, and offers an immense fire place, lofted ceilings, and comfortable furniture. A large deck and Adirondack chairs provide an option for meeting in the great outdoors.
Your guests can choose from the wide variety of recreation options at Forest Home. Miniature golfing, Zip Lining, hiking, kayaking, playing basketball, doing crafts, (just to name a few!) all ensure that your guests will have an unforgettable experience at your event, whether they are looking for a sense of adventure or simply seeking a time of quiet reflection in a tranquil place. For more information or to book your stay, call us at 909.389.4404 or email us at reservations@foresthome.org.
FOR MORE INFORMATION: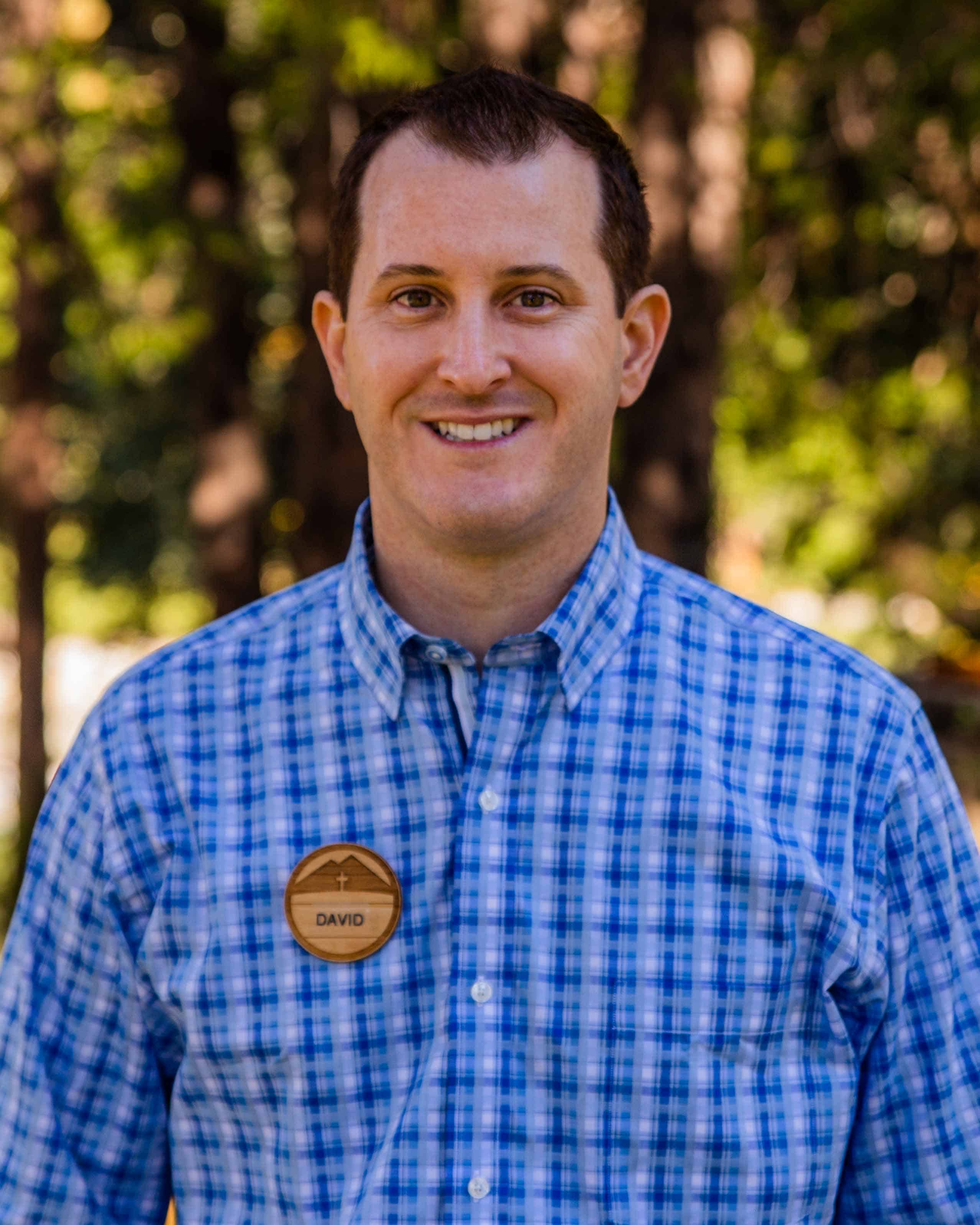 The Great Room:
This is the main living room in Woodlands, often called Collins Lodge–a luxurious early 1900s log cabin setting with a huge fireplace, rustic chandeliers, log-banistered staircase, and lofted ceilings. Collins Lodge at Woodlands makes you feel at home instantly and is the perfect place for intimate leadership or counseling retreats. The Great Room can comfortably fit 20 guests.
| Housing Type | 1n / 3m | 2n / 5m | 3n / 8m | 4n / 11m | 5n / 14m | 6n / 17m |
| --- | --- | --- | --- | --- | --- | --- |
| Suite | $212 | $284 | $383 | $459 | $518 | $559 |
Rates:
• Based on number of nights (N) and number of meals (M).
• For additional rate options call 909-389-4487 or email david.roberts@foresthome.org
Payment Guidelines:
All deposits are non-refundable and due at the time of registration.

Payment Deadlines:
• The full balance is due no later than one month prior to the retreat
• Any cancellation within 30 days forfeits full payment
• At the discretion of Forest Home, prices are subject to change at any time
• If you are a church or group and have signed a contract, please refer to your contract for payment guidelines