To the Forest Home community,
Despite the fact this year has not gone as expected, we are thankful for the Lord's provision and your incredible support. It was with heavy hearts we closed service for all camps and retreats earlier this year due to our commitment to the health and safety of our staff and campers.
In late summer, Forest Home faced another unexpected danger – the El Dorado Fire which burned on the south mountain of Forest Falls. At moments the situation seemed dire, but thanks to the Lord's protection, your prayers, and the local firefighters, Forest Home was spared from damage.
While we will not be serving groups for the remainder of this year and will not be running winter camps this season, Forest Home is not idle. We are making significant improvements for you for this coming summer and have many service opportunities for youth, college students, and families. Come and join us, and help Forest Home make necessary improvements so future generations can stand upon the Gospel.
Check out our volunteer opportunities:
Forest Home has faced unexpected hardships like each of you and the rest of the world. Yet, we must still take heart – "For we know that for those who love God all things work together for good" (Romans 8:28).
We are looking forward to seeing you in 2021!
In Christ,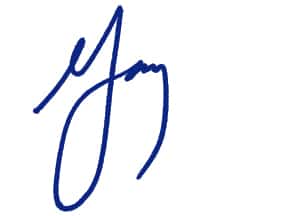 Gary Wingerd
President