Believing Together in this Season!
Thank you for coming to this page on how you can help.
Every year, Forest Home welcomes 50,000+ guests to our camp facilities in Mill Creek and Ojai Valley – the encounters with the Lord that these campers have is beyond measure. Camp is "out of service" through the summer, and we are anticipating the impact this will have on future campers, our staff, and our finances.
Though these are unprecedented times, we are believing in the Lord's provision for the future of this ministry of 82 years. We are currently working on a strategy to sustain Forest Home and will be sharing more details as we assess the situation. Please join us in praying for future campers, our finances, our staff, and all those who have been impacted by this virus.
If you are able to make a special, initial gift today, we will put it to use right away to prepare for future opportunities to share the Gospel.
Thank you again for your generosity and your heart for Forest Home.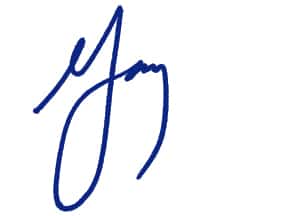 Gary Wingerd
President