Henrietta Mears, our founder, shared at our 25th anniversary, that "Forest Home was founded and instituted for one reason alone and that was that men and women, boys and girls should be introduced to the Lord Jesus Christ and find the place that He wants for them in this world. It hasn't ever had any other reason for existence." Now, 83+ years after our founding, we are still committed to what the Lord called Forest Home to do.
The work is not done and it's critical we finish the vision God has given to secure Forest Home in sharing the Gospel of Jesus Christ for generations to come. We believe millions will place their faith in Him on these grounds in these coming generations, and we must re-establish our outdated and dilapidated facilities to accomplish the ministry work ahead.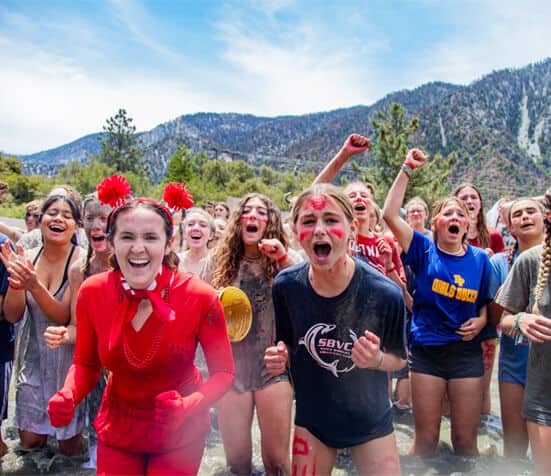 Thank you for your generous support to allow Forest Home to improve our facilities to be a place where people can encounter Jesus, experience transformation, and engage the world. Over 300,000 people heard the Gospel and grew in their faith at Forest Home over the past seven years! Thank you for making this possible.