About this camp center
Wild Rock at Forest Home is a perfect match for groups looking to run an event with the great outdoors as a focus. Open June-September, this secluded camp center offers insulated Yurt housing with ceiling fans and bunk beds for up to 250 guests with community bathrooms located nearby. Five "Terrains" are comprised of three to six yurts each. New centralized features include a 400 sq.ft. covered portico providing shade for everyone to gather and dine, and an 18,000 sq.ft. artificial turf for games and activities. Nestled into the hillside, the Summit amphitheater offers majestic mountain views, a camp fire ring, and audio visual set up for outdoor meetings.
In addition to recreation options offered throughout Forest Home, Wild Rock truly captures the whimsy and magic of play with its camp amenities! The turf field, jumbo tire swing, tether ball, gaga ball, and a basketball hoop are all season elements available for all of your fun and creative ideas. A stay at Wild Rock is an unforgettable experience for those who want to connect with creation in a unique forest setting. For more information about booking Wild Rock for your group of 50 or more, contact us below.
FOR MORE INFORMATION: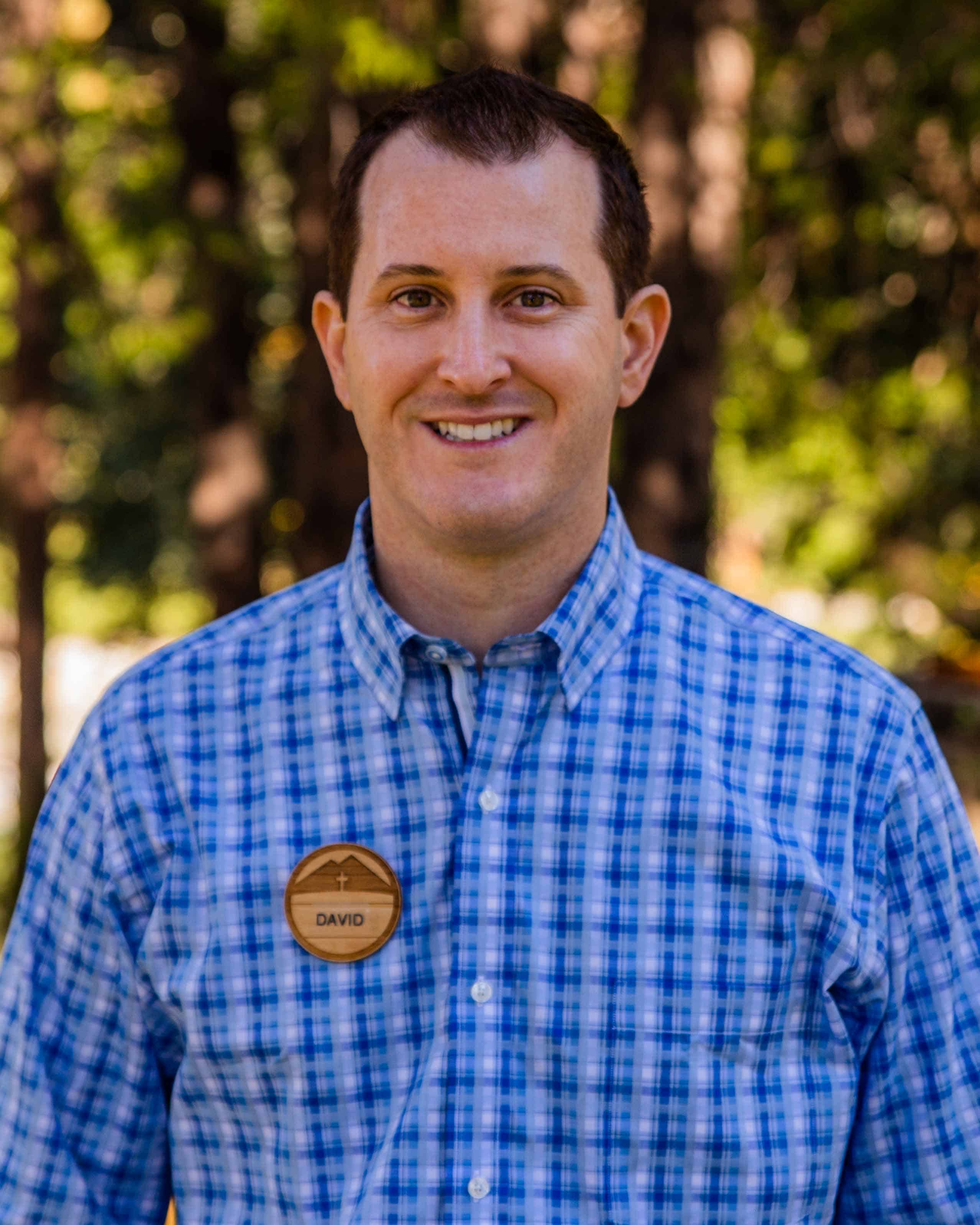 | Housing Type | 1n / 3m | 2n / 5m | 3n / 8m | 4n / 11m | 5n / 14m | 6n / 17m |
| --- | --- | --- | --- | --- | --- | --- |
| Yurt | $145 | $179 | $225 | $315 | $385 | $465 |
Rates:
• Based on number of nights (N) and number of meals (M).
• For additional rate options call 909-389-4487 or email david.roberts@foresthome.org
Payment Guidelines:
All deposits are non-refundable and due at the time of registration.

Payment Deadlines:
• Conference balance is due two weeks prior to check-in
• At the discretion of Forest Home, prices are subject to change at any time
• Churches or groups with a signed contract should refer to the contract for payment guidelines